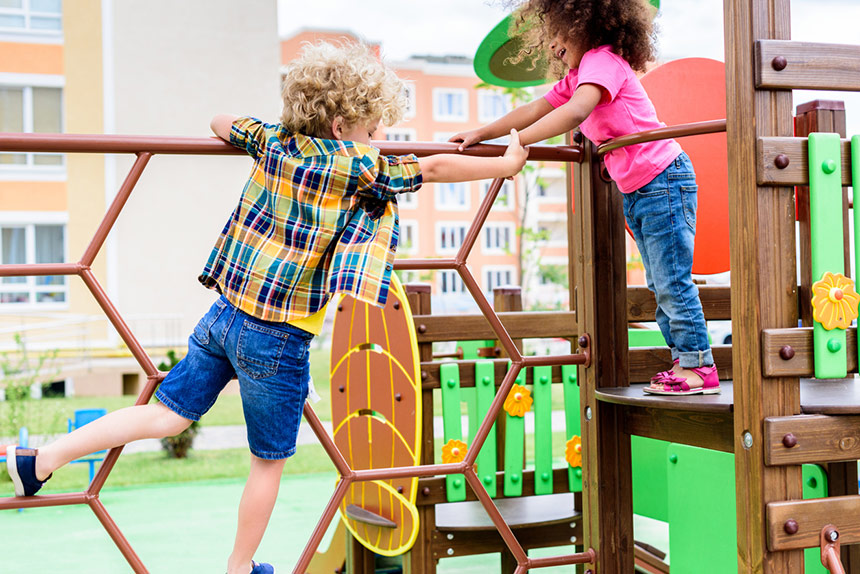 Over the summer, the HOPE National Resource Center started a Train the Facilitator program. The goal was to train staff from organizations to present the basics of HOPE to both members of their organizations and to their community partners. Members who go through all three sessions of the program become certified HOPE facilitators. By January, there was enough interest in the program for the HOPE National Resource Center to begin offering the training to the public. This included individuals who were not a part of a specific organization.
The program has been a great success. By July, just one year since the program started, we will have over 100 certified HOPE facilitators spreading the magic of Positive Childhood Experiences. The facilitators are from communities in states across the country as well as in Australia and Finland!
As we have said before, the Four Building Blocks of HOPE are large buckets of diverse experiences. Each family and community gets to decide how to fill those buckets. They define which relationships are meaningful to them and what kinds of opportunities for social and civic engagement work for their families. They also define what makes an environment a safe place to live, learn, and play, and they decide how they want their children to grow socially and emotionally. Local HOPE experts support that diversity by offering trainings that fit the cultures, needs, and resources of their communities.
We will continue to offer both organizational and public Train the Facilitator trainings. Learn more on our website at https://positiveexperience.org/training-workshops/public-train-the-facilitator/ or reach out directly to Amanda at awinn1@tuftsmedicalcenter.org. If you are looking for a local HOPE trainer, you can find a full list here: https://positiveexperience.org/training-workshops/find-a-facilitator/.