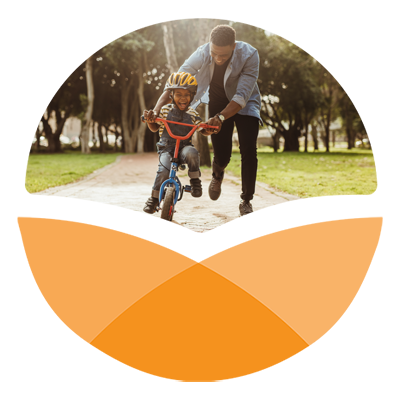 HOPE Champion Certification
Implement HOPE in organizations
You are eligible for the advanced HOPE Champion Certification program once you are certified as a Facilitator. By becoming a Champion, you will be able to increase an organization's and network's capacity to implement the HOPE framework sustainably and systematically. You will be the on-the-ground HOPE expert leading implementation projects and ensuring the HOPE framework results in actionable change in an organization.
What you will learn
At the end of the Champion Certification program, you will be certified to provide the following types of HOPEful Technical Assistance:
Revising Intakes and assessments to include screening for Positive Childhood Experiences (PCEs), adding in/framing questions about strengths, and ensuring the form asks questions about personal identities in a respectful way;
Reviewing policies using the HOPE-Informed Checklist for Decision Making to help craft policies that promote access to the Four Building Blocks and focus on strengths;
Using HOPE for equity advancement to promote equitable access to the Four Building Blocks;
Creating an internal culture of HOPE at the organizational level;
Analyzing referral processes including helping an organization determine how their community defines the Four Building Blocks so they can offer culturally relevant resources and referrals;
Reviewing internal and external communication to ensure the language included on public facing materials focuses on the positive and PCEs.
[As a HOPE Champion] I have incorporated HOPE across my 15 programs in 36 counties in my state. I advocated for TDOH [
Tennessee Department of Health]
Office of Strategic Initiatives to use HOPE in their PCEs [positive childhood experiences] messaging and both state reps plan to get trained as HOPE Facilitators. We [Centerstone] have been working to promote PCEs [positive childhood experiences] with a multigenerational approach for many years, but HOPE is being used to create the common language across all levels and in the community so that we can progress more quickly.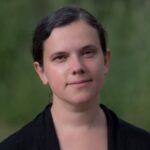 It [HOPE Champion Certification program] is the most powerful personal and professional enrichment/learning activity I have done in a long time.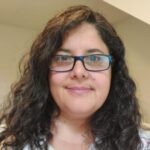 We [Great Start Collaborative Oakland] are implementing HOPE at an organizational level with one of our local early childhood system stakeholders. It is a process in which we are combining HOPE with other tools and frameworks that aim to increase staff's strengths and support them where discouragement and frustration have set in, providing a space where they can recognize and implement HOPE's four building blocks in their daily work.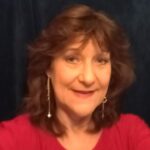 Learning to incorporate HOPE with other existing frameworks like Strengthening Families [was the most helpful aspect of the Champion training]. We [Bayou Lotus Corporation] have become a certified HOPE organization and are integrating HOPE throughout our organization.
Are you ready to become a Champion?
Register for the next cohort
Each Champion cohort will consist of 6-12 individuals who will complete three interactive, hands-on sessions over the course of 4-6 weeks.