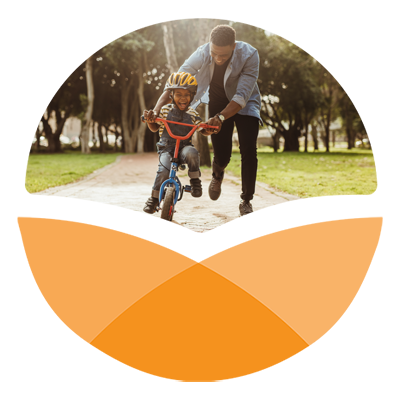 HOPE Train the Facilitator Certification
Spread HOPE in your community
We would love to have you as the newest HOPE Facilitator who helps to bring HOPE to your community! After completing the Train the Facilitator Certification program, you will be able to deliver the Introduction to HOPE workshop out in the community. You will be a driver in spreading the core concepts of the HOPE framework with key partners, community members, and staff.
What you will learn
At the end of the Train the Facilitator Certification program, you will be certified to provide your version of the Introduction to HOPE workshop tailored specifically to your community and sector
Hear from HOPE Facilitators
Instead of educating communities solely on ACEs, we have included PCEs [positive childhood experiences] as a tool for moving forward. Using the building blocks, we have created action steps for moving forward with ACEs and PCEs research.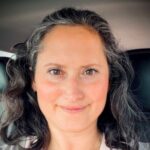 The HOPE [Train the Facilitator] training provides a much needed dose of positivity to balance out knowledge of ACEs [adverse childhood experiences]. This training complements other strength-based frameworks and validates its importance with solid evidence plus practical tools to start using right away.
If you know ACES this [HOPE framework] will tie it all together.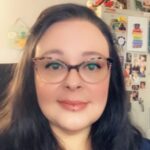 We [as HOPE Facilitators] have trained many child care providers and helped them to understand that they can legitimately make a lasting impact in the lives of children. We help them focus on creating positive experiences for the children in their care. Interaction by interaction, they are able to improve outcomes for them.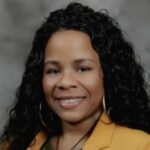 I have been able to impact my organization and community by speaking about the HOPE framework beliefs and practices through workshops and seminars.
The most helpful aspects of the Train the Facilitator training are the materials that are ready-made, and the on-going supports. Hearing others who are presenting the materials share how they add in activities, and opportunities for live experiences is so valuable!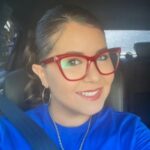 It [Train the Facilitator Certification program] emphasizes the ability to be flexible and adjust facilitation techniques to meet the specific needs of the group. Also the ability to build confidence by gaining a solid understanding of facilitation techniques and getting constructive feedback from the practices [is useful].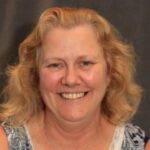 The HOPE Framework provides a solution-based method for solving the most critical problems facing our communities today. It gives community leaders HOPE when collaborating to meet the needs of its citizens and creates a win-win situation for everyone.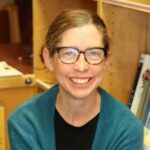 Cater to your audience, HOPE is flexible.
[I have] Brought awareness and interest to PCEs [positive childhood experiences]. People have been considering how Protective Factors and PCEs are connected and intersect.
Are you ready to become a Facilitator?
Register for the next cohort
Each Train the Facilitator cohort will consist of 10-16 individuals and will complete three interactive, hands-on sessions over the course of 4-6 weeks.