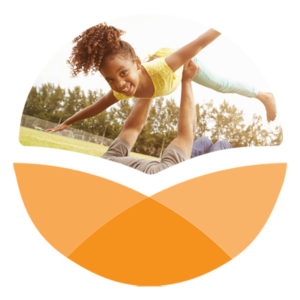 Learn More About HOPE Events
The HOPE (Healthy Outcomes from Positive Experiences) National Resource Center hosts an annual HOPE summit where we share resources, stories and tools to incorporate the HOPE framework and Four Building Blocks of HOPE into your work. Click here to learn more about the next annual summit and to view highlights from past summits. To keep up with event updates and announcements visit our "Event Announcements" page.
This year's HOPE Summit is called "Practicing HOPE" where we will highlight speakers that are actively using HOPE in their work. Over the two-day virtual event, you should expect to interact with others in child and family serving roles, members of the HOPE National Resource Center and those already implementing HOPE with many opportunities for networking. You will leave with the knowledge and tools to begin practicing HOPE in your work. Join us on March 29th and 30th!