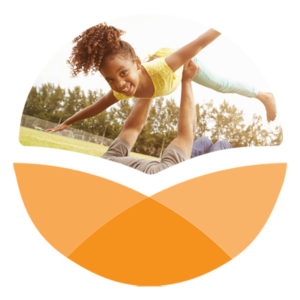 2024 HOPE Summit
Come back soon for information about the 2024 HOPE Summit. Subscribe to our email lists to receive our announcement!
2023 HOPE Summit Recordings
The 2023 HOPE Summit was held on March 29 and 30, 2023. The welcome and keynote address featured Dr. Robert Sege and Dr. Dolores Acevedo-Garcia. Additionally, the summit featured a panel discussion on the Four Building Blocks of HOPE and 19 workshop sessions on the theme of practicing HOPE.