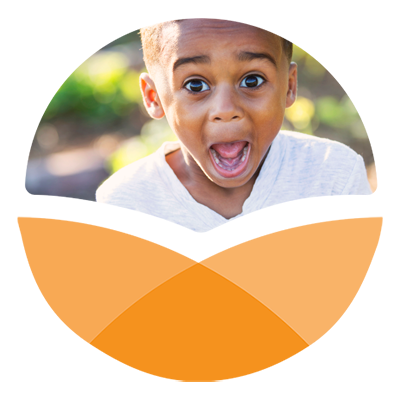 Learn more about our online courses!
The HOPE Learning Hub transforms lives and communities by offering knowledge and tools to implement HOPE-informed practice. By shifting how we see, talk about, and promote equitable access to positive childhood experiences, we are actively supporting all children's development into healthy, resilient adults.
Here you will find online courses about HOPE and how to implement HOPE-informed practices.
In these courses you will:
Learn through engaging interactive modules featuring videos, quizzes, and supplemental materials;
Develop an understanding of how to incorporate HOPE-informed practice into work with children and families
Get professional credit! We offer certificates of completion, CEUs, and CMEs.
Take courses on your own or as an organization to train teams or groups of staff members.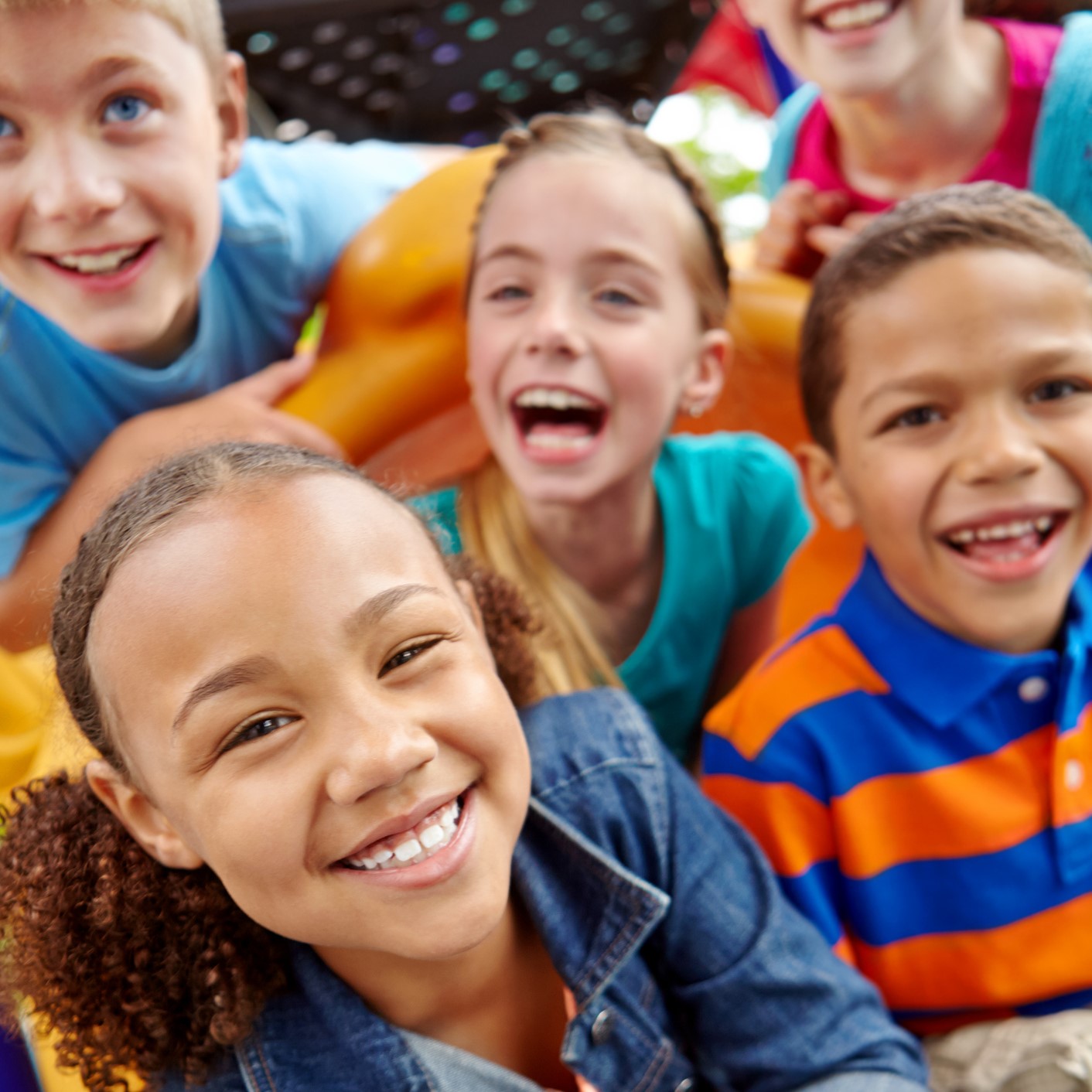 Learn about the research behind positive childhood experiences (PCEs), the power of the brain to heal, the Four Building Blocks of HOPE, and what HOPE looks like in practice.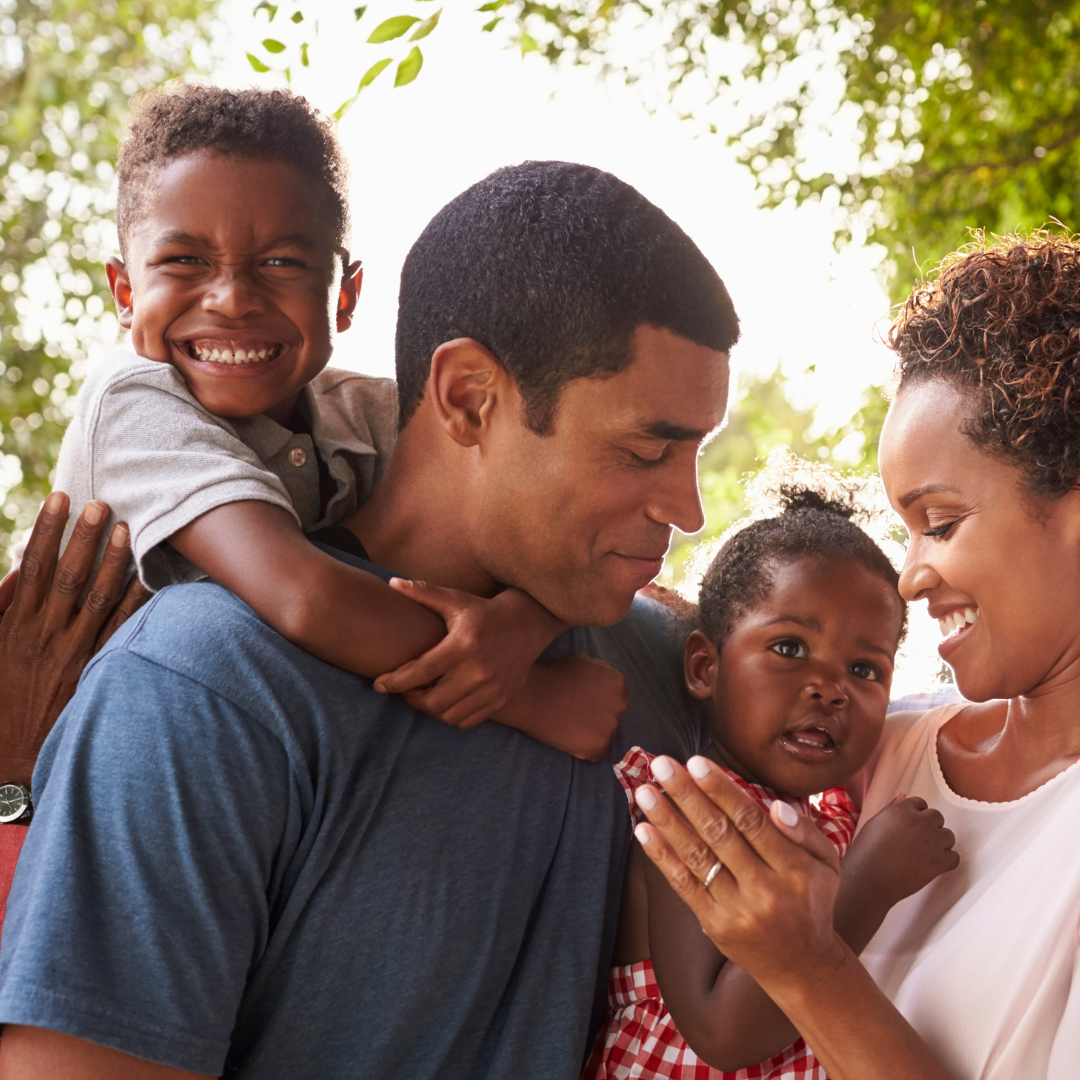 Learn anti-racism techniques that you can use to implement the HOPE framework, and improve the relationship between your organization and the people you serve.
This course offers a certificate of completion.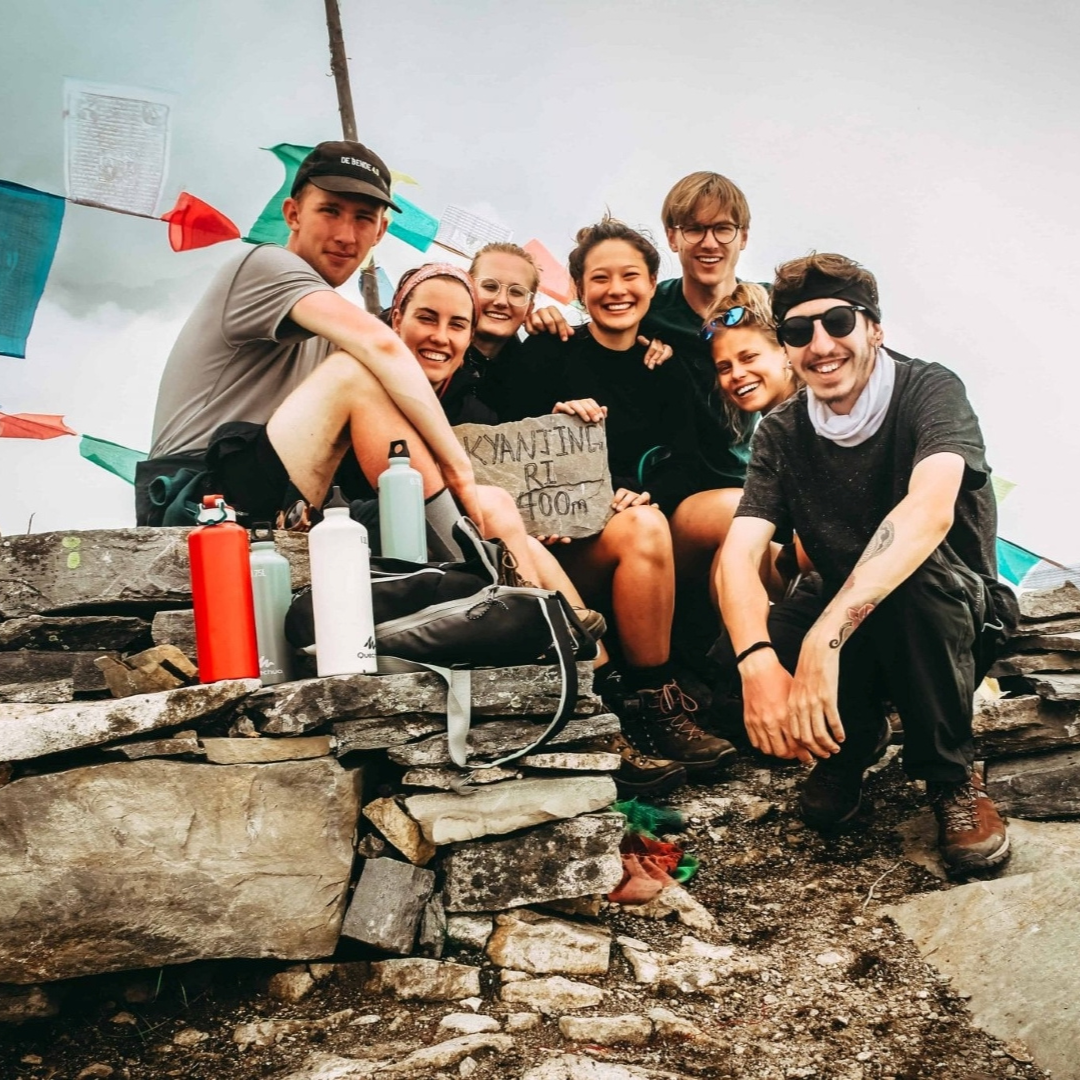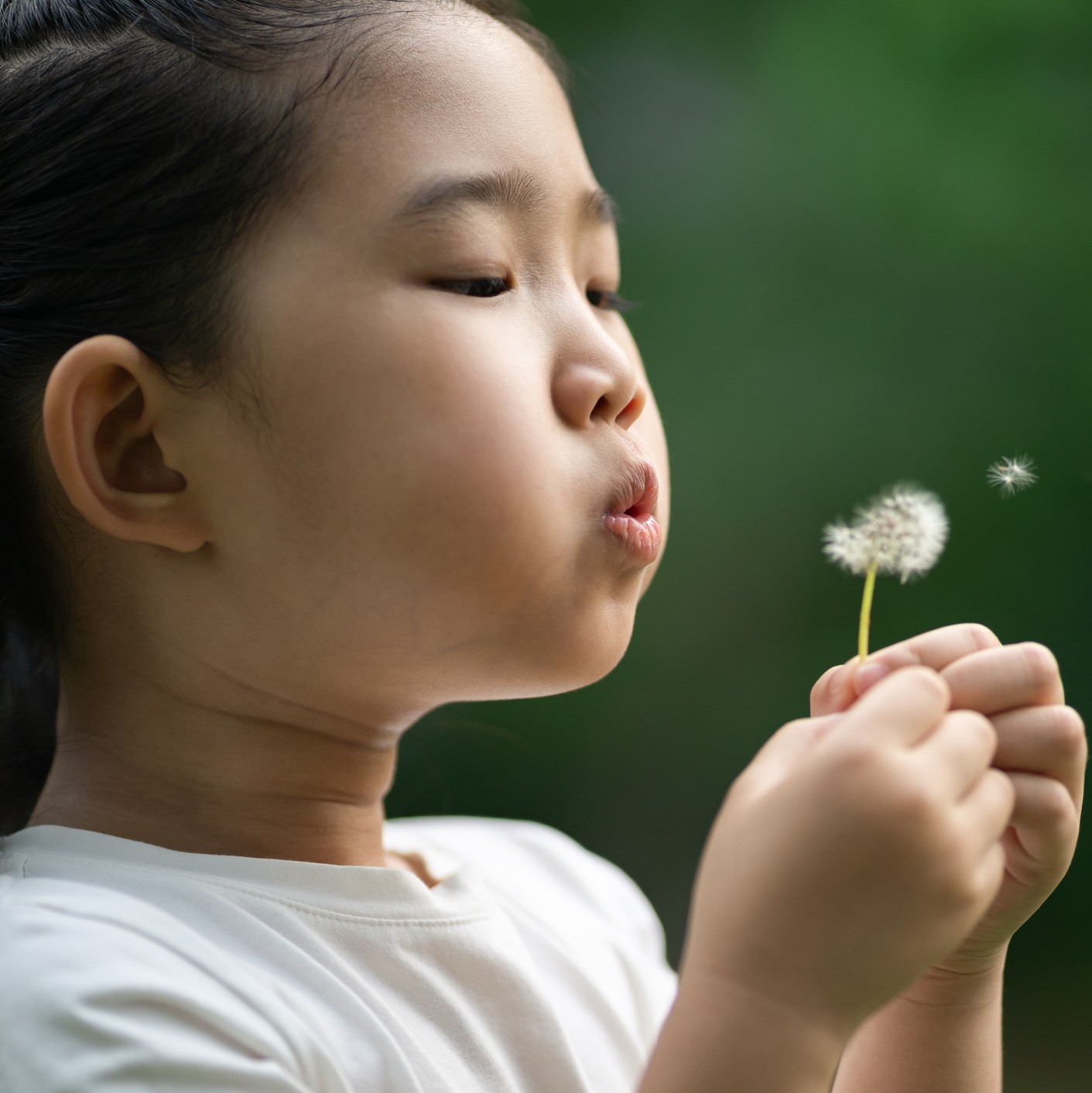 We are currently piloting this module for pediatric residents. This course consists of two 15-20 minute modules that are meant to be reviewed during the advocacy block of pediatric residency. We are looking for people to take this course and provide feedback.