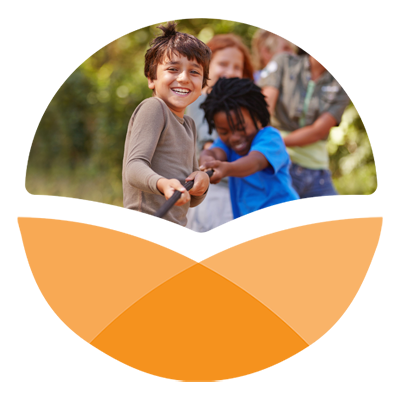 Opportunities for Students
The HOPE framework translates new knowledge about human development into an equity-focused framework for service delivery.  HOPE-transformed organizations begin by identifying, honoring, and promoting the key positive experiences that promote child development and help healing in the face of trauma.  
The faculty and staff at the HOPE National Resource Center are committed to both undergraduate and graduate education. We have the capacity to host students during the fall, spring, and summer terms.  We offer a wide variety of opportunities for students including quantitative and qualitative research projects, evaluation design and implementation as well as updating and creating new HOPE resources and assisting with policy analyses.  
The HOPE team wishes to afford equitable access to all students wishing to complete an internship or project with HOPE. Students working with the HOPE team who are not receiving course credit will receive a stipend as compensation for their time. If you are interested in pursuing working with HOPE please fill out and submit the interest form as well as a current copy of your resume.  We will review all requests and contact selected students for interviews.