Introduction to HOPE
HOPE – Healthy Outcomes from Positive Experiences – represents a paradigm shift in how we see and talk about the positive experiences that support children's growth and development into healthy, resilient adults.
Families and communities can support and celebrate their LGBTQ+ identities by creating Positive Childhood Experiences for each building block. This…
This resource shares the new Resilience Tree, created by the Center for Community Resilience. Starting with the pair of ACEs…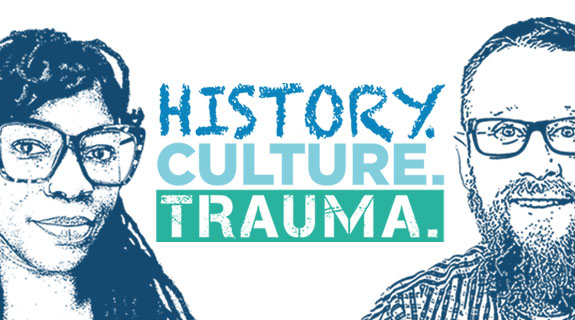 Dr. Robert Sege was a guest on the History. Culture. Trauma. podcast. As May is Mental Health Awareness Month,  the…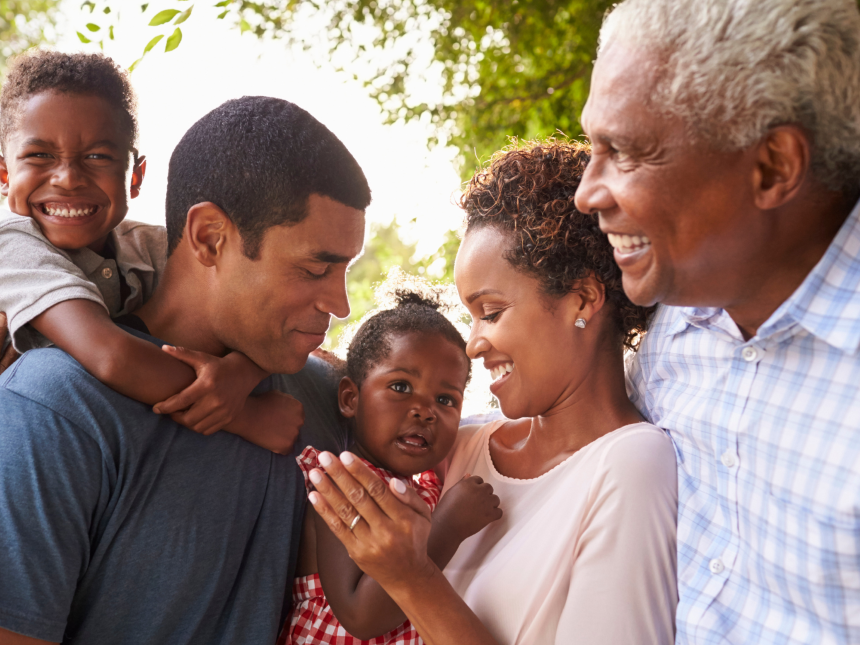 The HOPE National Resource Center (NRC) will release a new online training, HOPE and Anti-racism Approaches.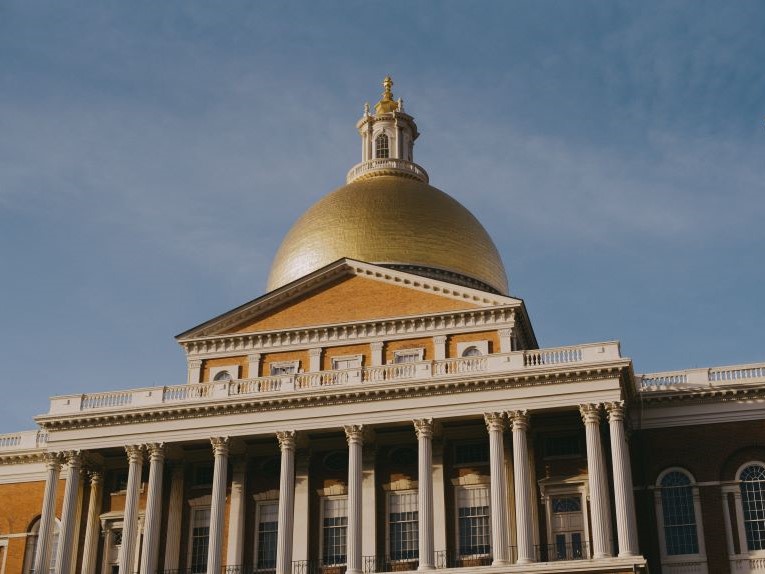 The HOPE National Resource Center joined with Amy Templeman, former chair of the federal Commission to Eliminate Child Abuse and Neglect Fatalities and published an opinion piece in The Hill to discuss the reasons why the feared epidemic of child abuse never happened.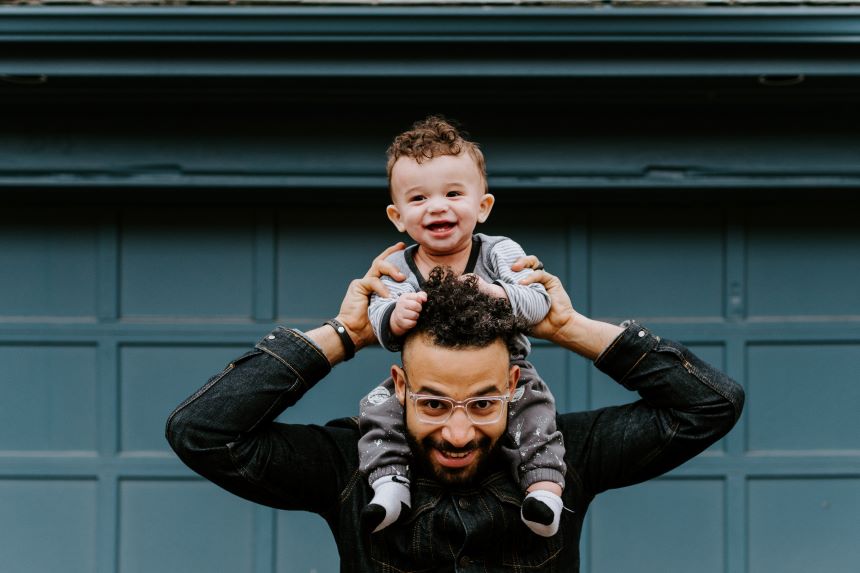 This Father's Day, the HOPE National Resource Center is celebrating the impact that fathers can have on access to positive childhood experiences.