Annual HOPE Summit
The third annual HOPE Summit – Practicing HOPE will take place March 29-30, 2023, register today! Earn continuing education credits, network with others in a variety of family and child serving sectors, and choose from the over 15 workshops we have to offer! Access to the site will be available after the conference where you can watch sessions and workshops, and continue to interact with others on the platform.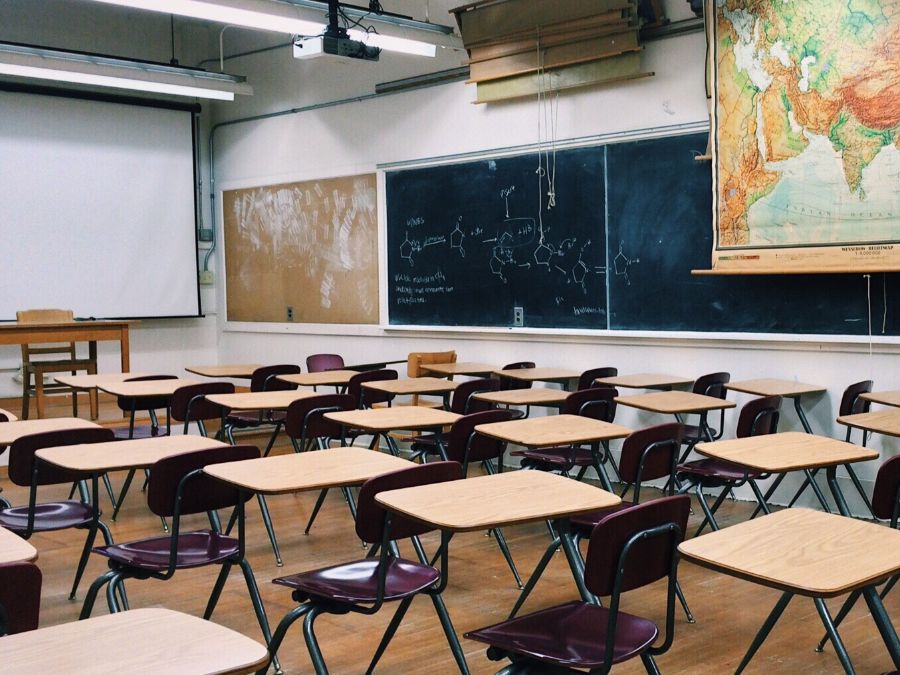 Below are two videos sharing a simulation of an IEP meeting with a parent Dr. Allison Stephens and her son…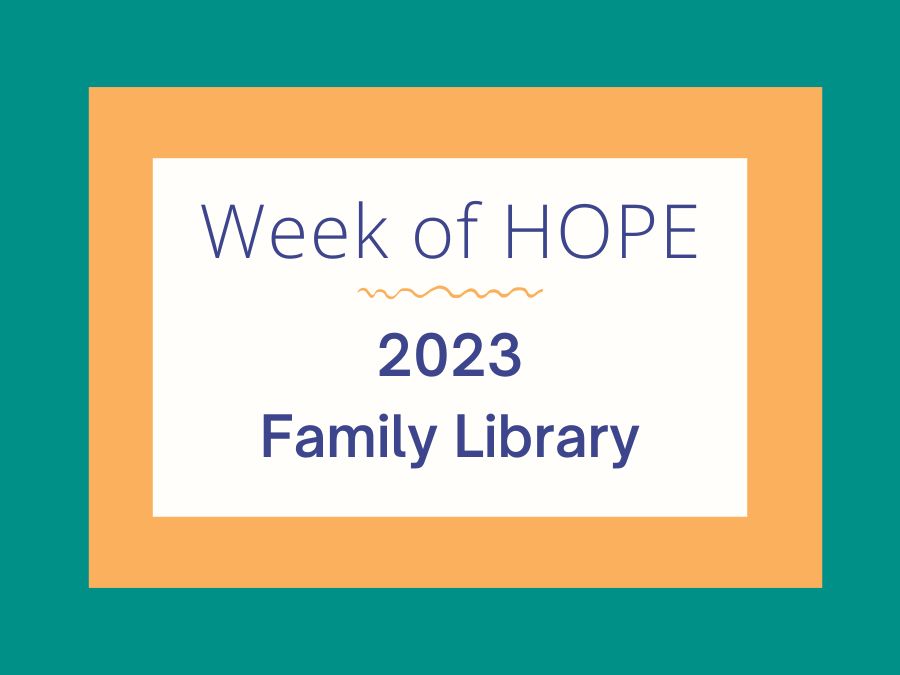 Below is our 2023 Week of HOPE Family Library. Click the books you want to hear read out loud and…
This resource is a tool to help assess how the Four Building Blocks of HOPE are being practiced by a…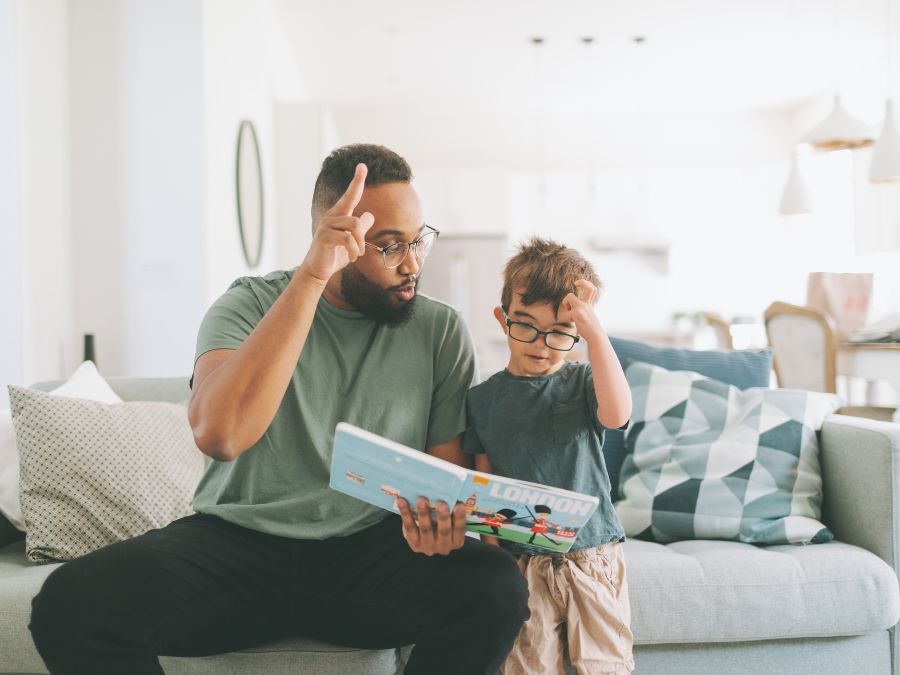 A recent Supreme Court decision supports access to PCEs and the Four Building Blocks of HOPE for students with disabilities and their families.
Junlei Li shares examples of how to practice the HOPE framework in education settings and the impact of relationships on development.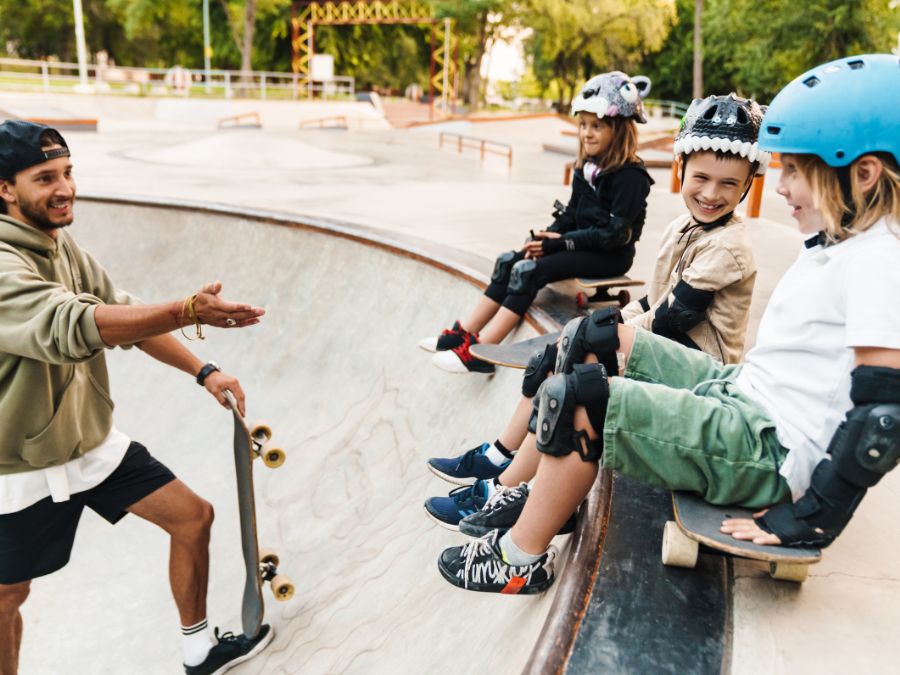 Dave Cosgrove and Patrice Baker share an example of practicing HOPE through community action and the creation of a new skatepark.