The HOPE National Resource Center
The HOPE National Resource Center is based out of Tufts Medical Center in Boston, Massachusetts. We are creating a paradigm shift in systems of care, communities, and policies to value and actively bolster positive childhood experiences (PCEs). HOPE offers research, resources, trainings and technical assistance to help bring the power of the positive into the lives of children and their families.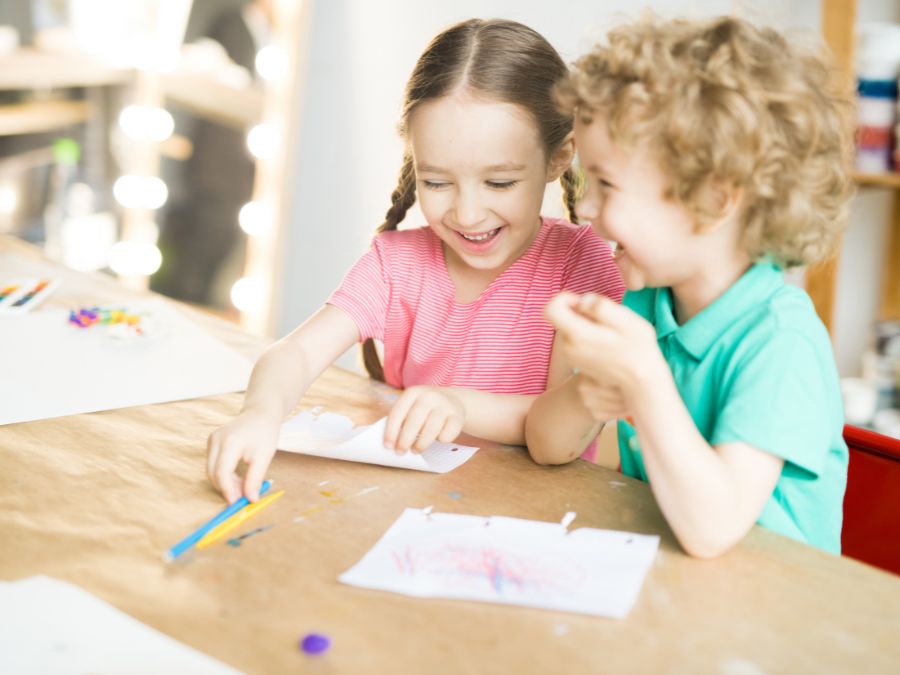 This resource provides simple guidance to direct service providers around delivering these different assessments in a HOPEful way from preparing…
Learn more about HOPE – Healthy Outcomes from Positive Experiences including: Mission of the HOPE National Resource Center (NRC) The…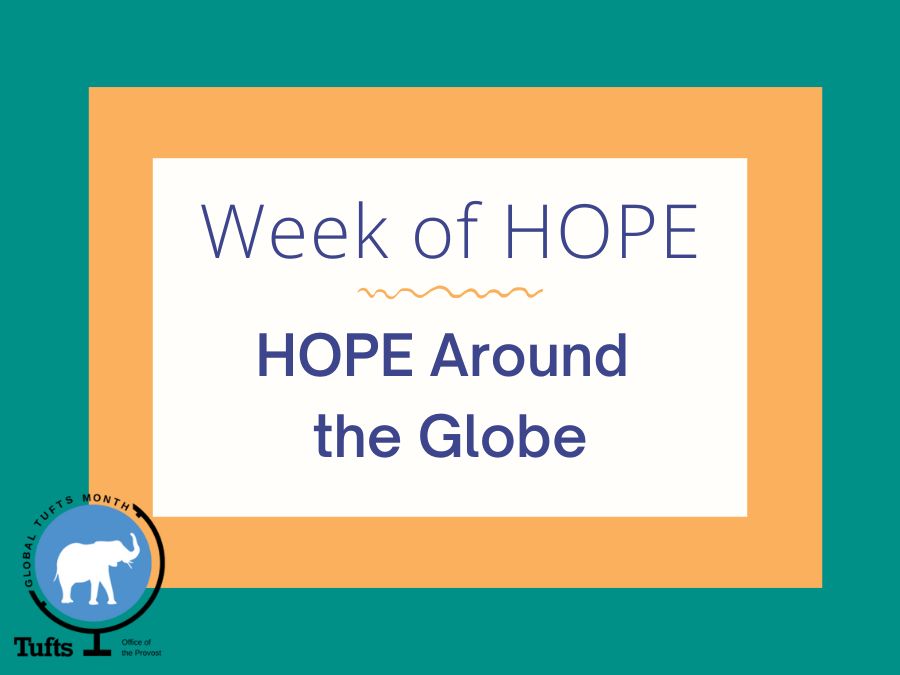 This resource shares what we learned at the HOPE around the Globe panel discussion, the recording is linked below. We…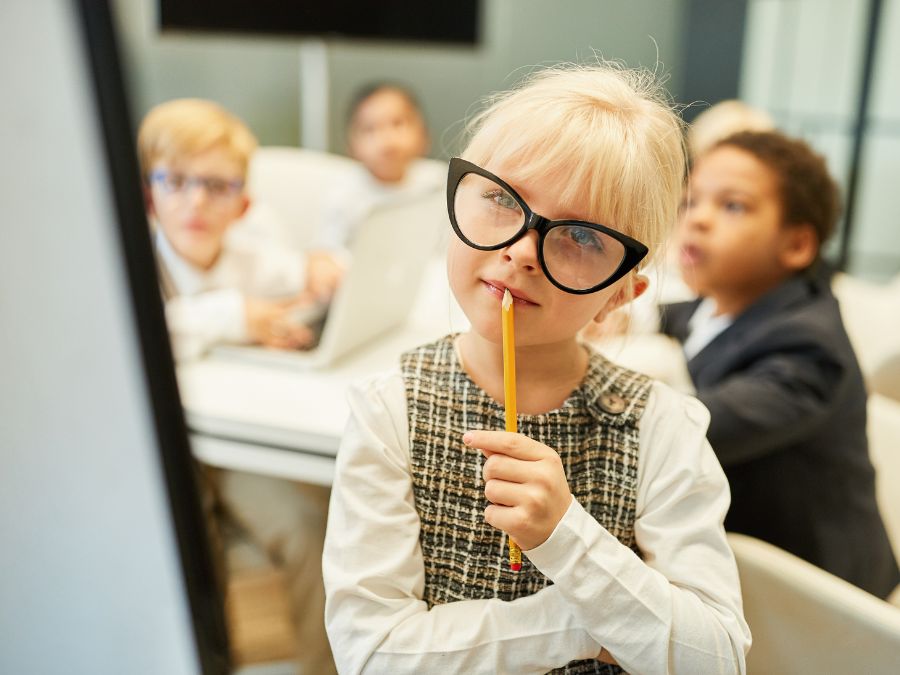 gain guidance through the decision making process to create meaningful transformations towards a HOPE-informed practice and organization.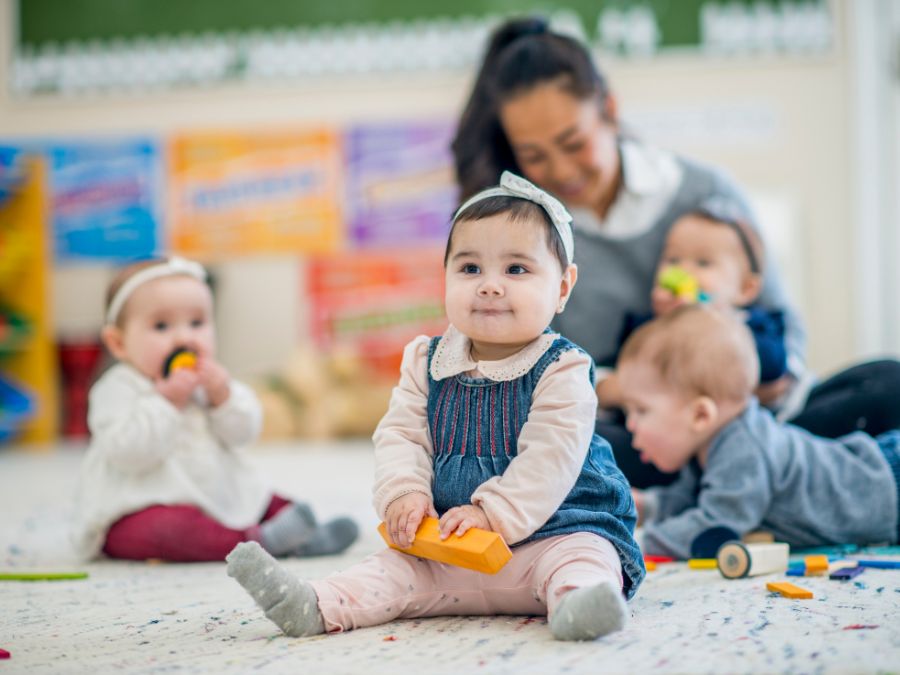 Having access to child care is fundamental to practicing positive childhood experiences and creating access to all Four Building Blocks of HOPE.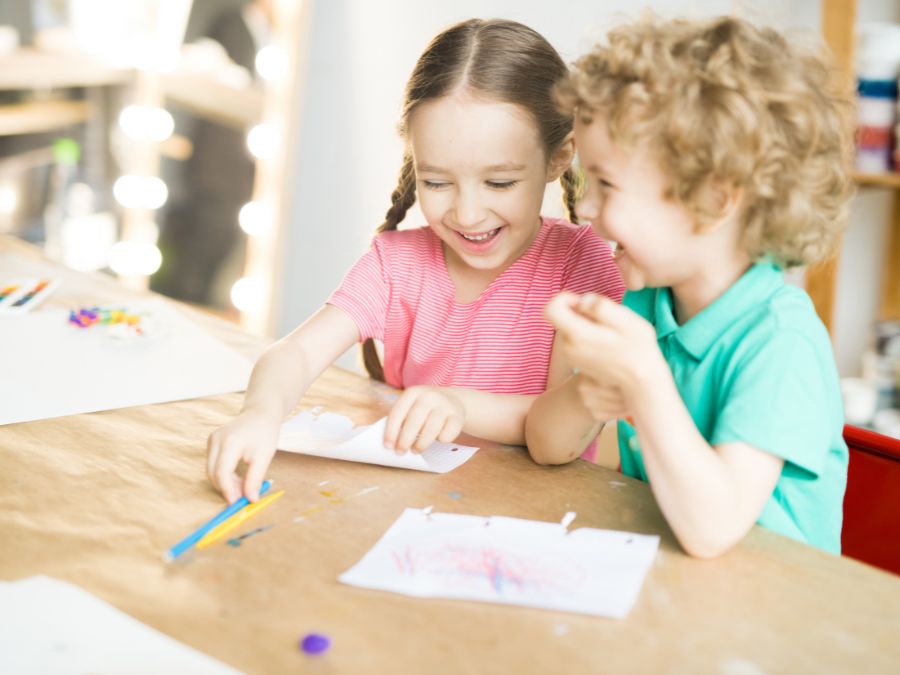 This new resource from the HOPE National Resource Center provides guidelines to make screenings and assessments more HOPE-informed.