The HOPE National Resource Center
The HOPE National Resource Center is based out of Tufts Medical Center in Boston, Massachusetts. We are creating a paradigm shift in systems of care, communities, and policies to value and actively bolster positive childhood experiences (PCEs). HOPE offers research, resources, trainings and technical assistance to help bring the power of the positive into the lives of children and their families.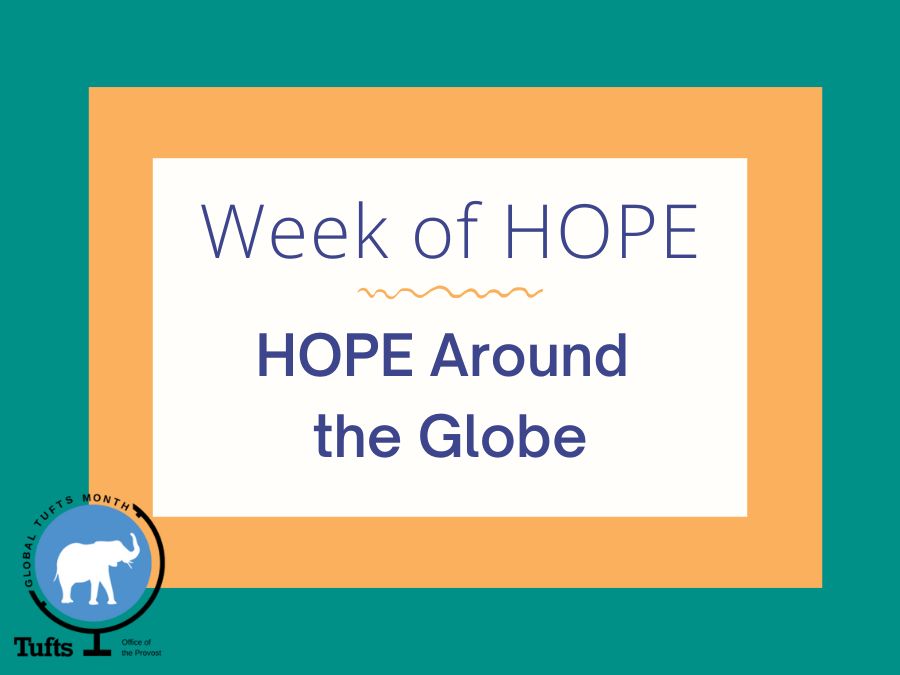 This resource shares what we learned at the HOPE around the Globe panel discussion, the recording is linked below. We…
This resource provides 10 ways to promote PCEs for transgender (trans) and non-binary youth. Learn about new policies that are…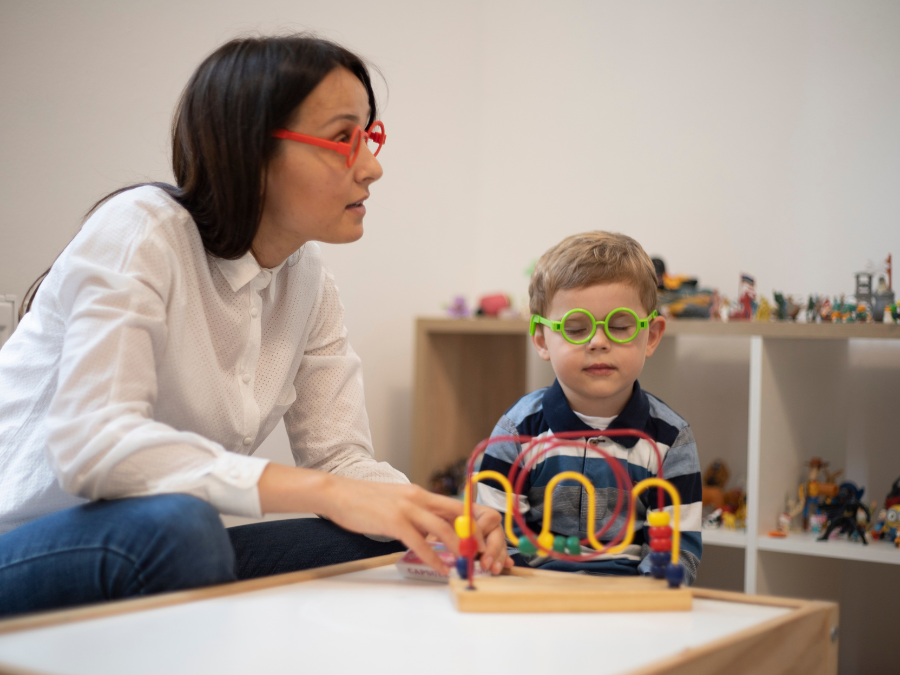 These videos present two different deliveries of a referral to speech therapy- one with the HOPE and one without. Referrals…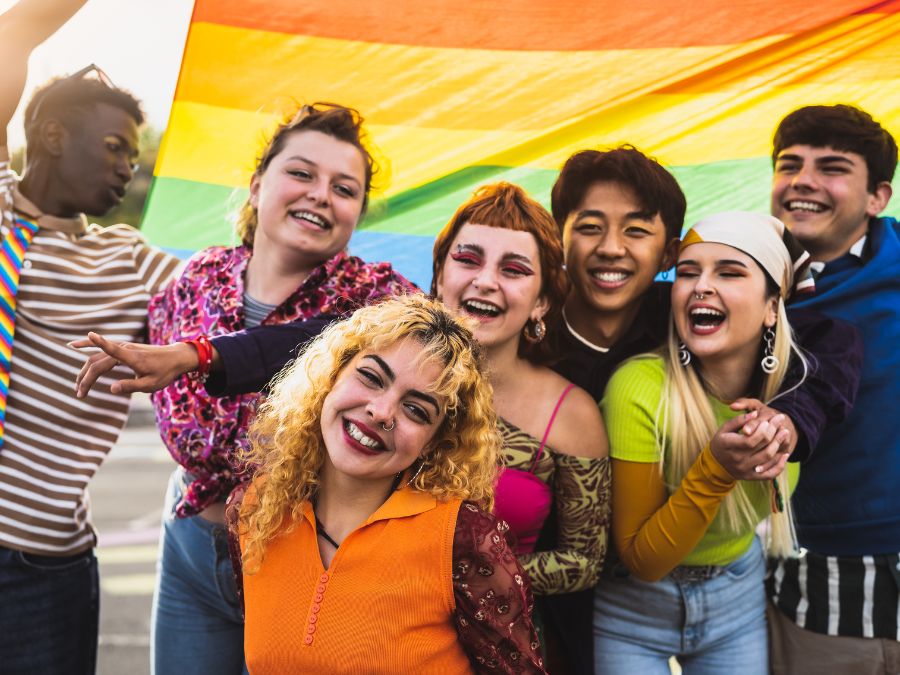 The HOPE NCR created a new resource to support trans and non-binary youth have access to PCEs and the Four Building Blocks of HOPE.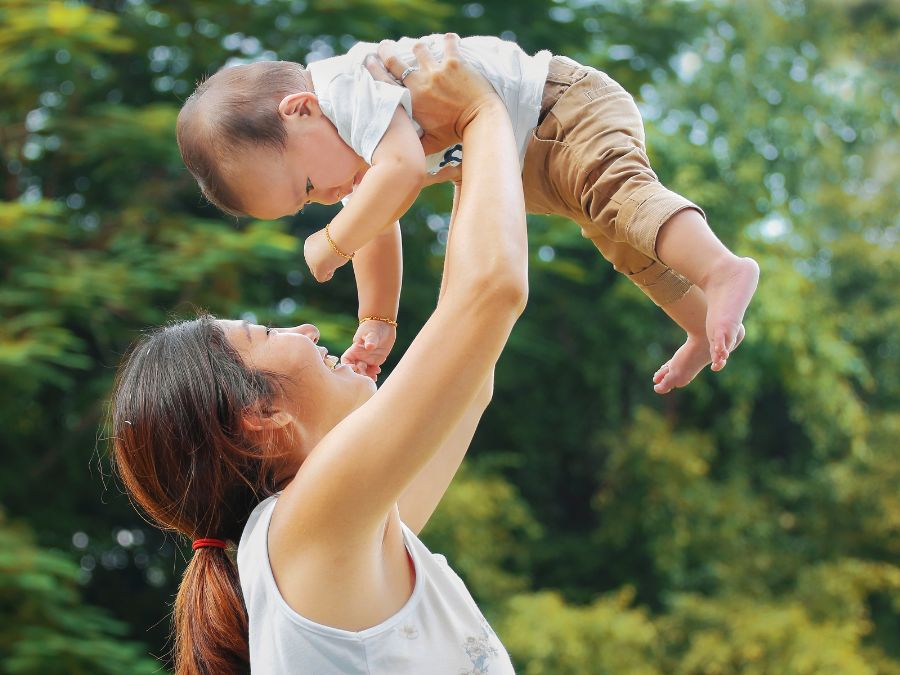 AAPI cultural recognitions and expressions have the power to connect children and families to positive childhood experiences.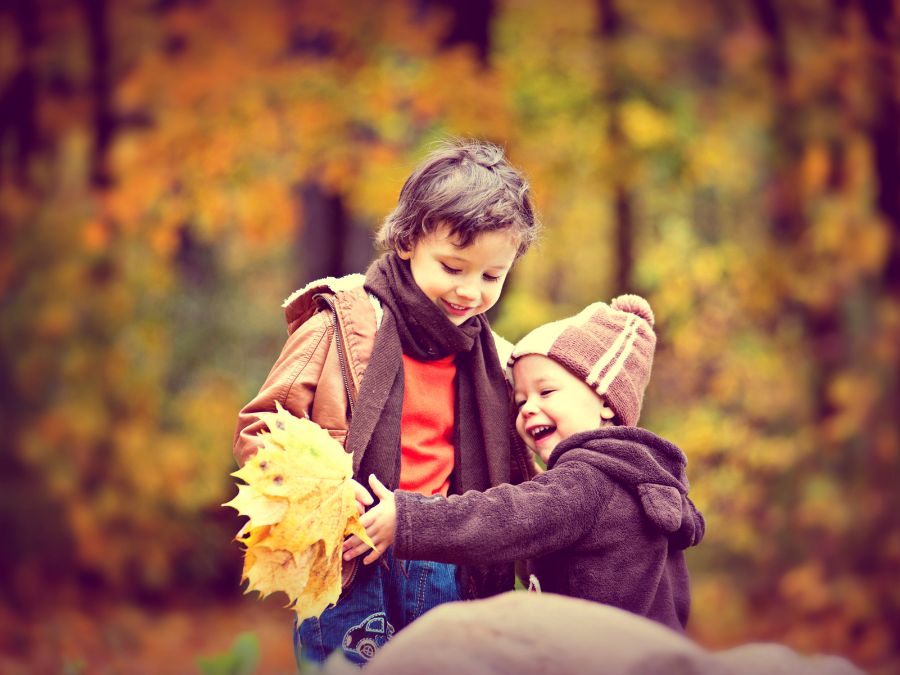 May is Children's Mental Health Awareness Month, and the HOPE framework is one way to amplify the importance of lifelong mental health.