Introduction to HOPE
HOPE – Healthy Outcomes from Positive Experiences – represents a paradigm shift in how we see and talk about the positive experiences that support children's growth and development into healthy, resilient adults.
Families and communities can support and celebrate their LGBTQ+ identities by creating Positive Childhood Experiences for each building block. This…
This resource shares the new Resilience Tree, created by the Center for Community Resilience. Starting with the pair of ACEs…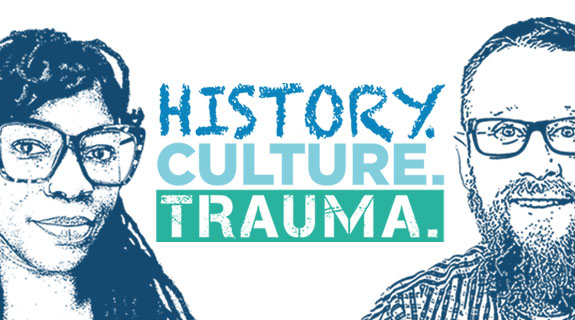 Dr. Robert Sege was a guest on the History. Culture. Trauma. podcast. As May is Mental Health Awareness Month,  the…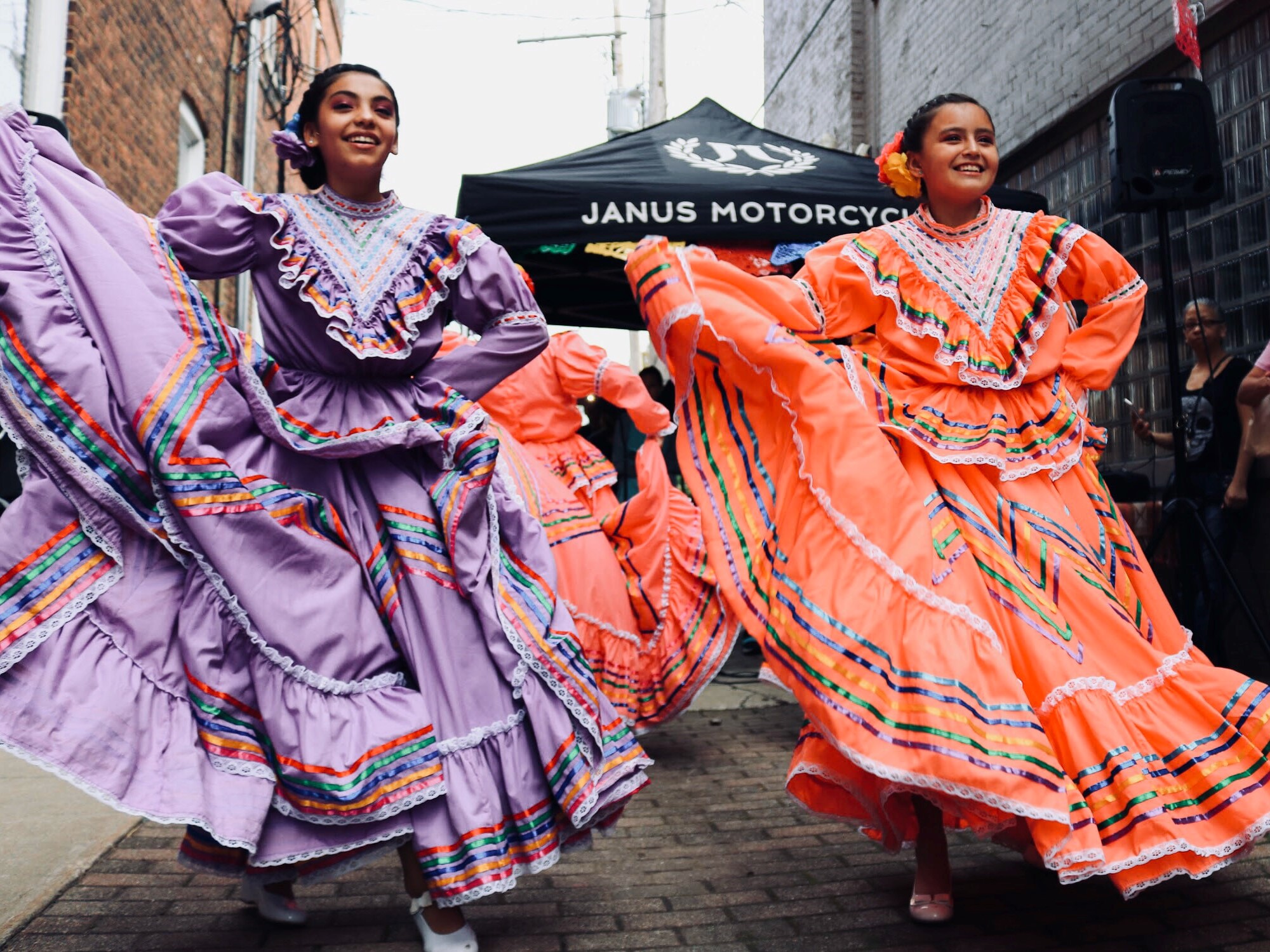 National Hispanic Heritage Month takes place from September 15 to October 15. HOPE recognizes how culture, heritage, and tradition play a large role in a child's access to positive childhood experiences.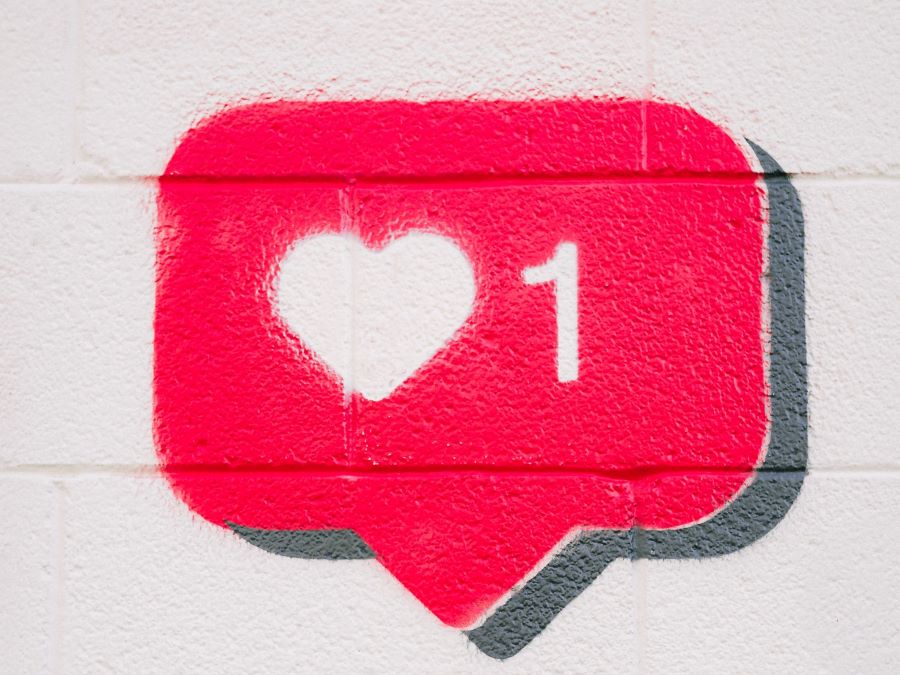 The HOPE National Resource Center is now on social media! We launched our social media in February of this year and have spent the past several months growing our presence on both Twitter and LinkedIn.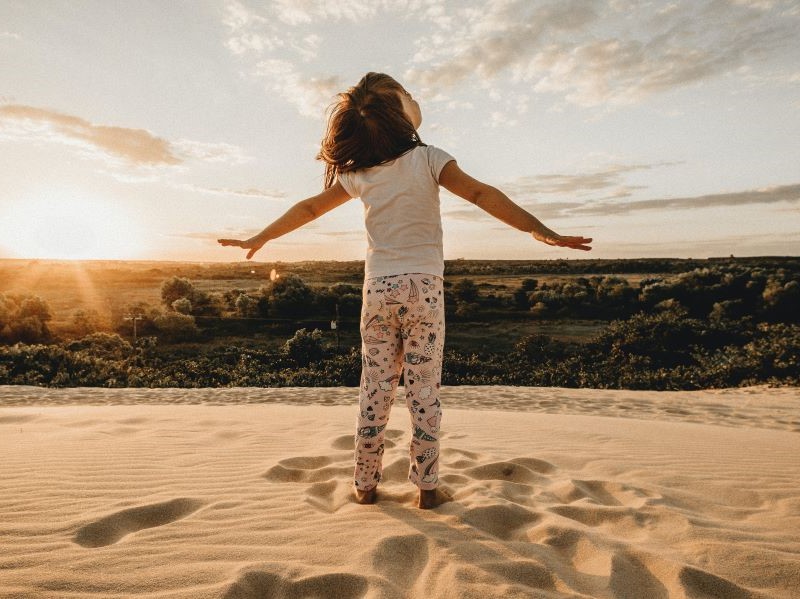 In addition to creating our own materials, we partner with child and family service organizations around the country to add HOPE to their services and resources. This blog highlights two public resources that grew out of those partnerships.