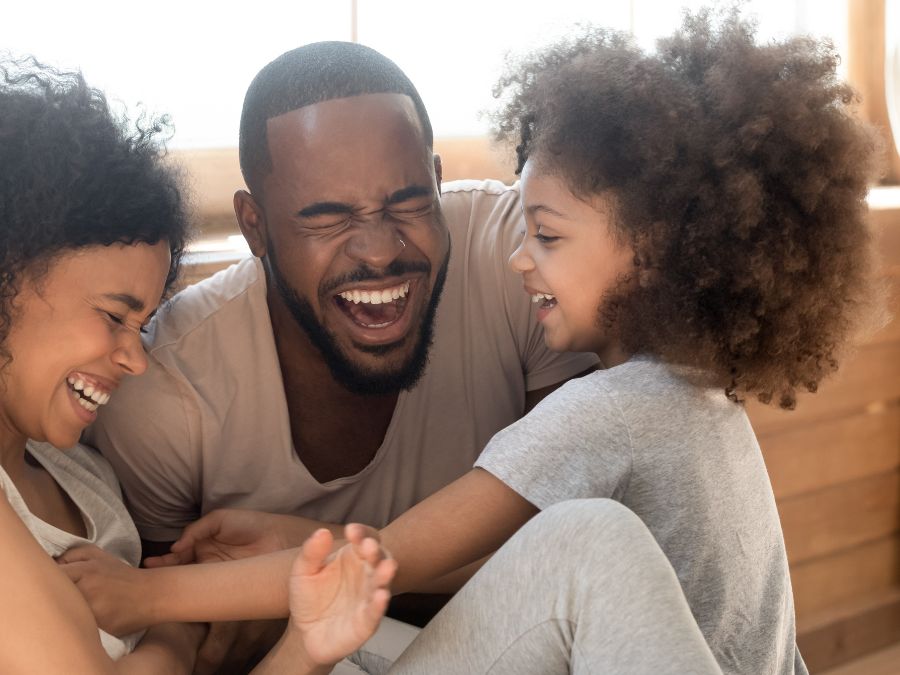 Juneteenth celebrates a hope-filled moment in U.S. history, and recognizing Juneteenth as a federal holiday increases opportunities for all children and families to access positive childhood experiences (PCEs) and the Four Building Blocks of HOPE. Juneteenth is also a reminder of the importance of imbedding anti-racism into our work and social lives. Racism blocks access to PCEs and is a source of trauma. When we intentionally practice anti-racism, we are lessening these barriers and opening access to the positive. HOPE is an inherently anti-racist practice, meaning that the framework cannot be fully implemented without practicing anti-racism. The HOPE National Resource Center (NRC) promotes anti-racism practice through the HOPE framework in several free resources.
In the HOPE Learning Hub, we offer a free online course "HOPE and Anti-racism Approaches." This course walks through anti-racism techniques to implement the HOPE framework. HOPE Director Dr. Sege and HOPE Director of Networks and Policy, Dr. Stephens, share approaches to anti-racism that can be implemented in any setting. These approaches are vital to the practice of HOPE as anti-racism needs to be an imbedded part of the process. Anti-racism approaches can be practiced one-on-one with children and families, as well organization-wide through assessing policies, hiring processes, office culture, and more.
Another resource in our library is the HOPE as an Anti-racism Framework in Action. This resource guides readers through the process of implementing changes to policies and practices. There are several case studies that share examples from early childhood education, and pediatric care, guiding readers through the process of reviewing the data, engaging communities, and making change. These concrete examples share how to use HOPE and anti-racism to effect systemic change.
Celebrate Juneteenth with us this coming Monday, and practice anti-racism all year long!