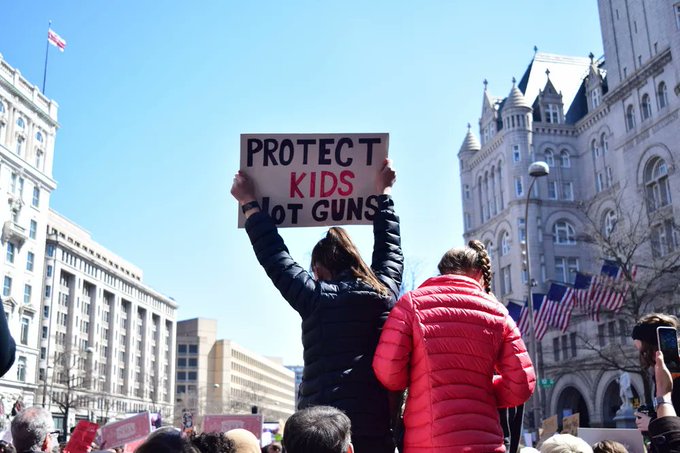 Jane Stevens, Founder and Publisher at PACEs Connections, wrote the blog below discussing how better access to PCEs can prevent mass shootings.
Thousands of parents, pediatricians, social workers, educators, community advocates, kids, judges, police, district attorneys know exactly what led to Salvador Rolando Ramos running into a school and slaughtering 19 kids and two teachers in Uvalde, Texas. And what could have derailed his path, as well as the path of all other recent mass shooters.
To people educated about the consequences of too many childhood adversities and too few positive experiences, what happened in Uvalde is not a mystery.