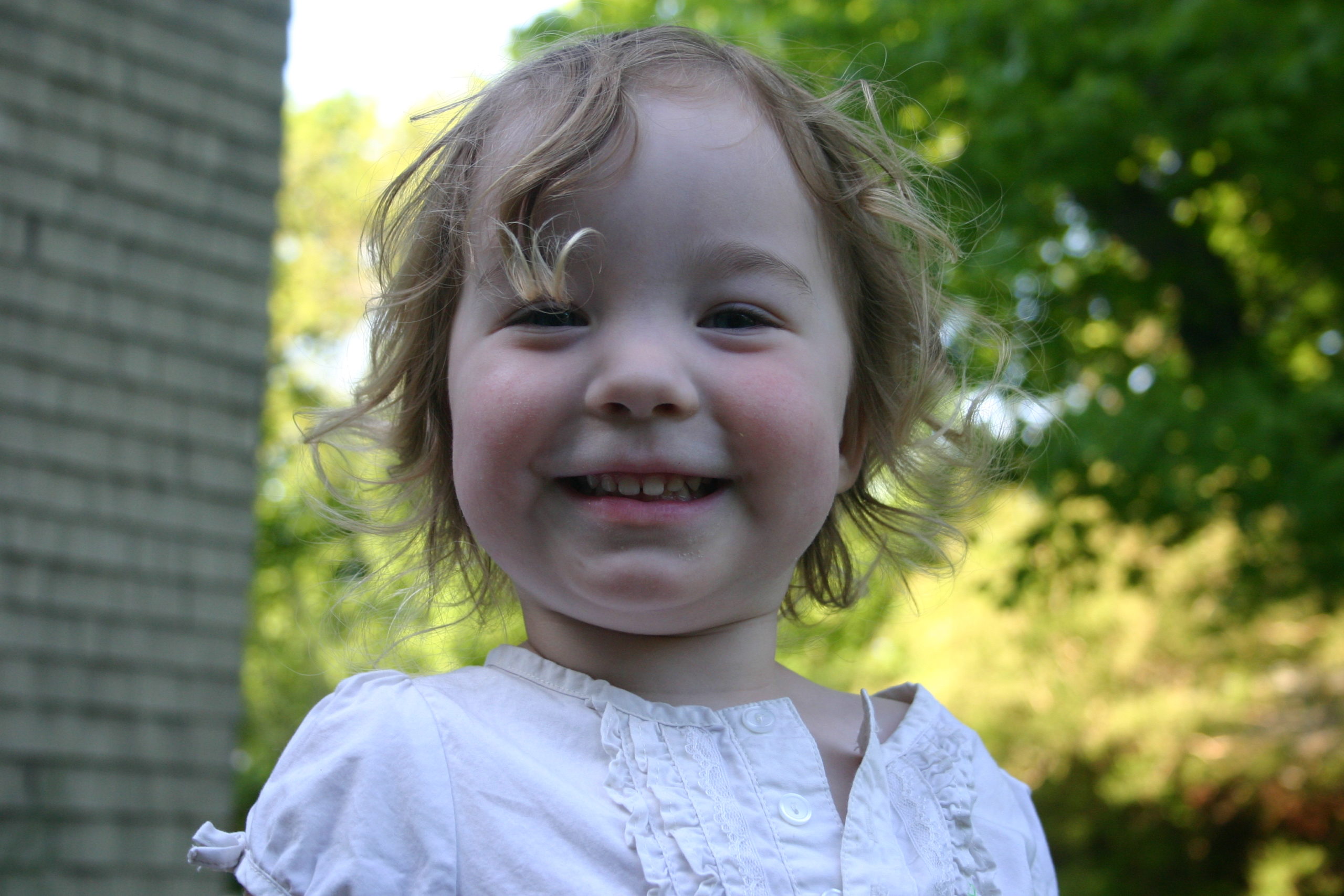 Kay Lazar of the Boston Globe wrote this article highlighting HOPE research, and how, just as it is important to monitor for adverse childhood events (ACEs) and toxic relationships, it is also incredibly important it is to monitor and encourage healthy relationships.
As an example of what HOPE might look like in practice, Lazar tells the story of Trudy Wilcox, a mother from Cambridge, MA who was worried about her 8 year-old son, Evan, who was being bullied at school. Wilcox knew that both she and her son needed more support, and worked with the mentorship program Big Brothers Big Sisters to get Evan a mentor. Evan was matched with a freshman at MIT, Nick, who provided emotional support and a source of fun, Wilcox says. Ten years later, Evan and Nick still have a close relationship, which, in conjunction with other strong relationships he had with his mother and math teachers, likely "helped protect him from depression and other mental health" problems.
Main Takeaways:
The idea that at least six positive, supportive relationships early on in a child's life have long-term benefits is catching on.
These relationships can happen with trusted adults, even those who are not adult relatives or primary caregivers. Children can have strong bonds with trusted mentors, such as teachers, coaches, or members of community groups.
"A support system matters"
To read the full article, and see pictures of Evan and Nick from 2011 and 2019, click this link!