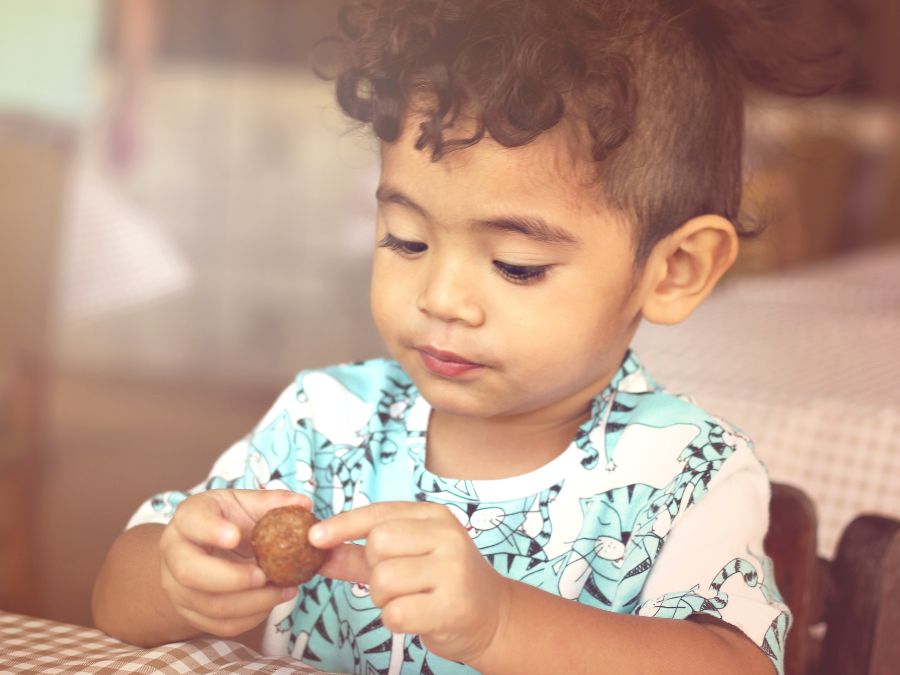 When the COVID-19 pandemic began, there were emergency increases of concrete supports to children and families to provide food security. This increase in financial resources kept 4.2 million families above the poverty line* and helped families put food on their tables. These resources contributed to the nutritional well-being and reduced financial stress of children and families. With less financial stress in the home, more parents were able to afford basics needs and not wonder where their next meal was coming from.
March is National Nutrition Month, when we all learn more about making informed food choices and developing healthful eating habits. But for many families, making informed food choices has become significantly harder with roll backs to pandemic food security programs. SNAP will be ending its emergency allotments that began at the start of the pandemic. Families could see an upwards of $250 reduction a month. This will significantly impact families and their ability to comfortably buy food for their children and themselves, especially as prices rise, creating deep barriers for families to access PCEs and practice the Four Building Blocks of HOPE.
Four Building Blocks of HOPE:
Relationships – When parents are not financially stressed and worried about where their next meal is coming from, they are able to spend more time with their children building a close relationship.
Environment – Home environments are less stressed when no one needs to worry about how they will be able to afford food that week. Without this added stress, fridges can be full and there is more space where laughter and connection can thrive.
Engagement – When children are full and well-fed, they have energy to engage in the community or after school activities. This is where children learn new skills, make new friends, and grow.
Emotional Growth – When basic needs like food security are met, families and children have more capacity to take advantage of opportunities for emotional growth. When people are well-nourished, they are able to meet their highest potentials.
Resources:
Action:
Even though SNAP benefits have been decreased, there are opportunities to support food security for children and families.
The nonprofit, FoodCorps, currently is accepting applications to serve in the Corps to make a difference by teaching kids about healthy food and helping schools become healthier places to grow and learn.
You also can join the FoodCorps Action Network to advocate for changes in the school food system.
The USDA is has an open funding opportunity for a produce prescription program. Applications for the Gus Schumacher Nutrition Incentive Program close on May 16, 2023.
*https://www.cbpp.org/research/food-assistance/temporary-pandemic-snap-benefits-will-end-in-remaining-35-states-in-march