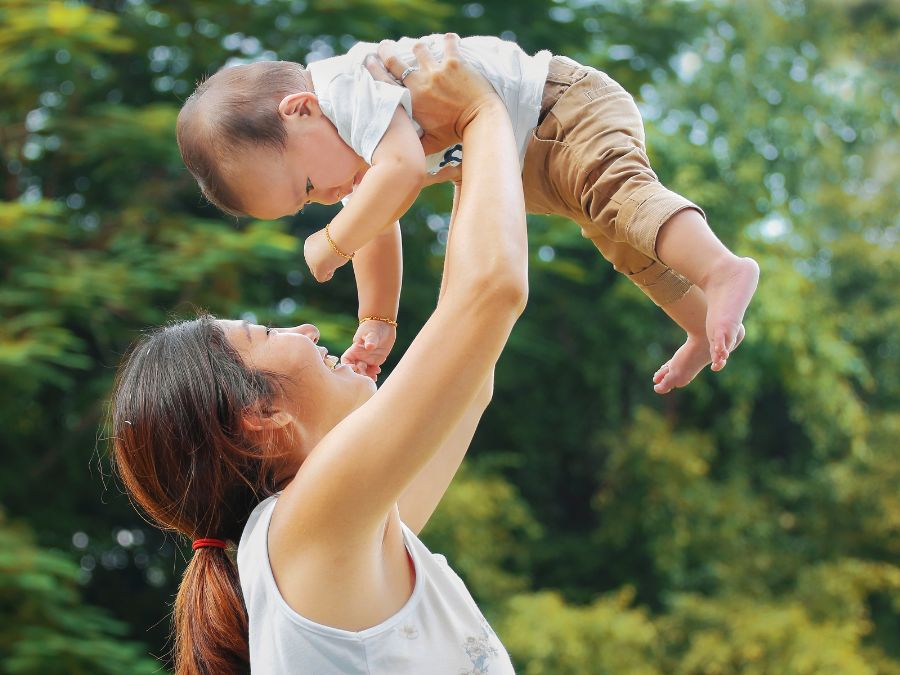 May is Asian American and Pacific Islander (AAPI) Heritage month, a time to celebrate, honor and recognize the many cultures, histories, and contributions of the AAPI community. AAPI cultural recognitions and expressions have the power to connect children and families to positive childhood experiences. AAPI Heritage month reminds us all that HOPE is not one-size-fits-all framework in part because children and families can seek strength, support, and positive childhood experiences through their unique cultural heritage. Using an anti-racist and culturally resonant lens helps service providers take a strengths-based approach to promote access to positive childhood experiences.
Last year, Tufts University School of Medicine (TUSM) funded the HOPE National Resource Center to create an online course for students during their Community Service Learning (CSL) experience in Boston's Chinatown. The new course teaches students how to practice HOPE with an emphasis on the Boston Chinatown community specifically. Co-PIs Dr. Dina Burstein and Dr. Allison Stephens developed the course in collaboration with Dr. MyDzung Chu, (Director, ADAPT – Addressing Disparities in Asian Populations through Translational Research), Chien-Chi Huang (Former Executive Director, Asian Women for Health), Ben Hires (CEO, Boston Chinatown Neighborhood Center), and TUSM medical students.
Below is a documentary by Olivia Huang that illustrates how families in the Boston Chinatown community access PCEs and the Four Building blocks of HOPE. We learn through the eyes of five-year-old Gabriel, who attends kindergarten at the local Boston Chinatown Neighborhood Center (BCNC) and engages in the community with his family. Follow Gabriel throughout his day, and see how the Four Building Blocks of HOPE show up throughout his life and cultural experiences.
While we amplify AAPI heritage during May, we carry the celebration of AAPI heritage into the coming months, knowing that culture, race, and identities should be seen, and honored year-round.