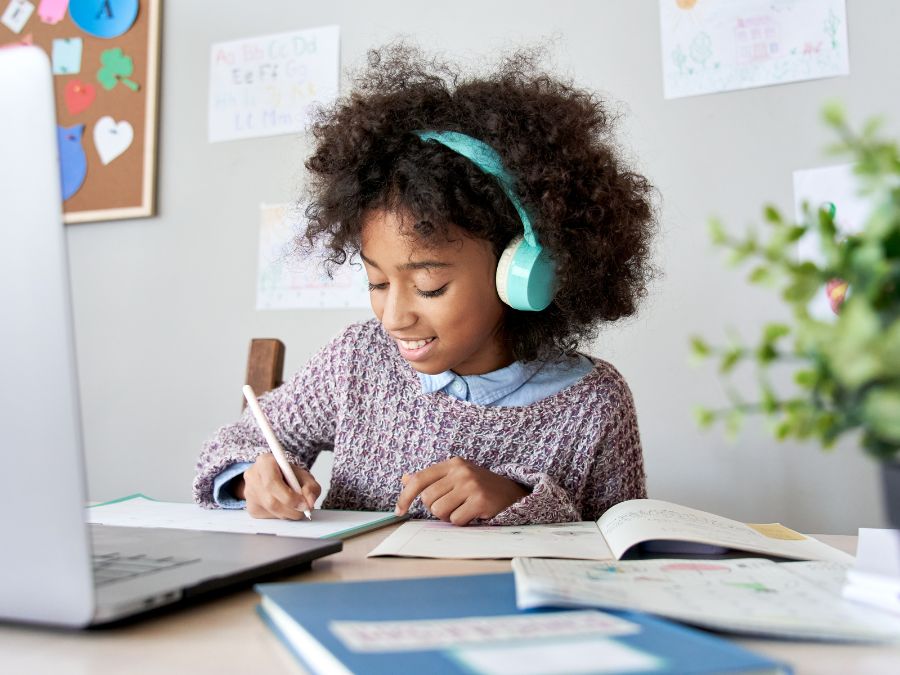 Over the last year, the HOPE National Resource Center has added several online courses to our HOPE Virtual Learning Hub. These courses include the basics of HOPE and practicing HOPE. The modules are self-paced with a certificate of completion at the end. Several courses offer continuing education credits and continuing medical education credits. Learners will engage with interactive modules featuring videos, quizzes, and supplemental materials. Below are the courses available on the HOPE Virtual Learning Hub, start learning today!
Spreading HOPE: An Introduction to the HOPE Framework
Learn about the research behind positive childhood experiences (PCEs), the power of the brain to heal, the Four Building Blocks of HOPE, and what HOPE looks like in practice. This course offers a certificate of completion, CEUs, and CMEs.
HOPE and Antiracism Approaches*
Learn anti-racism techniques that you can use to implement the HOPE framework and to improve the relationship between your organization and the children and families you serve. This course offers a certificate of completion.
HOPE and Substance Use Prevention, Intervention, and Treatment
This course was developed in partnership with the National Association of County and City Health Officials (NACCHO), the Centers for Disease Prevention (CDC), and individuals with lived experience with substance use. This training is for anyone who works in the substance use prevention, intervention, and/or treatment space. This course offers a certificate of completion, CEUs, and CMEs.
HOPE and Pediatric Residency (Beta Mode)*
Currently, we are piloting this module for pediatric residents. This course consists of two, 15-20 minute modules that pediatric residents review during the advocacy block of the pediatric residency program. We are looking for people to take this course and provide feedback.
*Does not offer CEUs and CMEs.