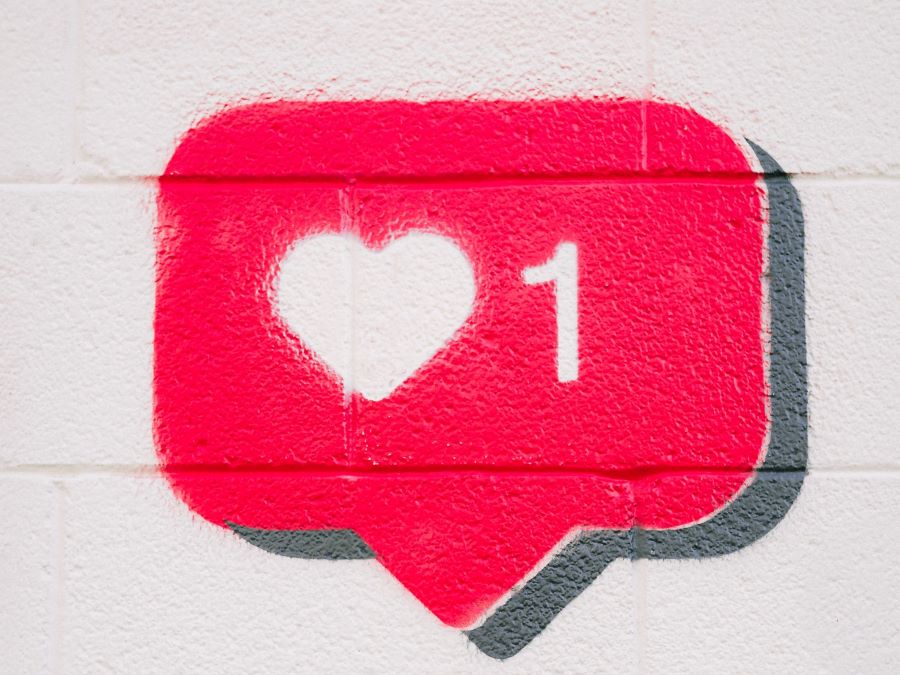 The HOPE National Resource Center is now on social media! We launched our social media in February of this year and have spent the past several months growing our presence on both Twitter and LinkedIn. Social media is a great way to stay in touch and to connect with others who are using the HOPE framework. Be sure to follows us and share all the ways that you promote positive childhood experiences in your family and in your community.
Through social media, we share the latest information about HOPE. Over the past few months, as we have been growing our social media content and followers, we have offered practical tips to implement HOPE with the children in your life. You can look to our social media accounts for resources and information that can you can follow-up with on our website. Here are some examples of our social media content:
Social media followers are also the first to know about new Train the Facilitator and HOPE Champion cohorts. We highlight HOPE research and publications so that you can learn more about the science behind the HOPE framework and the impact that HOPE can have on children, families, and communities. Followers also get links to our latest blogs and new resources such as the Four Building Blocks Interactive Worksheet in English and Spanish and the HOPE Virtual Family Library. Currently, we are sharing the latest information about the 2023 Annual HOPE Summit; registration, new speakers, and up-to-date schedules.
LinkedIn and Twitter are new channels for HOPE to reach more professionals in child- and family-serving organizations and systems, policymakers, and parents. We have used the opportunity to interact with professionals and families working to create positive experiences through activities such as Twitter chats and contests for free Summit registrations. One of the best parts of the HOPE social media presence is that it is truly social. We pride ourselves on the ongoing engagement and responsiveness that our followers experience. If you have a question about our posts, a member of the HOPE National Resource Center will respond to you directly.
When you follow HOPE on social media, you become a part of the HOPE virtual network. You are taking an active role by joining our efforts to uplift the importance of positive childhood experiences to anyone (parents, educators, faith leaders, athletic coaches, etc.) with the influence to impact how children live, learn, and play. Follow us today:
Photo by Karsten Winegeart on Unsplash