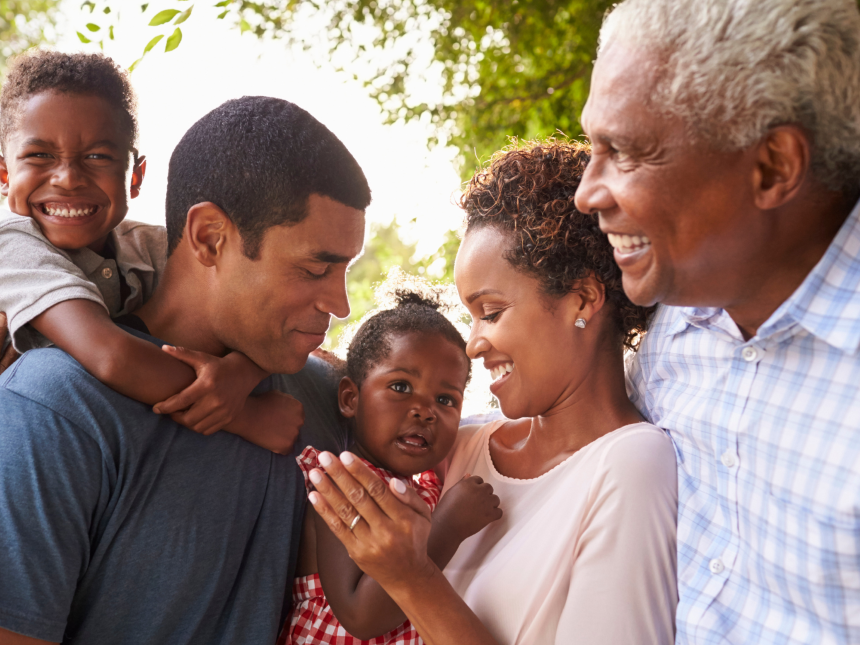 The HOPE National Resource Center (NRC) will release a new online training, HOPE and Anti-racism Approaches. In this free course, Dr. Sege and Dr. Stephens share specific anti-racism approaches that are essential to implementing HOPE in any setting. The four lessons offer video lectures, interactive quizzes, and access to a variety of resources.
HOPE and Anti-racism Approaches is a self-paced course that takes about an hour to complete. The learning management system will save your progress; so you do not have to finish the course all at once. Participants of all knowledge and experience levels are invited to take the training.
HOPE and Anti-racism Approaches will go live next week, making it the first course in our new Learning Hub. In the coming months, we will be adding several trainings to the Hub so that you can learn about implementing HOPE in your field or organization at your own pace. We are excited to share these new courses with you, starting with HOPE and Anti-racism Approaches.