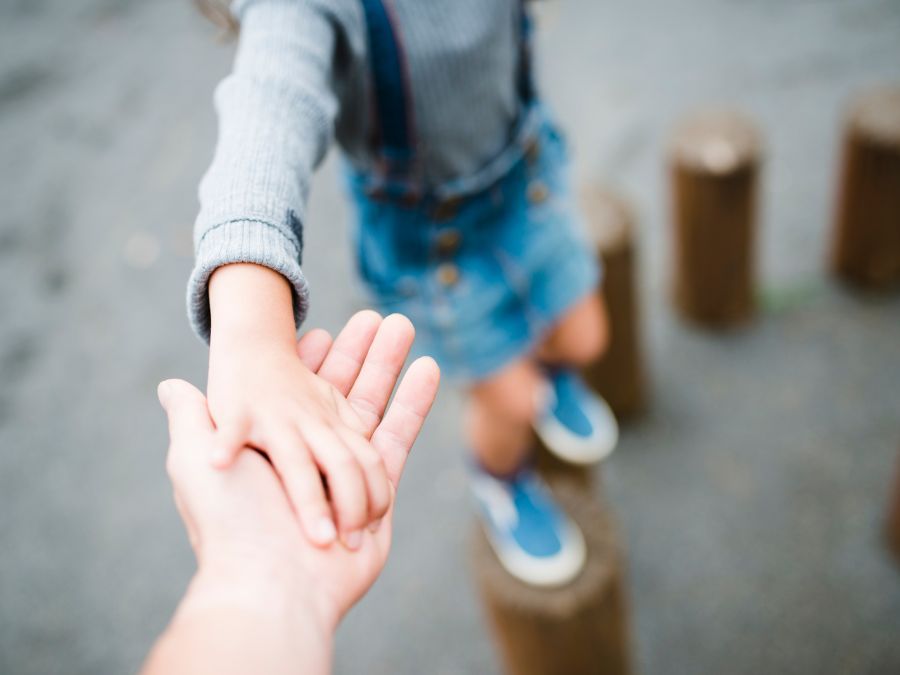 The 3rd Annual HOPE Summit will take place on March 29 – 30. Throughout that week, we will be hosting our 2nd Annual Week of HOPE. During this week, we celebrate the power of positive childhood experiences (PCEs), and the HOPE framework. HOPE makes a real difference in practice whether in policy, organizational structures, one-on-one interactions with children and families, spiritual communities, and many more spaces, and the Week of HOPE is designated to highlight all of the ways that HOPE can support access to PCEs for children and families.
Preview of Week of HOPE activities
Monday, March 27:
HOPE launch day

We will kick-off the Week of HOPE with a special announcement – launching a new project with our long-time partner, National Advisory Board member, and the first-ever HOPE Summit keynote speaker, Rev. Darrell Armstrong.
We also will launch our updated HOPE virtual library, an example of practicing HOPE for families, educators, and community members.
As we launch the Week of HOPE, we will release proclamations from cities and states around the country that officially declared a Day of HOPE or a Week of HOPE.
Tuesday, March 28:
HOPE Around the Globe Panel Discussion

March is Global Tufts Month, and the 2023 theme is confronting global challenges to human well-being – together. The HOPE around the Globe panel discussion will celebrate the global impact of the HOPE framework to expand access to positive childhood experiences, promoting well-being for children and families. This event will kick off our 3rd Annual HOPE Summit, which is focused on practicing HOPE. Participants will have the opportunity to hear from Lynn Kemp, Saija Westerlund-Cook, and Rebekah Grace, who will share how they are practicing HOPE in Australia, Finland, and the UK. They will discuss how they have adapted HOPE in their communities and how they have worked within the organizational systems and governments. Join us, Tuesday March 28th from 6-7 p.m. ET, register now!
Wednesday, March 29 – Thursday, March 30:
The 3rd Annual HOPE Summit

We are honored to have Dr. Dolores Acevedo-Garcia as our keynote speaker to talk about the Child Opportunity Index. Summit attendees will have opportunities to network over chat, one-on-one meetings, and more! Register and get early access to the conference site, where you can begin to network and take a closer look at the workshops offered, you will not want to miss all the diverse workshops at the Summit! Learn more about the 3rd Annual HOPE Summit, and stay tuned for new activities and resources during the two days!
Friday, March 31:
Get ready to apply what you learned at the HOPE Summit. The HOPE National Resource Center (NRC) will release two new resources to get you acquainted to the trainings, technical assistance, and programs available, as well as our ongoing research. We will launch a new decision tree for HOPE trainings and a virtual tour of HOPE to support your journey to practicing HOPE.

A decision tree for HOPE trainings:

This resource will help you find the right training for you and/or your organization.

A Virtual Tour of HOPE:

Take a trip through HOPE through our virtual tour of the HOPE National Resource Center. Visitors will see our different resources, trainings, networks, and research projects.