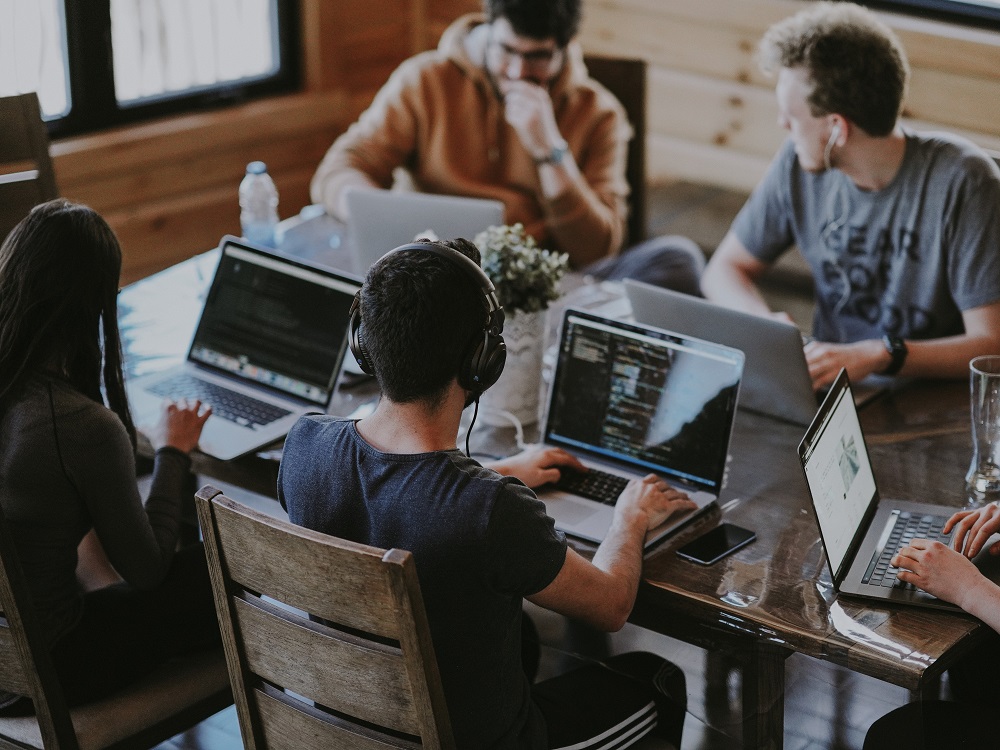 This summer, the HOPE team welcomes several talented students to assist us with our many projects and presentations. Each one of them adds their unique perspective and expertise to our team, and brings a hardworking, equity-focused mindset that directly represents HOPE in action. We are thrilled to have the opportunity to work with each and every one of them! We asked each of them to introduce themselves to our readers.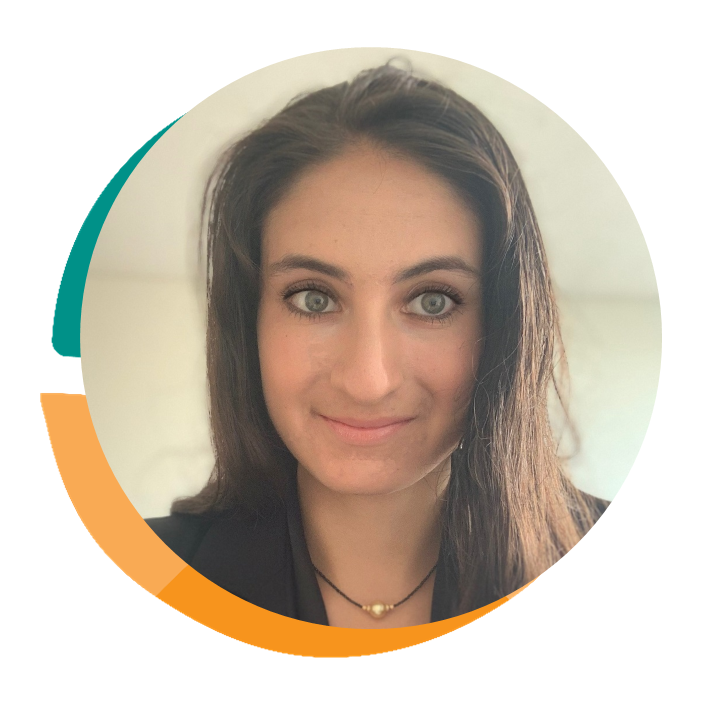 Sydney Grob
I was born and raised in a small town outside of Denver, Colorado. I graduated from Duke University in 2019 with my Bachelor of Science in Biology. I took two gap years to apply for MD/PhD programs and worked during that time in a cancer epidemiology lab at Harvard T.H. Chan School of Public Health. I am now starting my MD/PhD at Tufts University School of Medicine.
Tracy Xin Li
I'm Tracy Xin Li, a current third year MD/MPH student at Tufts University School of Medicine. I went to Emory for undergrad and majored in Neuroscience and Behavioral Biology and minored in Theater Studies. I pursued a Masters in Drama Therapy at NYU and worked as a drama therapy intern at [both] an inpatient psychiatric unit and an international high school. I am passionate about early mental health intervention, culturally responsive care, and fighting against domestic violence. In my free time I enjoy playing piano, hiking, and watching movies.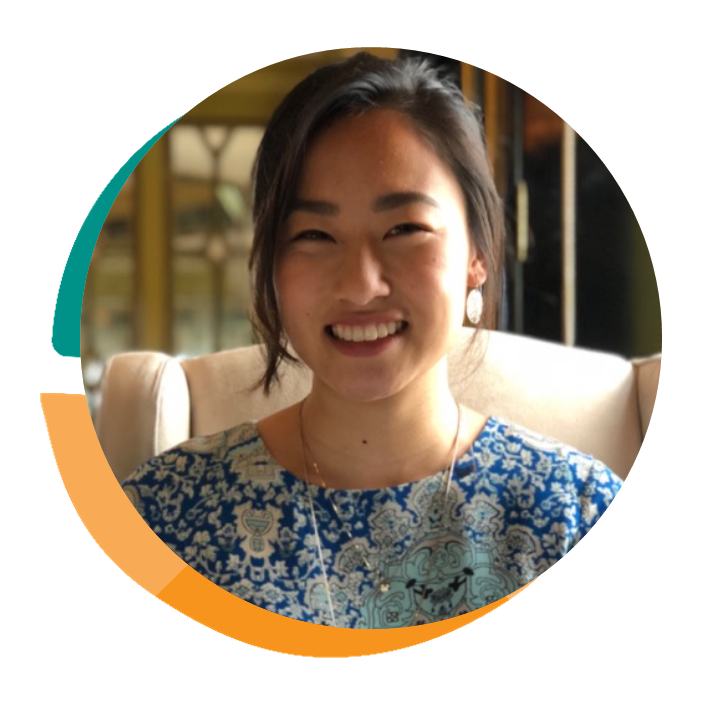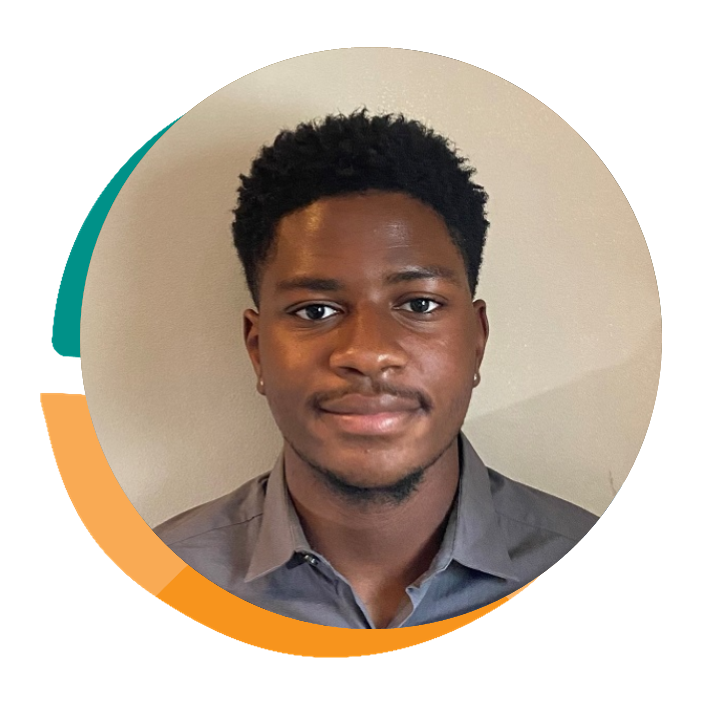 Brian McHugh
Hi, my name is Brian McHugh, a rising sophomore at Tufts University working with HOPE as a summer intern through the Building Diversity in Biomedical Sciences program at Tufts. I'm currently planning to double major in Cognitive and Brain Sciences and Biology with a minor in Child Studies and Human Development on the pre-med track. Outside of academics, I enjoy music, playing the drums, and cooking!
Kathryn Miles
Hi! My name is Kathryn Miles, and I am from Reston, Virginia. I recently graduated from Tufts University with a B.S. in Biology and a minor in Child Study and Human Development. I am working as an EMT in Cambridge for my gap year(s) and plan on pursuing a career in healthcare (MD, PA). I have very much enjoyed working with [the HOPE] team on our project [since] this past spring, and I look forward to continuing to work with HOPE this summer!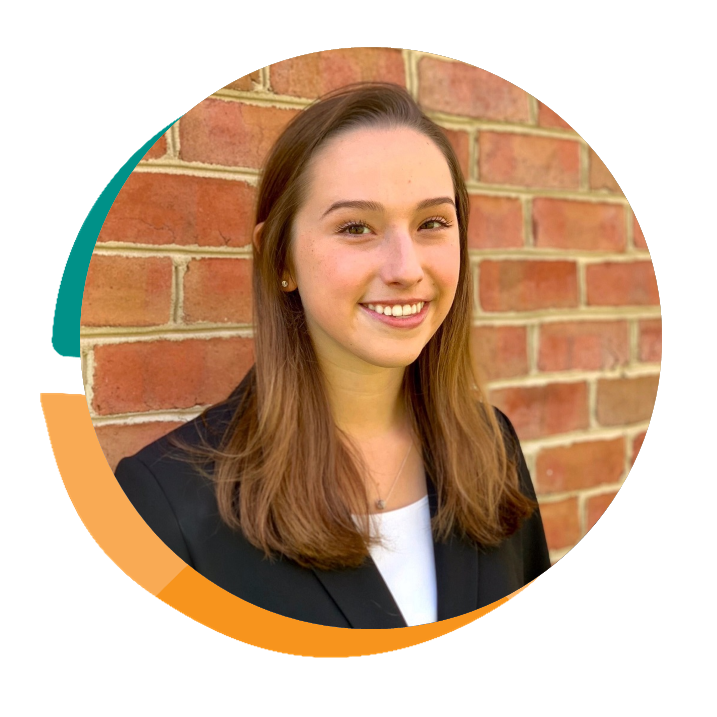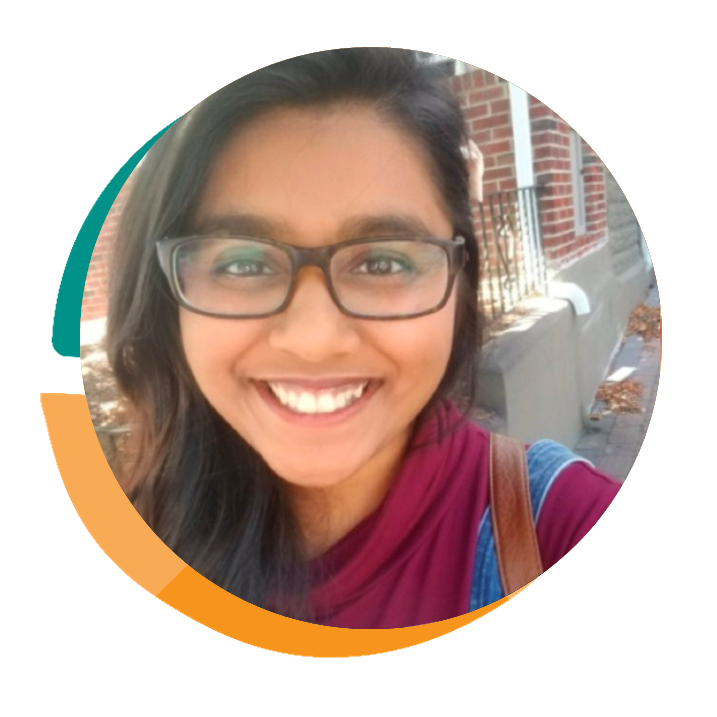 Twinkle Suthar
Hello! I'm Twinkle Suthar, a second-year master's student in Eliot-Pearson's Department of Child Studies and Human Development at Tufts University. My background in coding qualitative data brought me to work on [creating a codebook for HOPE's project in collaboration with the AAP, PCAA, and CDC.] My academic interests include topics surrounding Autism Spectrum Disorder (ASD) and other developmental disorders as well as cultural and contextual influences on child development. In my down time, I constantly listen to music and enjoy singing! I hope to work hands on with children in a clinical setting after I graduate this August.
Quinn Tucker
I'm Quinn Tucker, a rising senior at Tufts University majoring in Child Studies & Human Development with a concentration in child and family health and wellness and in Civic Studies. I am interested in and passionate about health equity and social determinants of health, I hope to work in child and adolescent developmental psychology after graduation. I am originally from Los Angeles, California, but I also grew up in Singapore for over half of my life! Outside of working with HOPE, I really enjoy running, swimming, and reading.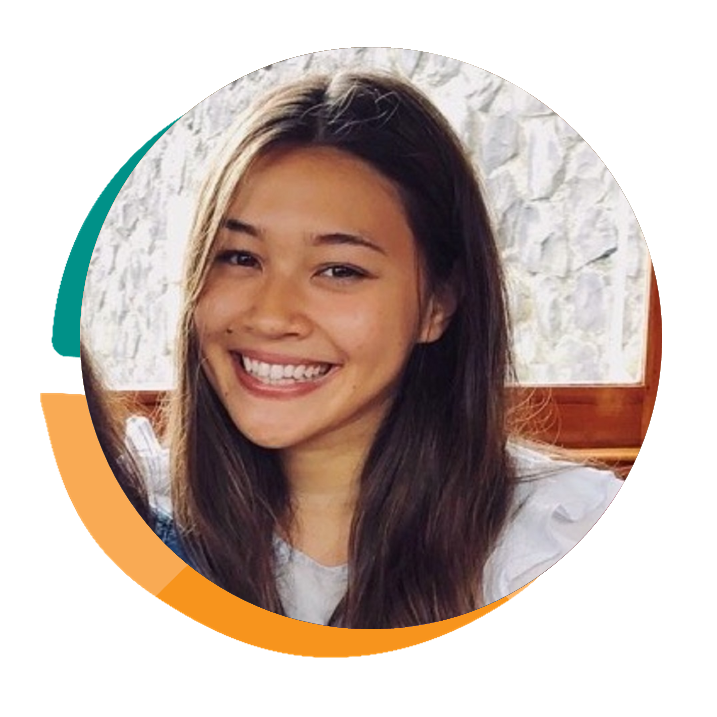 As HOPE grows we are eager to collaborate with new voices and bring in new perspectives. Not only that, but want to help students get involved in the field of health equity and share their growing expertise with the world! If you are interested in working with HOPE, check back on our Careers page for new positions and calls for applications.
Photo by Annie Spratt on Unsplash