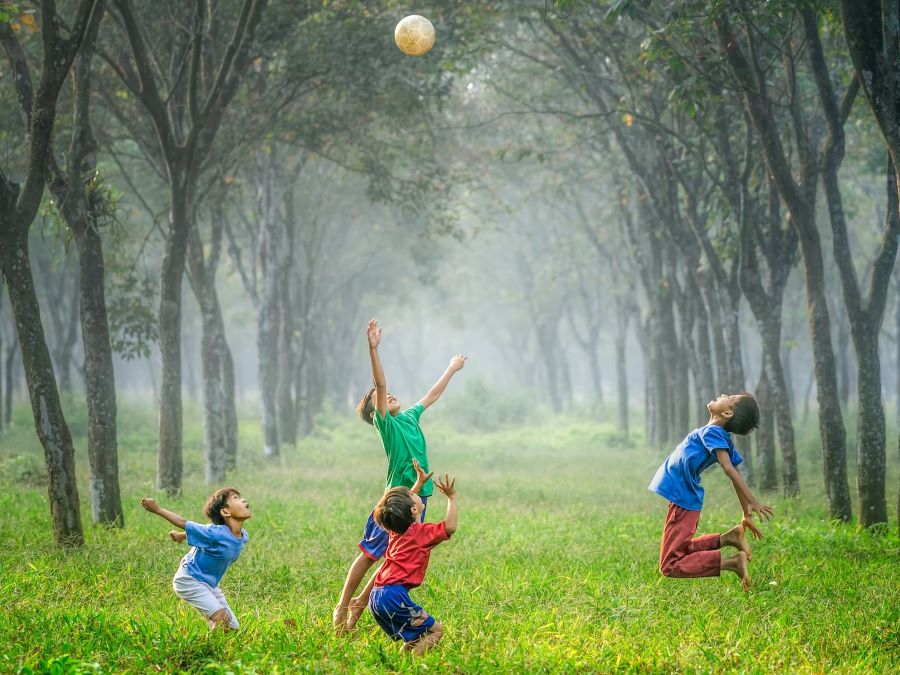 The HOPE – Healthy Outcomes from Positive Experiences – framework is a structure that transforms the way organizations support children and families. After two years of preparation, the HOPE National Resource Center is launching the new HOPE-Informed Organizational Certification. The program helps child- and family-serving organizations to add HOPE to their work to increase access to positive childhood experiences. Organizations that complete the certification will be recognized as HOPE-Informed organizations. Being a HOPE-Informed organization tells their communities that they offer services that promote positive experiences for children and families.
Certification guides organizations through culture and organizational changes
BOSTON, MA, October 3, 2023  — The HOPE National Resource Center announces the new HOPE-Informed Organizational Certification. This latest certification builds on the HOPE Ambassadors, HOPE Facilitators, and HOPE Champions programs to focus whole organizations. To get certified, child- and family-serving organizations will go through a long-term, formal process that guides them through both cultural and administrative changes. The process is strengths-based and begins by building on an organization's current approach to center positive childhood experiences.
"Our work with child- and family-serving organizations has led us to create this certification. The certification process guides organizational transformation, based on new understandings of how positive experiences support healthy child development," says Dr. Robert Sege, Director of the HOPE National Resource Center and Center for Community-Engaged Medicine at Tufts Medical Center and Professor of Medicine and Pediatrics at Tufts University School of Medicine. "HOPE-informed services set the stage for service providers, parents, and children to set goals together – and to reach them!"
HOPE comes from science showing that children's brains develop in response to positive and negative experiences. By adding HOPE, organizations can put this science into practice by promoting positive experiences. Organizations will learn to create supportive environments through caring relationships. This will allow for engagement, leading to healthy emotional growth through positive childhood experiences. When organizations adopt HOPE, they learn to identify, honor, and promote child and family strengths in all of their work.
HOPE is now accepting applications for the HOPE-Informed Organizational Certification. Interested organizations should have some of their staff become HOPE Facilitators and should partner with a HOPE Champion before applying for Certification. The organization can choose to have a Champion partner either on-staff or work with one from our directory of HOPE Champions around the country.
About HOPE – Healthy Outcomes from Positive Experiences
Based at Tufts Medical Center in Boston, Massachusetts, the HOPE National Resource Center sees a world that honors and promotes positive experiences as necessary for health and well-being. Research shows that positive childhood experiences (PCEs) drive healthy child development and lessen the lifelong effects of adverse childhood experiences (ACEs). HOPE aims to inspire a movement that changes how people and organizations advance health and well-being for children, families, and communities.
Inquiries: HOPE@tuftsmedicalcenter.org