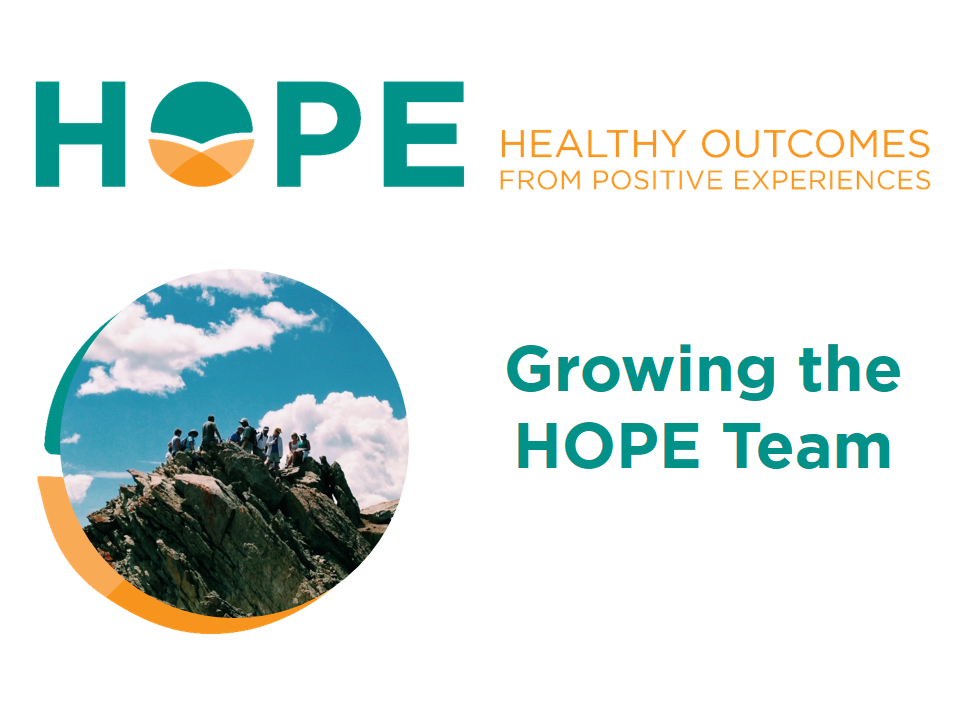 2020 was a year of rapid growth for the HOPE National Resource Center. HOPE workshops are in high demand, we formed research partnerships with Prevent Child Abuse America, the American Academy of Pediatrics, and the Massachusetts Department of Public Health, we launched a website, newsletter, ACEs Connection community, and more. As HOPE grows, so does the HOPE team! In this blog post, we welcome several new members to our core team and National Advisory Board (NAB).
New Core Faculty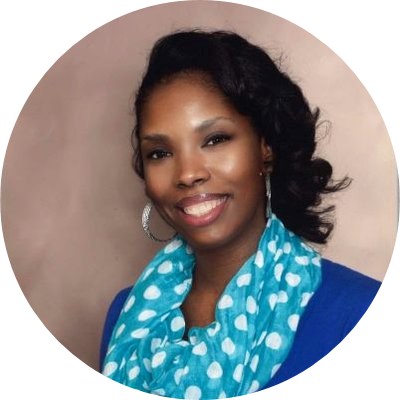 Dr. Baraka Floyd, MD, MSc, a Clinical Assistant Professor at the Stanford University School of Medicine and co-medical director of the Peninsula Family Advocacy Program, is a long-time HOPE collaborator and NAB member. You may have previously seen her in a HOPE video resource that she made, demonstrating a HOPE-informed approach to a postpartum depression screen with a mock patient (click here to read the blog post introducing this resource, among others). We are thrilled to have her on board as a core faculty member!
Dr. Floyd has led many local initiatives to address social determinants of health, including: Post-Partum/Perinatal Depression Screening, Pediatrician Driven Universal Social Determinants Screening, and a diaper distribution program. At Lucile Packard Children's Hospital Stanford, Dr. Floyd is spearheading an initiative for inpatient food insecurity screening. She also serves as a medical consultant for Project DULCE (Developmental Understanding and Legal Collaboration for Everyone), an evidence-based intervention focused on working upstream with patients, families, and care teams to address social determinants of health.
New National Advisory Board Members
Our National Advisory Board provides invaluable guidance, informing how and where HOPE grows. We are very grateful for their continued support and engagement this year, and we are pleased to announce four new members: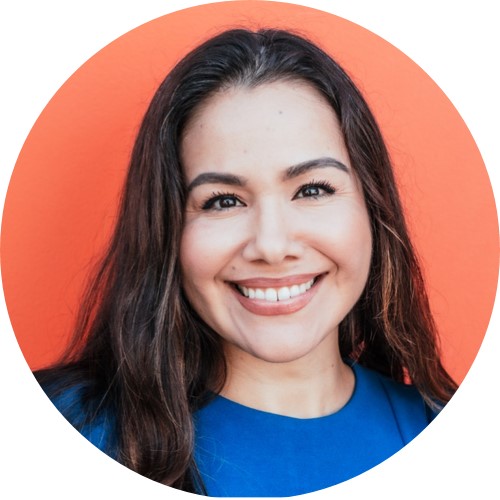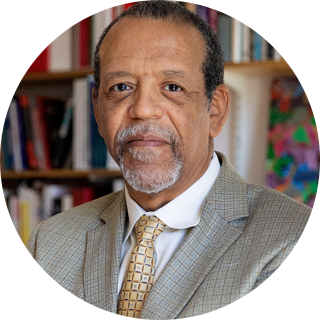 Ronald F. Ferguson, PhD, Founder and President of The Basics (click here for our blog post interview with Dr. Ferguson)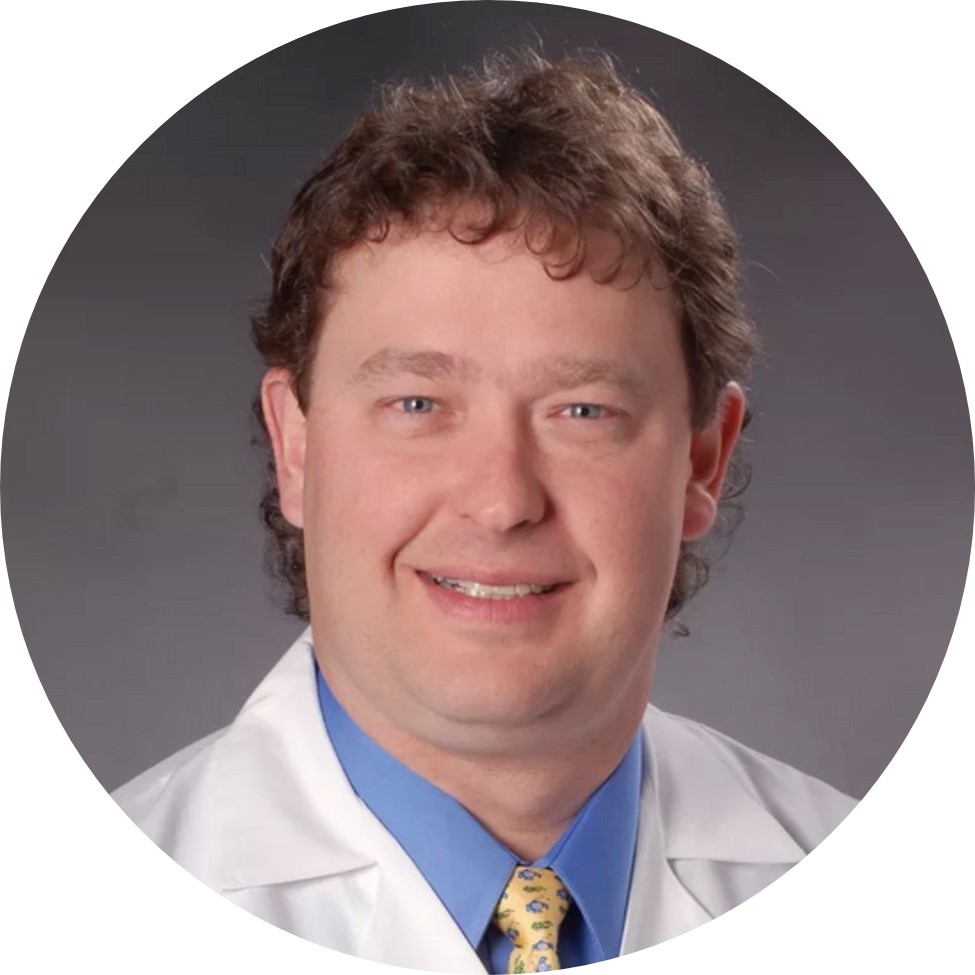 Andrew Garner, MD, PhD, Clinical Professor of Pediatrics, Case Western Reserve University School of Medicine
Liaison—Phyllis Holditch Niolon, PhD, Senior Scientist, the Centers for Disease Control and Prevention
To continue growing and evolving at such a rapid pace, HOPE requires the support and wisdoms of all these individuals and more. We thank them and you for engaging with us, now and in the future!
Photo in graphic by Nicholas Swanson on Unsplash