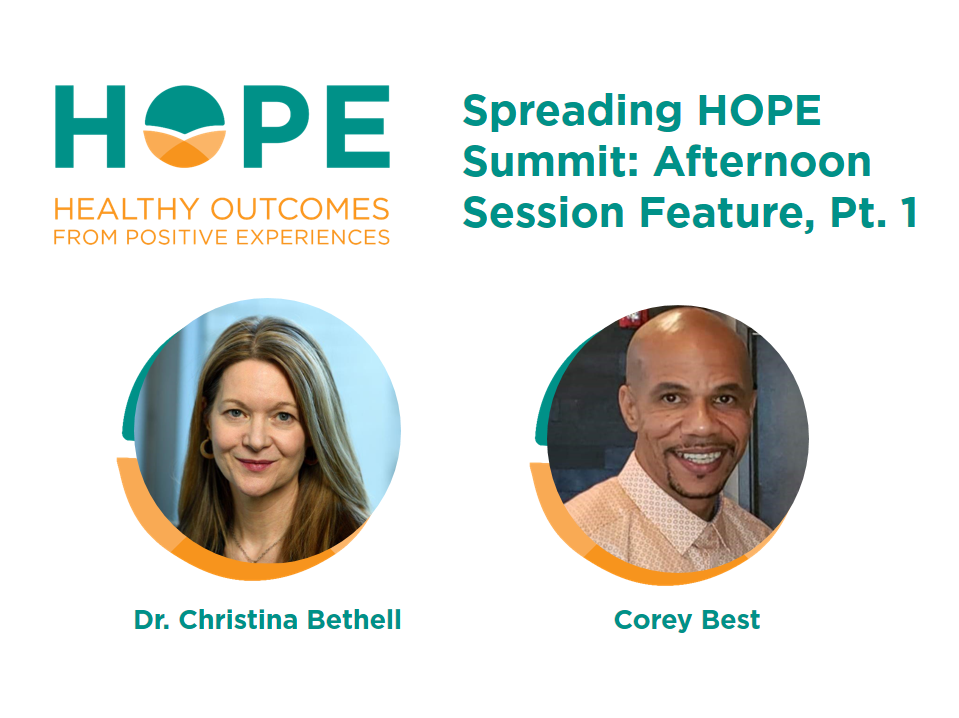 Our first annual summit is just a month away, and we are thrilled to announce that our afternoon breakout sessions are now open to the public! Please register at this link, which you can also find on the Summit landing page.
Our virtual summit seeks to inspire a group of leaders who will, together, champion a movement to shift how we support children and families, creating systems of care based on understanding, equity, and trust. The morning plenary will feature Dr. Bob Sege's introduction to HOPE and a snapshot of our current efforts, followed by a keynote address by Rev. Darrell Armstrong, pastor of the Shiloh Baptist Church in Trenton NJ and a nationally recognized leader on issues pertaining to child welfare and family strengthening.
In the afternoon, we invite you to join us in highly interactive working group sessions, led by some of the leading national figures in advancing care for children. Each speaker will briefly introduce their topic, share how they are already implementing HOPE in their fields, and then engage the group in a discussion—focusing on your ideas about how to move HOPE forward in the particular area discussed. These rich discussions will inform the future of HOPE!
The complete list of afternoon breakout sessions can be found on our landing page. Each week leading up to the summit, we will highlight some of the amazing workshops you can sign up for. This post focuses on Dr. Christina Bethell from the Child and Adolescent Health Measurement Institute, as well as Corey Best from the Birth Parent National Network and Mining for Gold.
Flourishing in Research, Policy and Practice, Christina Bethell, PhD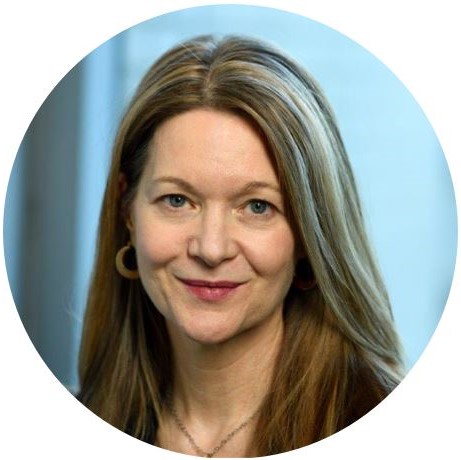 Dr. Bethell will present research on child flourishing and how it relates to HOPE. Discussion will focus on population based findings that shift the narrative from toxic stress to relational health and build the ecosystem to take flourishing to scale.
Dr. Bethell has led the National Survey of Children's Health for many years, and she has led the way to developing new rigorous measures of childhood flourishing. HOPE seeks health outcomes beyond an absence of disease – we have a more holistic view of health. Whenever we dig into the literature on positive childhood experiences, we find Christy's name. Most relevant for HOPE, Christy and her team led the analysis of Positive Childhood Experiences (PCE) data from the Wisconsin Behavioral Risk Factor Surveillance Survey, as well as validated a PCE scale. Her workshop will continue to explore new horizons in measuring – and improving – positive child health.
Begin Again with HOPE, Corey Best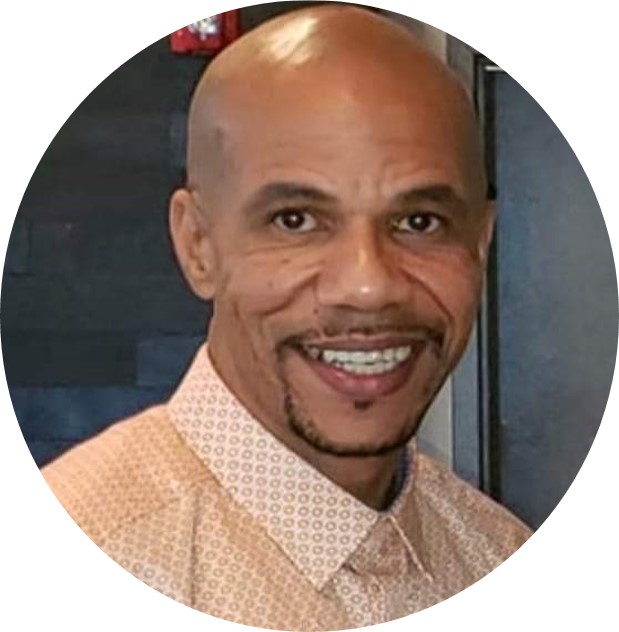 Mr. Best is a community curator at Mining for Gold and holds a leadership role in the Birth Parent National Network. He will invite participants to engage in a values-driven, justice filled conversation on how HOPE can be used to nurture and sustain authentic, racially humble partnerships with parents and community members.
Mr. Best's work brings the voices of parents, particularly parents of color, to a wide variety of groups that work to dismantle racist systems that work with children and families, with particular attention to issues involving the child welfare system. Mr. Best has contributed his insightful thoughts and voice to the HOPE blog, including this interview and this post. As a member of the HOPE National Advisory Board, he helps us in our journey to use the HOPE framework as a powerful anti-racist engine for innovation.