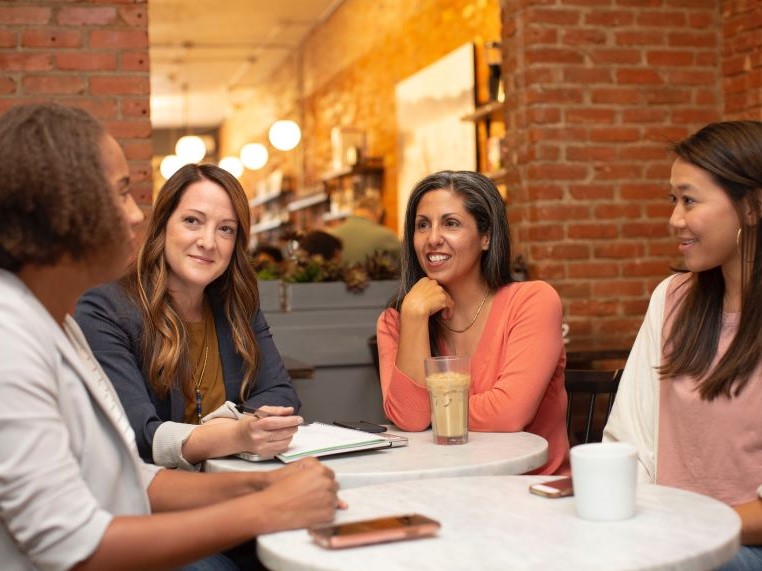 Over the next year, we will be using the 2022 HOPE Summit event website for table-based networking events. On April 20th at 4 p.m. ET, HOPE will host its second free HOPEful Connections networking event on the website. The event will be a great time to discuss how the practice of HOPE interacts across sectors. You will network with people from health care, education, community engagement, and other organizations.
Table-based networking is a fun way to interact with others on a virtual platform. You are able to move to different virtual tables to talk with different people throughout the session. Table-based networking is different from Zoom breakout rooms. You will be able to create your own table, move to different tables, and talk one-on-one. This networking event is a great space to talk with others who are exploring HOPE.
We will host HOPEful Connections networking events throughout the year on the Summit event website. Access to these events and all the materials from the 2022 HOPE Summit is free, when you register on the website. You can watch recorded sessions from the Summit and be notified of future events.
Registration is open! If you are attending only this one networking event, sign-up here. If you are already registered on the event site, you can log in and add the event to your agenda.
Photo by LinkedIn Sales Solutions on Unsplash