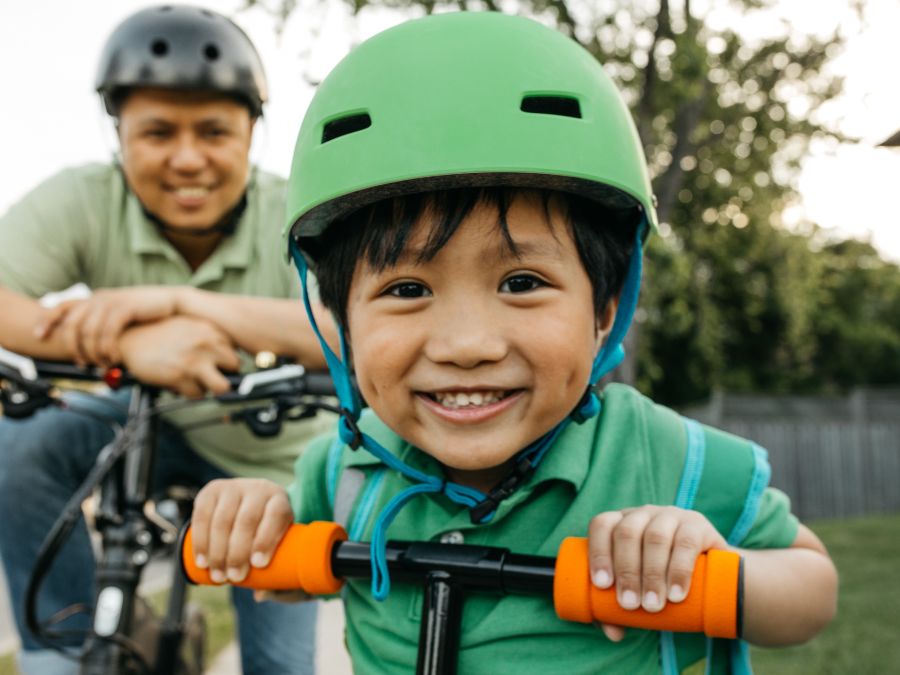 Over the past year, the HOPE National Resource Center (NRC) has been working on a set of standards to help organizations align their practices with the HOPE framework. These standards have been identified as crucial pieces of practicing the HOPE framework. As you work through each standard you will develop a strong foundation for your organization, with each standard building on the next. HOPE Director of Training and Technical Assistance shares, "For those familiar with HOPE already, you will see these standards infused into our trainings moving forward. We're excited to be able to offer more concrete information about how organizations can implement the HOPE framework systemically." After working through these standards organizations will be able to identify changes to policies, procedures, and practices, and create goals toward larger organizational changes. Below are the six standards created by the HOPE NRC.
Standard 1: Knowledge of the HOPE Framework
Organizations should commit energy and resources to ensuring all staff have received training on the HOPE Framework, this includes working HOPE training into the onboarding process for new staff. This Standard can be achieved in multiple ways including contracting with the HOPE NRC to provide regular HOPE trainings, offering staff access to HOPE online modules, partnering with the HOPE NRC to create an organizational-specific module, or training facilitators in-house for ongoing sustainability.
Standard 2: Supporting Family Strengths and Resilience
To support moving away from a paternalistic approach to a truly strengths-based partnership with families, organizations are encouraged to meaningfully engage those with lived experience in their planning and programming. Families should be at the table reviewing policies, new forms, programs, and evaluations.
Standard 3: Anti-Racist Practice and Culturally Resonant Care
Organizations are encouraged to look at their data to better understand disparities in access to their services, outcomes in services, and access to the Four Building Blocks. The HOPE Framework then encourages organizations to work with those individuals affected by the disparities to better understand them and brainstorm ways to change them.
Standard 4: Amplifying the Four Building Blocks of HOPE
Organizations have the potential to have "Moments of HOPE" and call out the Four Building Blocks in action in most every interaction with families. This includes the ways in which organizations conduct screenings and assessments, share referrals, develop goals with families, and create service plans.
Standard 5: Continuous Learning and Improvement
Ongoing evaluation is a key component to HOPEful practice. This continuous learning must always include actively collecting the feedback of staff and family members on programming in a way that feels safe for those providing feedback.
Standard 6: The Bridge to HOPE
To successfully implement HOPE at the organizational level, it is key to have leadership buy-in very early on in the process to help. This will ensure that all other standards can be met including the development or changing of policies that are necessary to achieve HOPEful practice. This also ensures the creation of an internal culture of HOPE that prioritizes and celebrates using a strengths-based lens and promoting access to the Building Blocks for staff as well as community members.