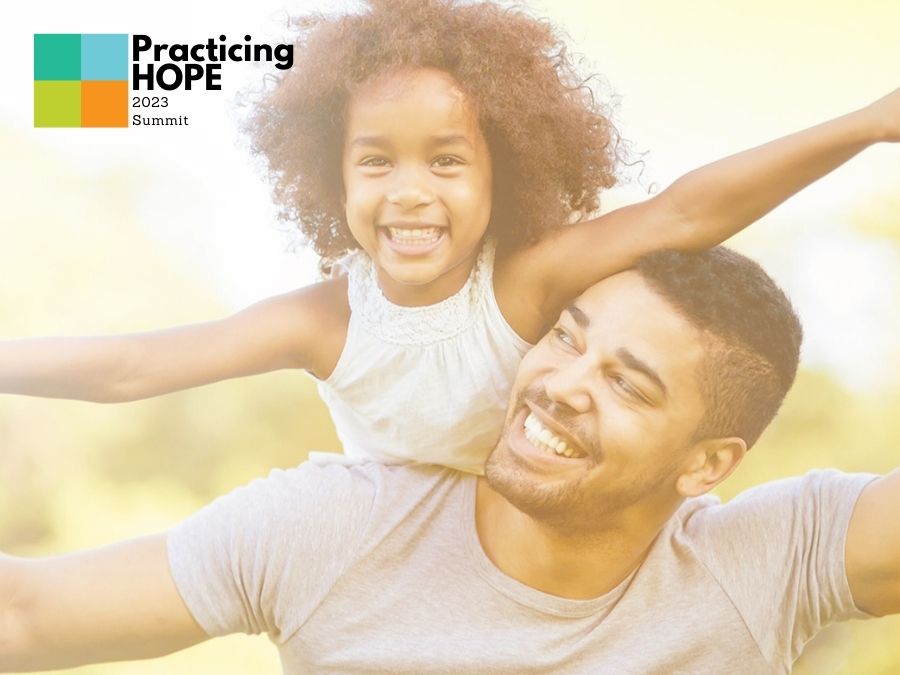 Registration is now open for the HOPE National Resource Center's 3rd Annual HOPE Summit – Practicing HOPE. Register before January 15th to get the early bird special worth $50 off the full registration price.
The Keynote speaker will be Dolores Acevedo-Garcia, PhD, MPA-URP, Samuel F. and Rose B. Gingold Professor of Human Development and Social Policy, and Director of the Institute for Child, Youth and Family Policy at the Heller School for Social Policy and Management at Brandeis University. Dr. Acevedo-Garcia will be speaking about the Child Opportunity Index. This easy-to-use tool provides detailed information about resources available within each zip code in the United States and has led to scores of studies about the conditions that promote family strengths.
This virtual summit will take place on March 29-30; view the conference schedule for more details. There will be a variety of workshops from people in a variety of fields who are using HOPE in their daily work. Presenters will review the steps organizations and individuals can take to begin implementing the HOPE framework. Members of the HOPE Innovation Network, HOPE National Advisory Board, and the FACEs (Family and Community Experts) of HOPE Advisory Council will share their experiences with implementing HOPE as well. The two-day Summit will feature multiple networking sessions and an interactive panel discussion. Attendees can earn up to six (6) continuing education credits.
Register today and take advantage of the early bird special! https://hopesummit2023.positiveexperience.org/register