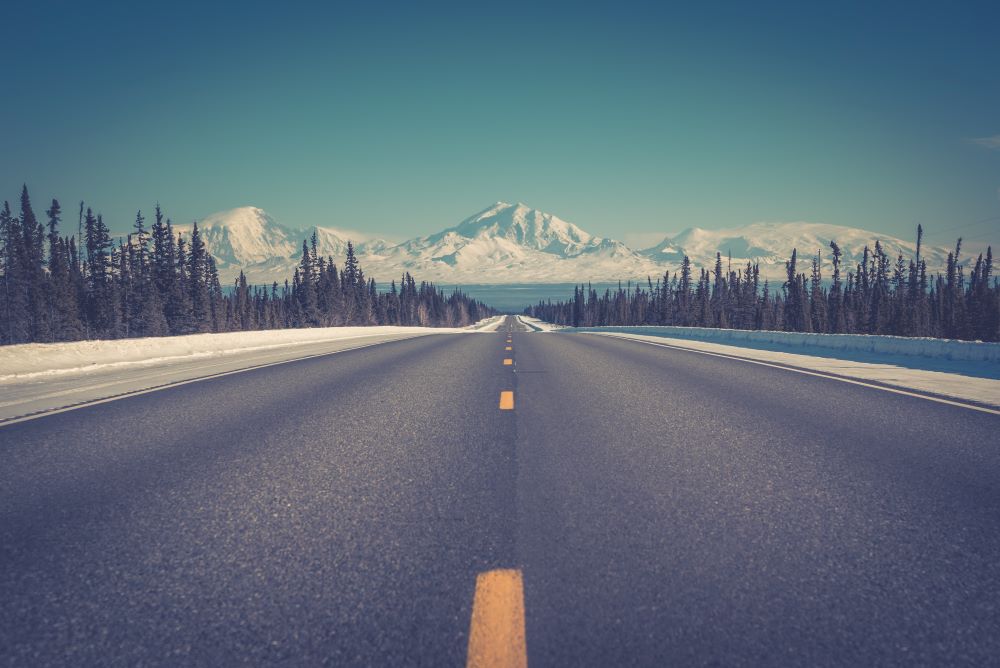 Registration is now open for the 2022 HOPE Summit – Growing HOPE! Join us on March 8th for our one-day Virtual Summit. This is an opportunity to learn about the power of Positive Childhood Experiences, the HOPE Framework and how to incorporate HOPE into your work and organization. The HOPE framework offers a new approach that brings identifying, celebrating, and promoting positive experiences to the forefront of care.
We are absolutely delighted to announce that Wendy Ellis, DrPH, MPH, Assistant Professor and Director of the Center for Community Resilience at George Washington University, will be our keynote speaker. Her work Building Resilient Communities shows how communities can work together to create opportunities for positive childhood experiences.
The Summit will offer diverse workshops in concurrent sessions that will dive into growing HOPE within your organization. The workshops are designed for you to choose the path that most closely meets your organizational needs. Finally, there will be many opportunities to network with speakers and other attendees throughout the day. Have an idea for a Summit workshop?  We want to hear about it. Submit your workshop proposal here.
If you are new to HOPE and would like a 101 on the HOPE Framework prior to the Summit, we will be offering a HOPE introduction webinar. If you are unable to make it, our self-led online course Spreading HOPE, is also available at any time.
Register online through this link. We will be offering an early bird special for those who register before February 11th. Email the HOPE team with any questions!
Photo by Bryan Goff on Unsplash