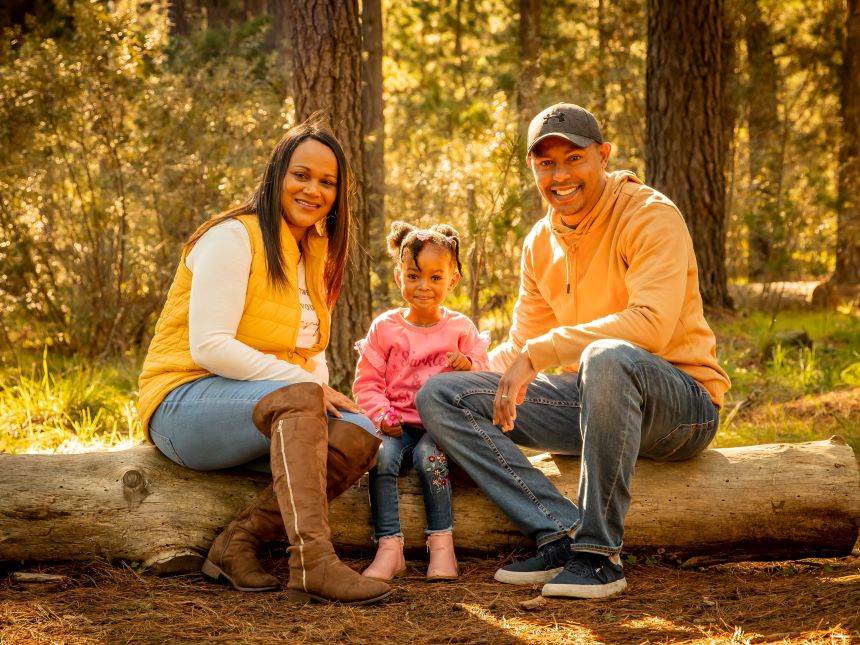 HOPE Week of Action Blog – March 7-11, 2022
Authors: Stephanie Ettinger de Cuba member of the HOPE National Advisory Board, and Allison Bovell-Ammon
Last July, a TikTok trend embodied a moment of pure joy when policy change had a real-world impact on families' lives. The social media outlet was full of parents dancing and taking a huge sigh of relief as the up to $300 monthly payments of the Advance Child Tax Credit (CTC) began to hit bank accounts and mailboxes across the country. The payments were possible due to changes in the CTC that were included in the American Rescue Plan Act. These changes meant that families with little to no income were newly eligible for the credit and that families could receive boosted payments monthly, instead of once a year at tax time.
For the more than 36 million families across the country, these payments were much needed relief following more than a year of disruptions in school, child care, and work brought on by the pandemic. Research showed this historic tax credit expansion reduced poverty rates and improved families' ability to afford food. But the impact of the payments goes well beyond what is shown in national datasets and economic models. Families – particularly those with low incomes – used the monthly payments to pay bills, purchase school supplies and clothing for rapidly growing children, invest in enrichment activities, and buy holiday gifts. For many families, the monthly payments meant the ability to take a breath from just surviving and adapting to challenges. For six short months, it meant having a chance to thrive.
The key to the success of this policy is simple: parents know what their children need and providing unconditional, monthly cash payments is an efficient and effective way to support children's health and ability to thrive. The financial resources offered to nearly all children through the Advance CTC enhanced families' ability to nurture and care for them.
Research done during the pandemic shows how many families have struggled to afford basic needs, but the Healthy Outcomes from Positive Experiences (HOPE) framework pivots to highlight the ways that families and communities have adapted to promote positive experiences for children even when they are facing difficulties. These positive experiences, despite the economic stress and pandemic disruptions, help ensure a healthy foundation for families.
This is why policies that promote and build on family strengths are needed urgently, especially as the inequities from before the pandemic continue and deepen. Policies like the Advance CTC, which, despite its widely documented success, expired in December 2021, are essential for sustaining healthy childhood development, reversing structural inequities that create adversity, and building on family strengths by supporting parents to do what they do best: nurture and care for their children. Children and families cannot continue to wait for our nation's leaders to decide who "deserves" this benefit. The answer is clear: all children have a right to thrive. As a nation, we must make sure that resources like the Advance CTC are available to all children no matter their immigration or family employment status.  We must build hope and spread HOPE by standing up for a strong and permanently inclusive Advance CTC.
Photo by Luwadlin Bosman on Unsplash