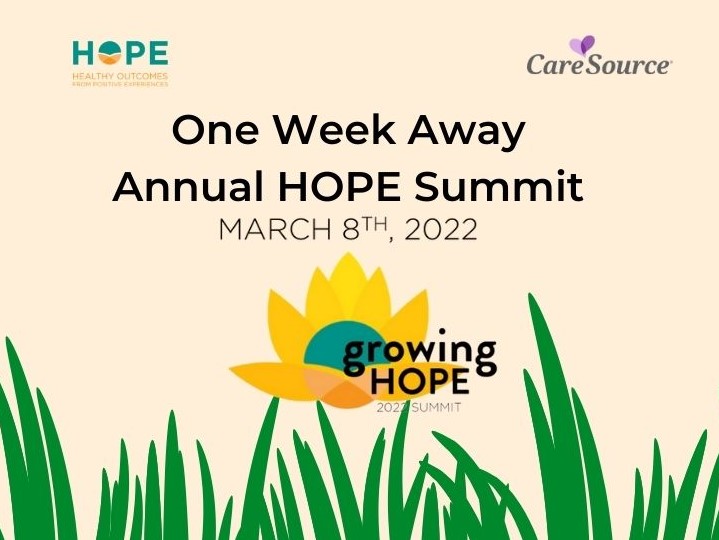 The Second-Annual HOPE Summit is one week away! Register now and log into the conference site. Below is information on how to enroll in the workshops of your choice, network with other attendees, and much more. If the cost of the conference impacts your ability to attend, please email HOPE@tuftsmedicalcenter.org to learn more about our scholarship opportunities.
How to use the Conference Site:
Logging in – Once you register for the Summit you will receive an email with information on how to log into the conference event site. To log in please use the email address you used to register.
Enroll in Workshops – After you have logged into the conference site, on the left side menu you will select "Schedules" and the option "Register for Workshops" will appear. From there, you will be able to select "Add" next to any workshop you wish to attend. You can enroll in up to 3 workshops for the afternoon sessions. When you select enroll the workshop will be added to "My Schedule."
A full list of our offered workshops is available on our website.
Connect with Others – On this site, you are able to connect with other attendees, speakers, and members of the HOPE National Resource Center. On the left side menu select "People" and you will be able to see all who are attending the conference, as well as recommended connections of people who share similar interests. Once you have connected you will be able to message people one-on-one through the event site. There will also be a general chat going on throughout the conference where you can introduce yourself, share your favorite sessions, and your ideas of growing HOPE within your work and organization.
Access Event/Zoom Links – To access the links to each session and workshop on the day of the Summit, select "My Schedule" in the left side menu bar and the link to enter the session or workshop will be available in the designated session. You will not be able to access the Zoom link for the workshops if you have not added them to your schedule by selecting "Add" under "Register for Workshops."
Access the Booths – We will have several organizations featured at our event booths. Each booth will share information about the organization, people to connect with, and resources. The booths can be accessed on the left side menu by selecting "Booths."
Share on Social – All social posts with #HOPESummit2022 will be shared to our social wall on the event site. Share what workshops you are attending, something new you learned, or even how much fun you are having! The social wall can be accessed on the left side menu under "Social Wall."
Participate in the Contest – As you interact with different areas of the event site you will gain points. The top 10 people with the most points will win a prize, several are featured on the event site!