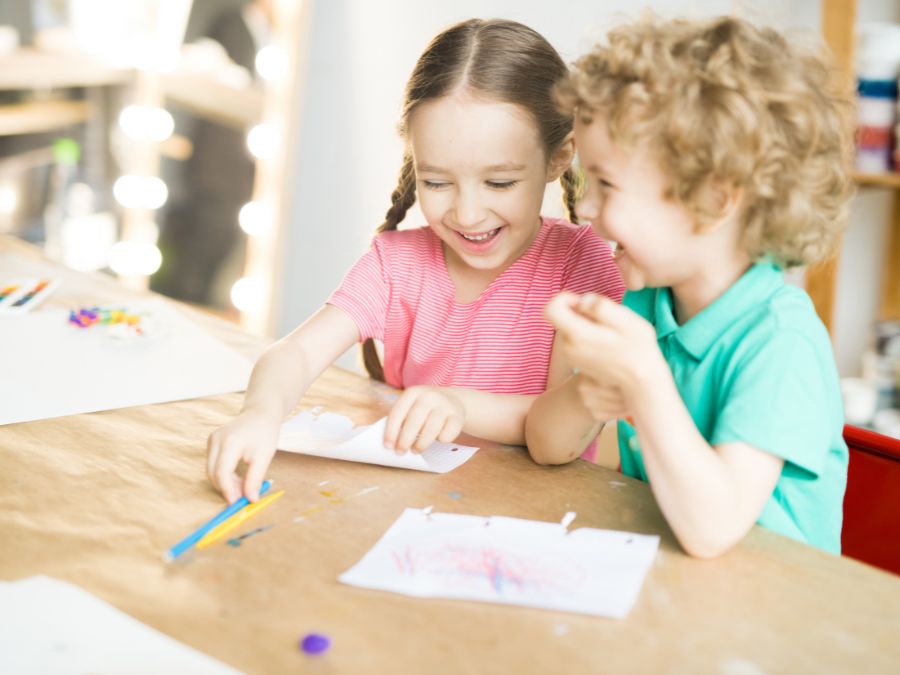 Make assessments and screenings more HOPE-informed
The HOPE National Resource Center has released a new resource, HOPE-informed Screenings and Assessments. This resource provides guidelines to make screenings and assessments more HOPE-informed. By nature, most screenings and assessments are looking for things that are not going well: substance use, intimate partner violence, developmental delays. While this information is often necessary to support the family, it can leave families feeling defeated. How service providers prepare, conduct, and follow-up after a screening can change the experience for families dramatically. This resource walks you through the steps to make screenings and assessments more HOPE-informed. By following this guide, service providers can help create a space where children, youth, and families have a better understanding of the purpose of the screening, as well as control over the process.
This guide seeks to establish trust, first and foremost, between the provider and the individual. Through several steps in the process, you are showing the child, youth, or family that they are in a non-judgmental space, and that they can choose what they want to share. Throughout the screening or assessment, the individual's personal boundaries are respected and prioritized. The brain's ability to heal, change, and respond to all experiences (positive and adverse) is centered, and current positive childhood experiences (PCEs) already happening in the home are celebrated. This guide helps build trust and hope throughout the assessment process for children, youth, families, and service providers.