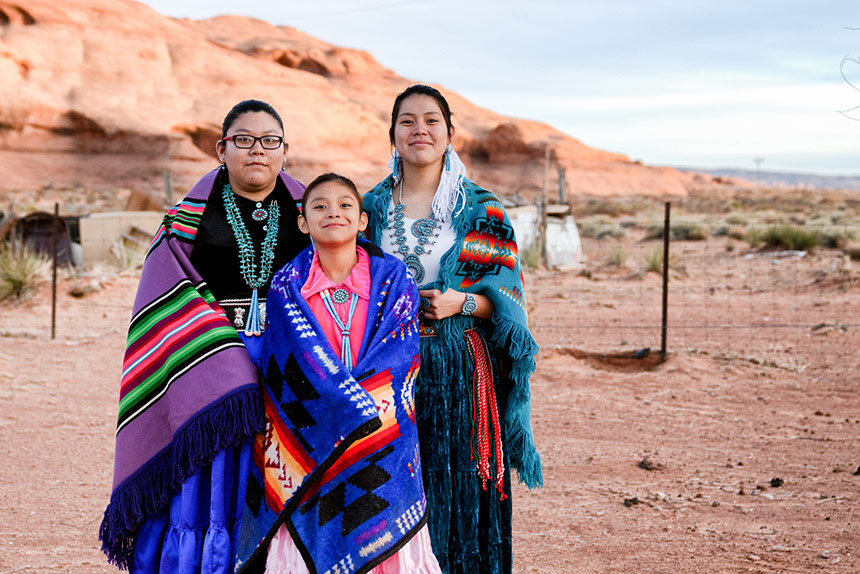 One of our favorite things to do at the HOPE National Resource Center is to partner with others to create new tools. Over the past few weeks, we have had multiple requests from our HOPE Innovation Network members and West Coast partners for new handouts. We are excited to share these new, hot-off-the-presses resources with you today.
HOPE-informed Leadership and Supervision Checklist
During a HOPE Train-the-Facilitator session, participants noted that leadership and supervisor buy-in of the HOPE framework is key for successful implementation. They shared that true HOPE implementation happens through direct service approaches that are supported from the top down. At their request, we worked with them to create a HOPE Leadership and Supervision add-on to the HOPE-informed Decision Making Checklist. This new tool helps organizations to create a culture of HOPE and encourages HOPEful practice with families.
Assessing for Positive Childhood Experiences (PCEs)
Workshop and training participants often ask about how to assess or screen for PCEs. While there is no one evidence-based way to screen for Positive Childhood Experiences, we have developed a resource with a list of the most commonly-used options.
HOPE in Home Visiting Training Videos
As we have mentioned previously, we are always learning, growing, and striving to do better with HOPE. After our community shared concerns about how our HOPE in Home Visiting simulated training video addressed the issue of policing, we revised the tools! Check out our latest With and Without HOPE in Home Visiting videos.