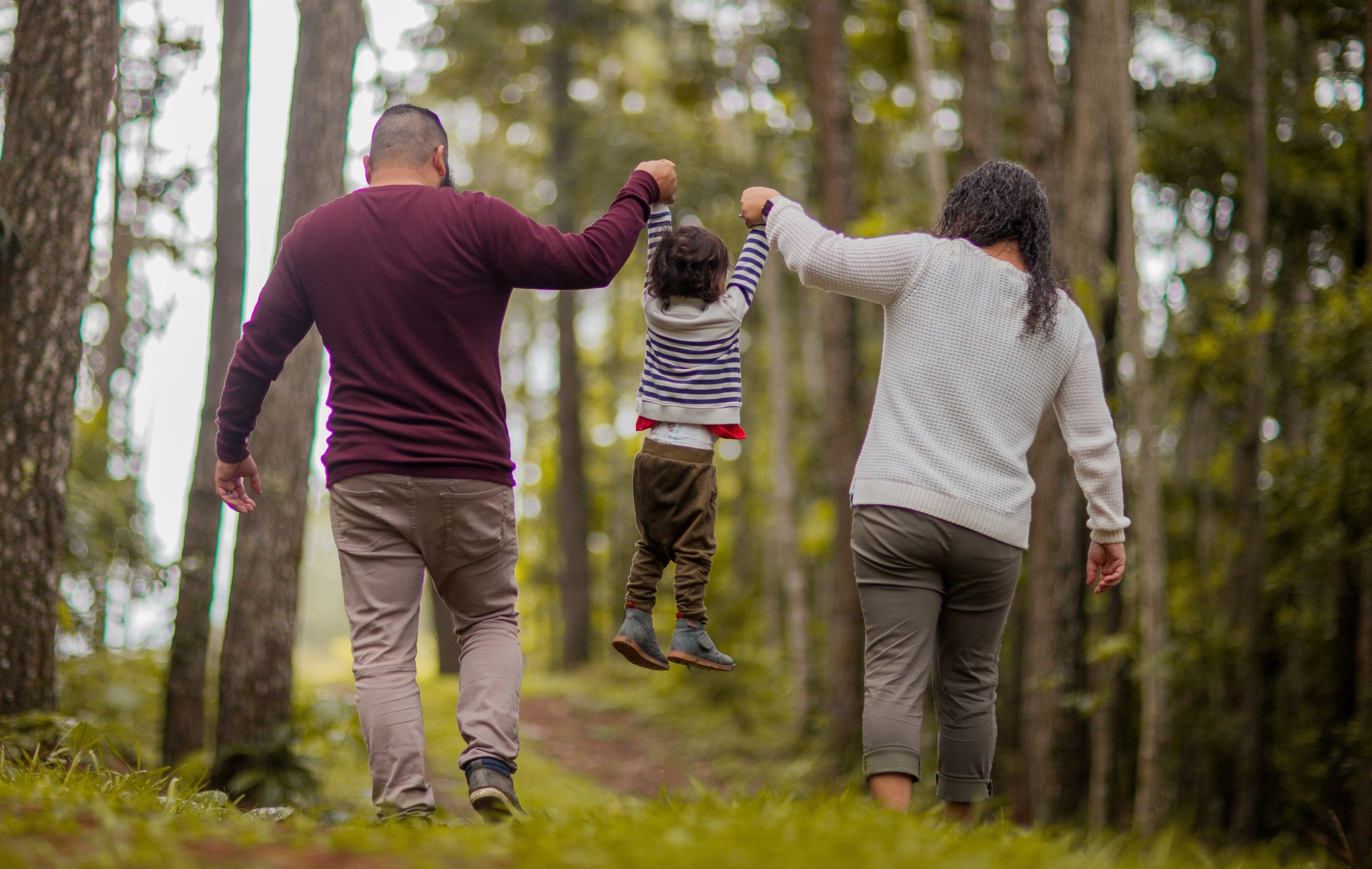 A lot has happened in the month since we first published "Love in the Time of Coronavirus" in this blog space. We are now publishing regularly and have featured the perspectives of Drs. David Willis, Danielle Laraque-Arena, Heather Forkey, and Moira Szilagyi. We have also established our own community at ACEs Connection, and post contributions there frequently. Visit our blog to read all posts, our publications page for media coverage, and our presentations page for our recorded webinars, and see our events page for upcoming ones. Over the past week alone we have engaged with nearly a thousand individuals in webinars.
There's never been greater interest in Healthy Outcomes from Positive Experiences (HOPE). HOPE provides an optimistic lens to look at our future together. During Covid-19, we have seen people rallying to maintain a sense of social connection at a distance. Neighborhoods are filled with rainbows and teddy bears in windows, new public art, and other signs of social connection.
Essential workers who have always made everything happen are finally being appreciated. Home health workers, grocery store employees, drivers, as well as police, fire and healthcare first responders have all been called heroes for doing their jobs, which are now both more important than ever and also more dangerous. However, as Dr. Laraque-Arena discussed on this blog, existing health, economic, and educational inequities have been amplified during this epidemic.
For this post, we are turning our attention to what happens next: how do we begin to think about the next phase for children and families as we slowly return to (more or less) normal lives?
We have used the four building blocks of HOPE to look at the experiences that will help children now and in the future.
Relationships: The first building block of HOPE, as discussed in this paper, begins early in life. Children will have their own stories: some will be heartwarming, but others may be terrifying. Reports of child abuse have declined while risk factors have increased. Will we find that many children may be maltreated but have no one to turn to? On the positive side, can we maintain family togetherness when the danger recedes and we can leave our homes? Spending time together allows key foundational relationships to flourish.
Environment: The second building block of HOPE involves safe and equitable environments. There is no doubt that the environment we return to will be different, with continued restrictions and possibly an enduring fear of public places – even of outdoor playgrounds. Providing safe environments to live, learn, and play needs to be a priority. If no one speaks out, our interest in children's futures may lose out to other priorities when we reopen and rebuild.
Engagement: Civic engagement is the third building block of HOPE. Our children demonstrated their own civic engagement when they stayed home from school and away from friends. Statistically speaking, young children and their parents were relatively unlikely to become seriously ill – but their isolation protected all of us. Our mutual adherence to strict, unprecedented restrictions demonstrates tight connections in society. When we point out the beauty of this behavior, children learn to think about the meaning of civic engagement. The simple fact that we restricted our own lives to save the lives of others vividly illustrates the deeply felt connections between people all over the world.
Sadly, on top of disparities in this country, the World Health Organization predicts the pandemic will now spread to many developing countries with little public health infrastructure. We can foresee opportunities for ourselves and our children to support humanitarian efforts, teaching that civic engagement ranges from the local to the global.
Opportunities for social and emotional growth are the fourth building block of HOPE. Many of us have experienced the loss of loved ones and respected elders. Quite a few of these losses resulted from systemic racism, unequal access to safe workplaces and living environments, and inaccessible healthcare. For many, feelings of sadness and anger mingle with warm memories of spending time together as families. Parents and teachers are among those who can help children sort through their deep and often conflicting feelings, helping them to develop the kind of maturity that only tragedy can bring on.
In fact, neuroscience shows that our brains commonly experience dramatic posttraumatic growth. People who survive large-scale disasters have been observed to experience rapid brain growth in the weeks and months afterwards. While this growth is observable on medical imaging, many of us can observe this phenomenon in our own lives—many of us know of people, especially our elders, who tell us their experiences during traumatic times were transformative. It is up to all of us to help our children experience the posttraumatic growth that will frame their outlook on life.
These are just some thoughts on how we can use the language of HOPE and its four building blocks to orient our view of life during and after Covid-19. Please comment on this post or visit our ACEs Connection community to share your perspective!
-Bob, Dina, and Chloe