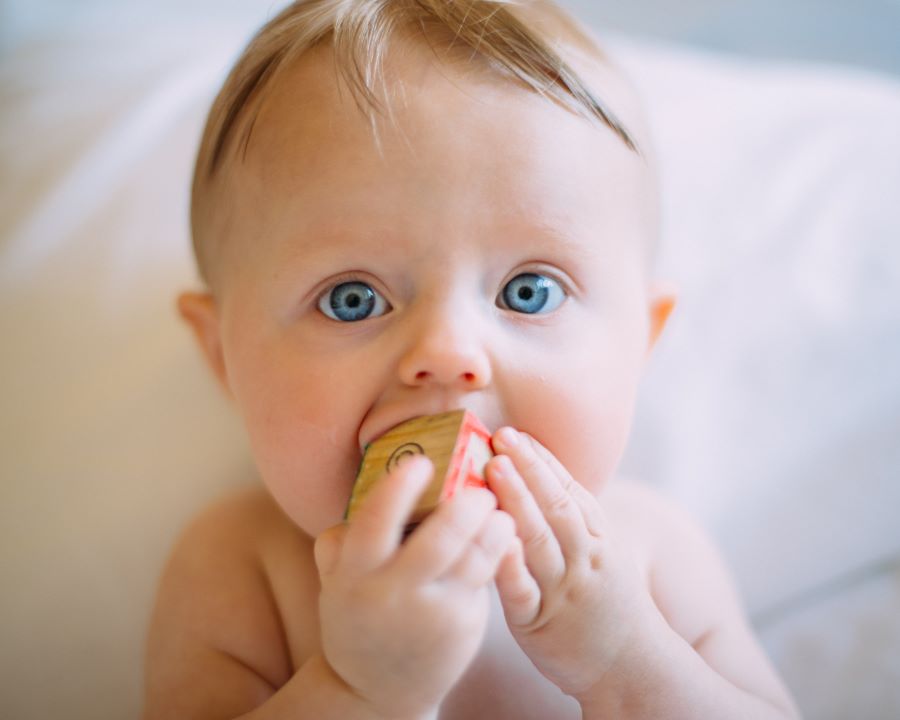 The HOPE framework centers on the importance of positive experiences during childhood. Of course, children and their parents can do a great job in creating these opportunities – but social policies can make this easier or harder for families.
The HOPE National Resource Center intends to help policymakers know more about Positive Childhood Experiences (PCEs) – and how public policy can support access to the Four Building Blocks. Public policies can promote the dissemination of HOPE in particular, and improve understanding and promotion of PCEs in child- and family- service systems. Currently, Adverse Childhood Experiences (ACEs) are well-known; HOPE can build on this knowledge by adding knowledge about how PCEs can reduce the effects of ACEs on children and families.
HOPE is not alone in this effort. We will begin sharing the work that our partners are doing to support children and families in policy. The HOPE in policy blog posts are intended to support policies that expand opportunities for children and families to thrive. In our blogs, we will be talking about how policies can advance the ability for children and families to have positive experiences.
Policies that promote the Four Building Blocks of HOPE
Here are a few ways that policy fits in with the Four Building Blocks.
Relationships: Policies can give children opportunities to build relationships with adults in their community. For example, schools that provide after school care give a space for children to interact with adults and other students that they would not get to meet during a typical day.
Environment: Policies can offer access to safe, stable, and nurturing environments to live, learn, and play. When libraries are well-funded and playgrounds are open, families can create PCEs together.
Social and Civic Engagement: Policies can support community involvement for children to volunteer with friends or their families, have access to community centers, and join social groups, instilling a sense of belonging and pride.
Emotional Growth: Policies also can support the building block of emotional growth. Town sports and arts give children the opportunities to play together. For example, competitive sports can teach children and youth how to face challenges, work as a member of a team, and move forward after a loss. And the arts offer a medium for self-expression.
HOPE and policy resources
Learn more about the ways that policy can support access to PCEs and the Four Building Blocks of HOPE.
Take action
Help us tell policymakers about HOPE and PCEs! Follow these instructions to reach out to your elected officials.
Step 1. Visit https://democracy.io/#!/ and fill-in your address.
Step 2. Select the names of the representatives that come up and the policy area (example: children).
Step 3. Use the message below or write your own.
HOPE (Healthy Outcomes from Positive Experiences) is a framework that celebrates the need for families to have access to positive childhood experiences (PCEs) to promote lifelong health for their children. Science shows that positive childhood experiences are important for all children and can even mitigate the effects of negative experiences such as child abuse. However, much of policymaking has been targeted only towards adverse childhood experiences (ACEs). It is critical for policymakers to be aware of the impact of PCEs when prioritizing funding and policy priorities. To learn more about PCEs and the science behind them, visit https://positiveexperience.org.
Photo by Colin Maynard on Unsplash