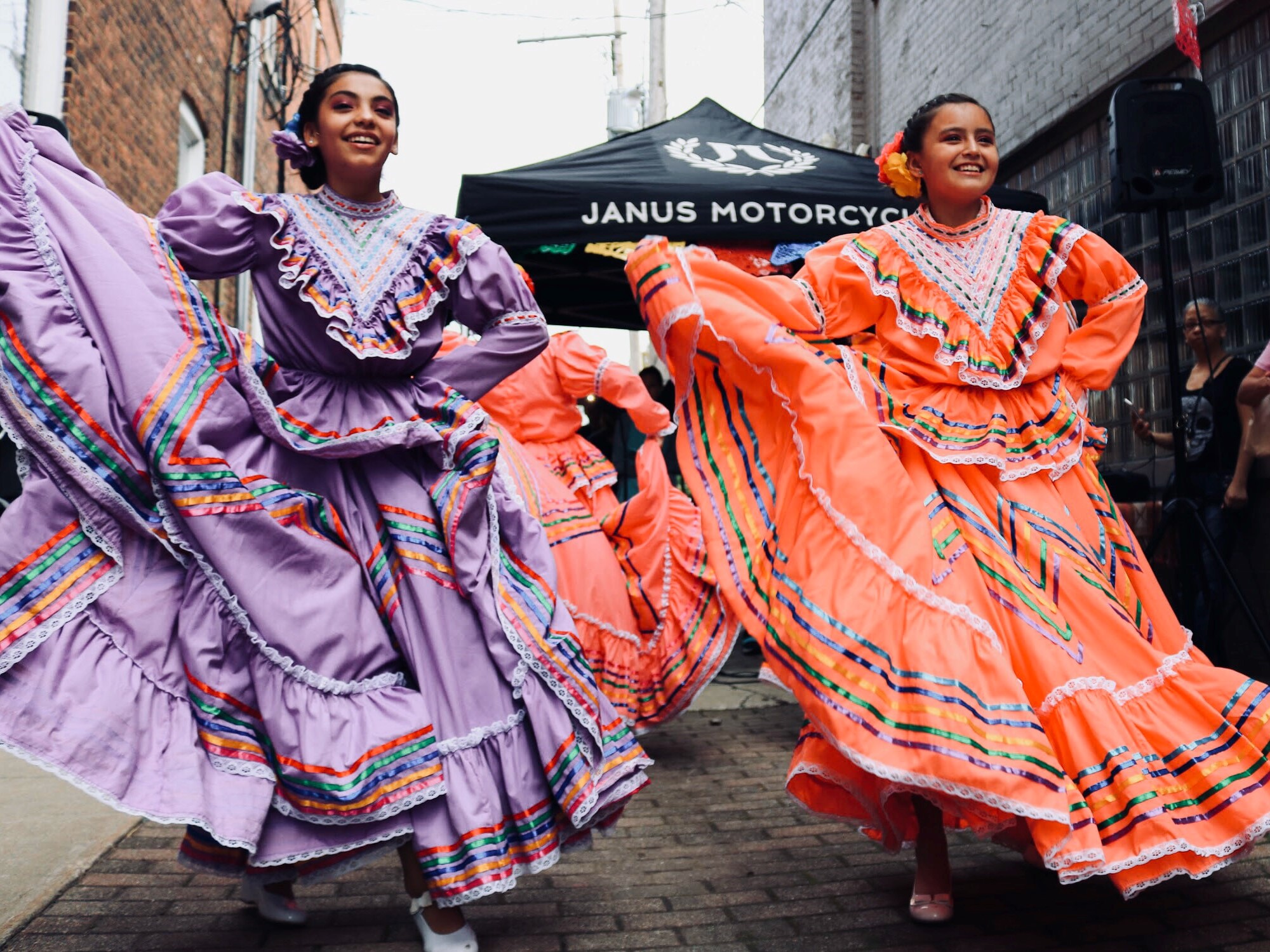 National Hispanic Heritage Month takes place from September 15 to October 15. HOPE recognizes how culture, heritage, and tradition play a large role in a child's access to positive childhood experiences. Hispanic identities can range from many different cultures, regions, and backgrounds. Celebrating these differences in culture that make up our history, family, and community can engage all the Four Building Blocks of HOPE. Below are resources to help celebrate Hispanic Heritage with your family, friends, and loved ones all month.
Events:
Events are being held throughout the month. Going to these events with your children supports the relationship, engagement, and environment Building Blocks of HOPE. Taking time to share in these events with your children can help them learn more about themselves, their culture, and others in their community in a safe environment.
Museums and Art Exhibits:
Several museums have exhibits for National Hispanic Heritage Month. Art is a powerful medium that can explore stories and expression, sharing in this experience with your children supports the HOPE Building Blocks of relationship and emotional growth. If you are unable to make it to a museum or exhibit this month, several organizations have posted collections of art on their social media, and online.
Videos:
Below are several book readings, sharing stories of Hispanic children and their adventures. Representation is important for a child to have in their life. Sharing similar experiences and seeing yourself reflected in culture, society, and media instills a strong sense of belonging. This supports the environment and emotional growth Building Blocks of HOPE.
Photo by sydney Rae on Unsplash