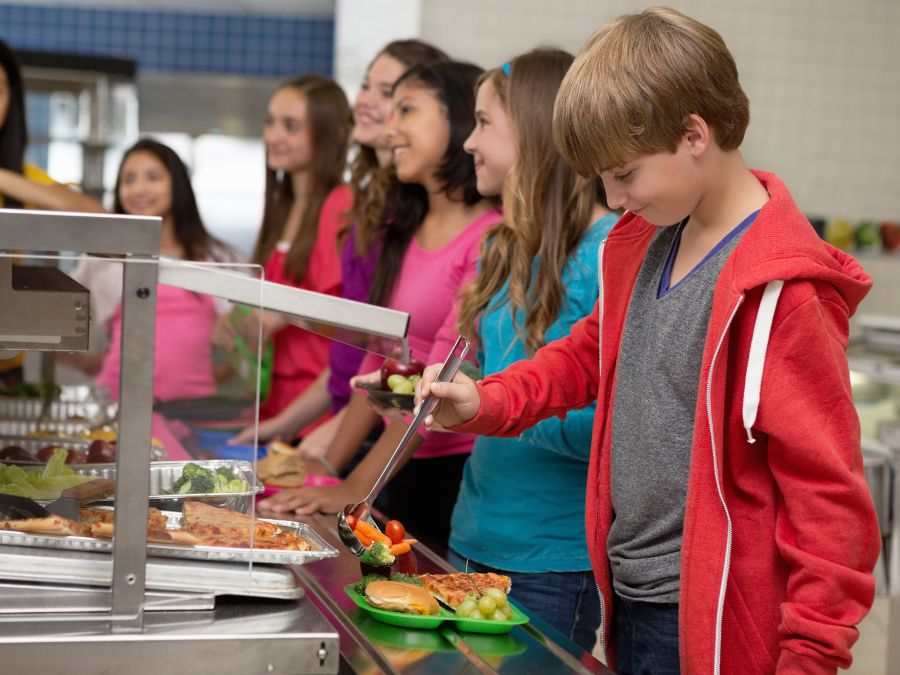 This summer, nearly 500,000 school children and their families have access to free meals because the federal government approved an extension of the Pandemic-Electronic Benefits Transfer (P-EBT) benefits in Massachusetts. The extension can help parents provide food security for their families, reduce financial stress, and promote overall well-being. Balanced nutrition is key to child development, and P-EBT promotes positive childhood experiences (PCEs).
Equitable access to nutritious meals
P-EBT supports equitable access to nutritious meals during the summer months. The P-EBT program demonstrates the state Department of Education's commitment to equity, an important part of the HOPE framework. The plan prioritizes child well-being by supporting the sense of emotional safety, belonging, and self-esteem. Overall, expanding P-EBT is a step towards food security, childhood development, and a nurturing environment where children are accepted and supported.
During the school year, schools can participate in the National School Lunch Program (NSLP) to offer students low-cost or free lunches. Several states such as California, Colorado, Maine, Minnesota, New Mexico, and Vermont will have universal school meals for the 2023-24 school year. As more states choose to participate in these programs, children from various regions will have increased equitable access to better nutrition. If more states participate in this program barriers to PCEs will be lessened and access to the Four Building Blocks of HOPE will be widely promoted.
The Four Building Blocks of HOPE

Relationships
Access to meals during the summer helps promote positive relationships. The program can help reduce stress caused by food insecurity, making more emotional room for supportive parent-child relationships.
Environment
Access to enough food promotes a sense of belonging where children are able to know they will have a meal during the day.
Engagement
Being able to know where their next meal is coming from, youth will have more energy to focus on their academic performance.
Emotional Growth
Meal accessibility allows families to spend their resources on activities, programs, or extracurricular for their children. These opportunities for socializing and participating in programs contribute to their emotional growth and well-being.
Take action
Raise public awareness (through informational posters or social media) to make sure families are aware of this program and whether they are eligible.
Promote programs such as the National School Lunch Program (NSLP) through social media platforms so students can apply for free or reduced price school meals.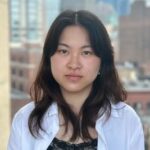 About the author
This blog was written by Wendy Ruan, 2023 HOPE summer intern. Rising high school senior.