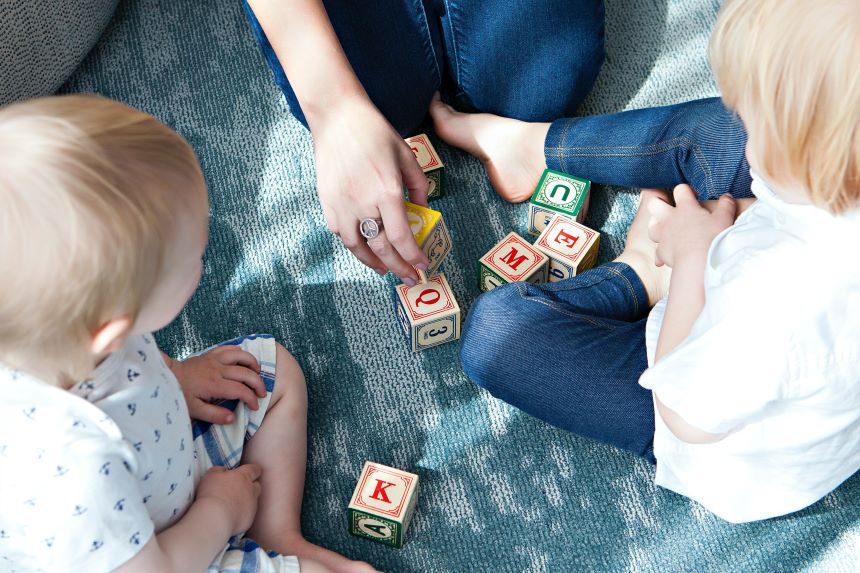 Often when we think of hope, we think about it as a response to hardships or challenges that either we are facing or that we are seeing in the world around us. For example, we hope that no one got hurt in the car accident that we saw on the way to work. We hope that we do well on our final exams. We hope that war and hunger will end in our lifetime.
As a HOPE Trained Facilitator, I look at hope from multiple perspectives. As I engage with friends, family, and my community, I tap into The Four Building Blocks of HOPE in creative, fun, and accessible ways. By inserting HOPE into my life and the lives of those around me, I gently encourage, inspire, and support the positive that we all can find in everyday life.
Below is an example of a strengths-based way to apply the HOPE framework to a common life event—birthdays. On my birthday, I emailed this message to everyone on my mailing list as an expression of gratitude and hope for future generations.
***
Good morning, Family & Friends!
Season 1, Episode 10 of the Netflix Original Series Ozark is inspiring. In this episode, a new father mourns the tragic loss of his wife with his newborn child in his arms. He turns to the main character, a father himself, and asks, "Why would I want to keep a baby alive in this world?" The seasoned father replies, "Because kids are hope…that maybe things can get better."
To celebrate a birthday is to celebrate one of the most powerful manifestations of hope. When a child is born, it not only represents the parent's hope for their own growing family; it is the culmination of all the hope of every generation that came before:
Hope for loving, nurturing, caring relationships—
The conception of a child is because of hope.
Hope for safe, equitable environments with access to nutrition, healthcare, housing and education—
The successful birth of a healthy child, and the evolution of a child into a healthy, functional adult, is because of hope.
Hope for vibrant communities with opportunities for connection, engagement, support, and belonging—
The child's ability move through the world with a sense of purpose and meaning is because of hope.
Hope for experiences that foster self- and other- awareness and support social and emotional evolution—
The child's ability to have self-respect and respect for others as it engages the world is because of hope.
On the anniversary of my birth, please celebrate with me by participating in an act of hope. These ideas are inspired by The Four Building Blocks of HOPE, but feel free to get creative!
Relationships
Call, write, or visit a relative or friend who you haven't been in touch with for a while.
Write a thank you note to someone who has had a positive impact on your life.
Give a sincere apology to someone for a recent or past transgression.
Environment
Learn about and implement eco-friendly habits in and around your home.
Put together a fun, inspiring, family-centric playlist to listen to at home during chores, meals, or relaxation time.
Liberally spread books and other objects of learning throughout your living spaces.
Load up your digital photo frame for a random mix of memories to encourage storytelling and engagement with past generations.
Civic Engagement
Volunteer at a local organization that resonates with you.
Donate to a social cause that you're passionate about.
Write to your state and local representatives about initiatives that promote and support safe communities and/or equitable access to housing, healthcare, and education.
Social & Emotional Development
Meditate or pray.
Engage in a meaningful project with family, friends, and/or community members.
Organize a play date with your family or social group to engage sports, board games, etc.
Thanks for celebrating with me–Happy HOPEday!
***
I have found that applying the HOPE framework in daily life helps me to notice the positives. That inspires me to access and promote hope in all that I do. While we can always hope for the best in the worst of situations, we also can elevate hope in the best moments of our lives with intention and purpose.
About the Author—Bev Van den Bossche is a HOPE Trained Facilitator and writer living in Philadelphia, PA. Contact her at bevvhopes@gmail.com.
Photo by Marisa Howenstine on Unsplash