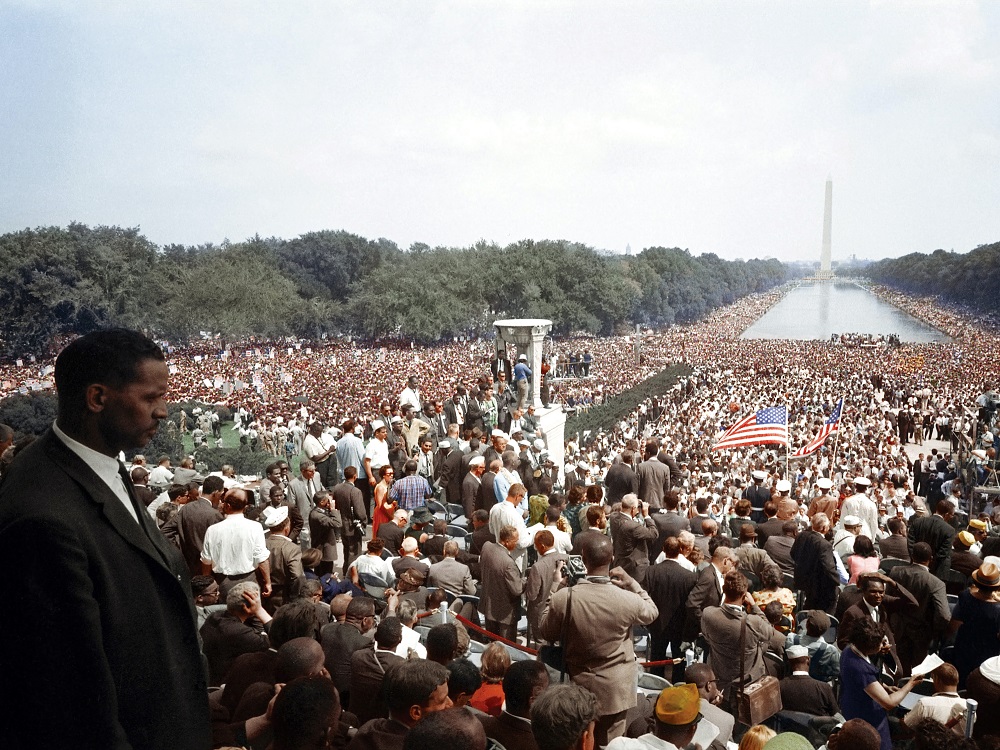 By the HOPE Team
Tomorrow, June 19th, marks the anniversary of the day in 1865 when word finally reached Texas that President Lincoln had outlawed slavery in the United States nearly two and a half years prior. Today, 156 years later, we celebrate Juneteenth for the first time as a nation. See the end of this post for more information about the new federal holiday and its long history.
 While we have celebrated July 4 as our day of independence since 1776, today, for the first time, our entire nation will celebrate the independence of all of its people. We are under no illusion that the end of slavery meant freedom and justice for Black Americans. We still have a way to go before we can, as a nation, celebrate that victory.
This past year has seen the COVID pandemic peak and the Black Lives Matter movement swell. As a country, we have been faced with the reality that in the moments when we feel the most alone, when we are literally quarantined in our homes, it is our dependence on each other and the strength we find in our community, either virtually or in person, that helps us persevere.  We have been inspired by our interactions within our team, our National Advisory Board and the thousands of participants in the dozens of HOPE events this past year.  The difficult conversations, hard work and continued commitment to dismantling systemic racism have begun, and we are learning to lean into each other to make progress.   
Vice President Harris, in announcing the new Federal holiday, reminded us that this day has been known as Jubilee Day, Freedom Day, Liberation Day, and many other names. Despite the work still to be done, today is a day of celebration. Parents can help their children create memories of celebration – not only renewed commitment, but also joy, music, fun, food and togetherness. After 156 years, let's celebrate the end of slavery, recognize the ongoing struggle, and make this holiday both meaningful and joyful – a gift that children can carry with them as they grow.
Photo by Unseen Histories on Unsplash
More information about Juneteenth: