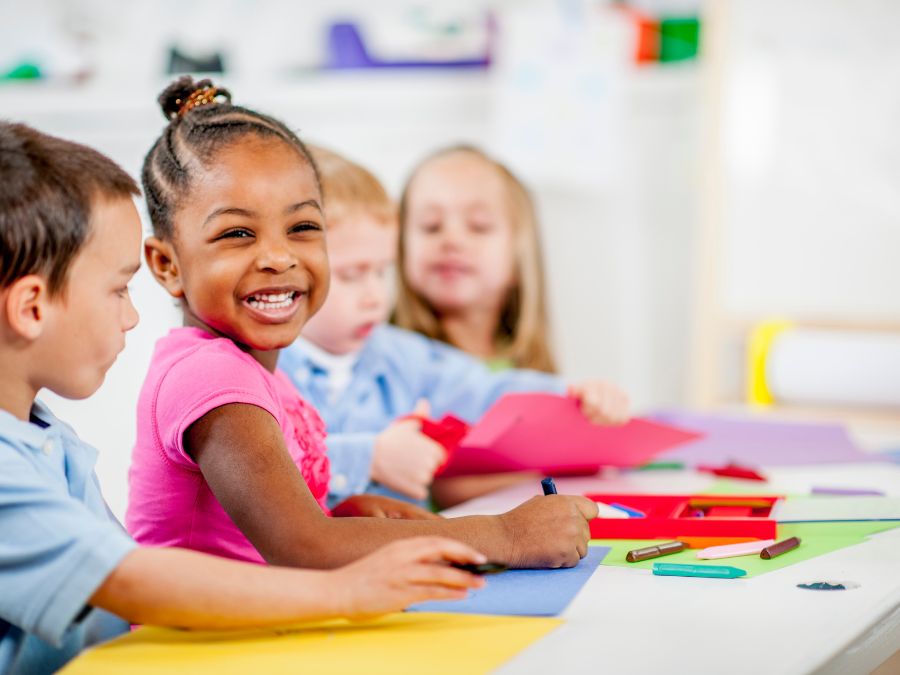 Become a HOPE Facilitator and Champion
As the HOPE framework grows in its wide usage across the country and the world, the HOPE National Resource Center (NRC) saw a need for more facilitators and people who could provide technical assistance around the HOPE framework. In response to this need, the HOPE team created the HOPE Facilitator and HOPE Champion Certification programs. These programs are designed for people who want to train others in the HOPE framework or help organizations implement changes to promote HOPE and the use of positive childhood experiences (PCEs).
HOPE Train the Facilitator Certification
The HOPE Train the Facilitator Certification program trains individuals to facilitate the Introduction to HOPE training to others in their community or organization. Several organizations have hosted their own cohorts where a selected group of employees will go through the program and become certified to train other staff in their organization. This certification option is great for those who want to share HOPE with community members or organizations as well as organizations that are looking to implement the HOPE framework on a larger scale.
Currently, the HOPE NRC offers four open Facilitator cohorts for November, December, and January. For the first time, we are offering a Train the Facilitator cohort in Spanish that will begin in January.
HOPE Champion Certification
The HOPE Champion Certification program is a continuation of the Train the Facilitator Certification. Specifically, this program builds on the foundational information learned as a facilitator and brings more specific technical assistance to organizations. Whether you are an organization or an individual, this certification program can help build your capacity to create impactful change by implementing the HOPE framework and advocating for equitable access to PCEs. If your organization is interested in becoming a HOPE-informed Certified organization, a champion is required to go through this process.
Currently, the HOPE NRC offers two open Champion cohorts for November and January.
Spread HOPE unique to your community
At the HOPE NRC, we know that HOPE and the practice of PCEs can look different from community to community. That is why these certification programs are so crucial to spreading HOPE. No one knows what their community or organization needs more than the members and staff. Currently, 290 HOPE Facilitators and 43 HOPE Champions are spreading HOPE to their communities and organizations and sharing what this framework looks like uniquely to them.
The HOPE NRC continues to add new Train the Facilitator and Champion cohorts regularly. If none of the current cohorts work for your schedule, you can join the waitlists. We also offer scholarship opportunities for those who are either self-employed or working for an organization with an annual operating budget under $250,000 without a staff development budget.
If you have questions about our certification programs, incorporating HOPE into your community or organization, and any other reasons, please contact us!