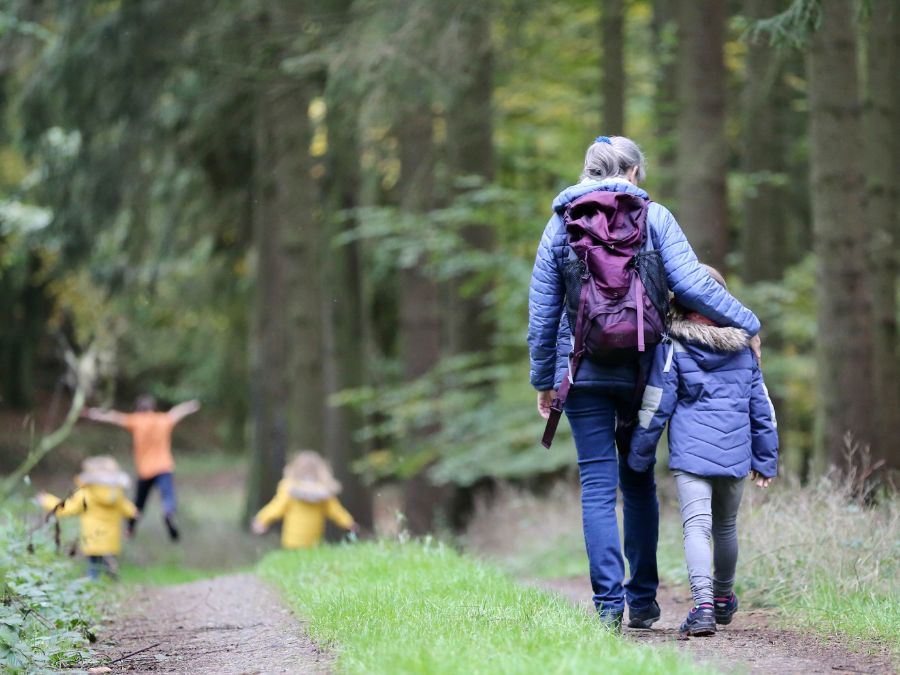 The 3rd Annual HOPE Summit – Practicing HOPE will take place online, March 29-30. Register now to get $50 off the regular ticket price, this special ends Sunday, January 15th. During the two-day Summit, attendees will get to select two of the over 15 workshops offered. All workshops will also be recorded and available to watch after the summit for attendees only. These workshops range from topics like, applying HOPE in research, building stronger communities with HOPE and Strengthening Families, and a panel discussion with members from our 2022 HOPE Innovation Network, sharing the changes made for their HOPE informed intake process. Shared below are a few more workshops that will be offered on the first day of the Summit.
Culturally Relevant and Strength-based Measurement for Children and Families
Presenters: Tyson Barker, Aimée Drouin Duncan and Mary C. Garvey
Description – You value what you measure, and you measure what you value. The field has traditionally relied on measures that may not reflect the lived experiences in the homes, learning environments, and clinical access and encounters of all families, particularly families of color. In addition, these measures may not highlight family strengths. How can HOPE-aligned organizations utilize measures that better align with community strengths, values, and practices? In this session, attendees will consider issues of equity and inclusion, learn how to consider the cultural relevance of early childhood measurement tools, and learn how to use the IMPACT Measures Tool to find culturally relevant measures that are aligned to their community's values. This session is ideal for anyone who values equitable and inclusive practice and measurement and is interested in learning more about measurement and how to find culturally relevant measures for their community. This is an innovative presentation on cultural relevance in measurement, attendees will be able to identify colleagues with shared experiences, and ask presenters questions.
Adding HOPE to Standardized Intake Forms
Presenters: Angela Ward and Josie Brittain
Description – Come with Wyoming Parents as Teachers on their journey to use HOPE to establish positive relationships with families starting at the intake process. In this interactive workshop you will learn how to use HOPE principles and open-ended questions that bring HOPEful conversations into the intake process.
New Approaches to Promote Supportive and Inclusive Classrooms/Schools
Presenters:  Kamilah B. Legette, Kathryn Fox and Jena Doom
Description – A panel of psychology professors from the University of Denver will present research-based information on supporting socioemotional development in schools for middle and high school students. Dr. Legette will present on culturally responsive teacher practices, restorative justice for discipline in schools, and fostering a positive school climate. Dr. Fox will present on best practices for suicide risk assessment in schools while maximizing student autonomy. Dr. Doom will present on the COVID-19 pandemic's effect on student emotional well-being, including a demonstration of free, brief, online interventions to improve student mental health in schools. All presenters will incorporate specific needs and recommendations for working with minoritized students (race, socioeconomic status, LGBTQ+). Each of the presenters will provide resources for use in classrooms and will have an interactive component that allows attendees to practice skills they are learning.
Photo by Juliane Liebermann on Unsplash