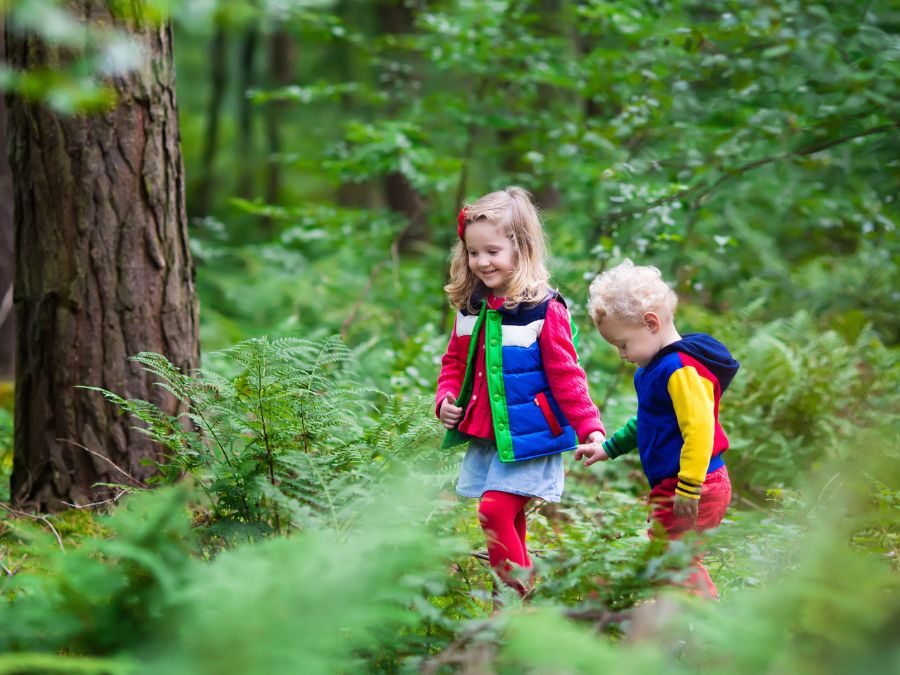 The 3rd Annual HOPE Summit – Practicing HOPE will take place online, March 29-30, register now! During the Summit, we will have opportunities to network with the other attendees and presenters, and participate in interactive workshops choosing from the over 15 different workshops. You will walk away with tangible ideas, methods, and tools to implement the HOPE framework in your work. If you are not familiar with the HOPE framework, there will be an Introduction to HOPE workshop before the Summit. You also can take the Spreading HOPE online course, a self-paced introduction to HOPE. A zoom link for the workshop and a free coupon code for the online course will both be sent in an email after you register.
In a previous blog, we shared workshop descriptions that will take place on the first day of the HOPE Summit. Below are descriptions from several workshops held on the second day of Summit. Each workshop brings a unique perspective on how to implement and practice the HOPE framework. All workshops will be recorded, and you will have access to the conference site for a year after the conference. Learn more about the schedule and list of workshops offered during the Summit.
Learnings from the HOPE Innovation Network
Presenters: Allison Stephens, Artimesia Yuen, Michelle Lennon, and Kellie Hans Reid
Join three members of the second HOPE Innovation Network (HIN) and our very own Director of Networks and Policy as we talk about lessons learned in HOPE implementation. This workshop will provide an overview of the HOPE organizational assessment process followed by a conversation around how to successfully begin formally implementing HOPE in your organization.
The Application of a HOPE Approach across Service Settings: HOPE in Health, HOPE in Education, and HOPE in Social Services.
Presenter: Rebekah Grace
This session will give focus to the application of a HOPE approach in supporting children who experience adversity in different Australian service contexts, including HOPE in health settings, HOPE in education settings, and HOPE in social service (child protection) settings. We will hear in this session from a community pediatrician, an early childhood educator, and the CEO of an organization that supports Indigenous children in foster care. These practitioners will reflect on the alignment of HOPE with current practices and its potential to challenge prevailing paradigms within their own fields. We will also discuss the importance of embedding HOPE in pre-service professional training (e.g. degree programs) as an important way to influence the practice and policy environments that best support positive outcomes for all children, and particularly for children who experience marginalization.
Culturally Relevant and Strength-based Measurement for Children and Families
Presenters: Tyson Barker, Aimée Drouin Duncan, and Mary C. Garvey
You value what you measure, and you measure what you value. The field has traditionally relied on measures that may not reflect the lived experiences in the homes, learning environments, and clinical access and encounters of all families, particularly families of color. In addition, these measures may not highlight family strengths. How can HOPE-aligned organizations utilize measures that better align with community strengths, values, and practices? In this session, attendees will consider issues of equity and inclusion, learn how to consider the cultural relevance of early childhood measurement tools, and learn how to use the IMPACT Measures Tool to find culturally relevant measures that are aligned to their community's values. This session is ideal for anyone who values equitable and inclusive practice and measurement and is interested in learning more about measurement and how to find culturally relevant measures for their community. Participants will attend an innovative presentation on cultural relevance in measurement, be able to identify colleagues with shared experiences, and ask presenters questions.