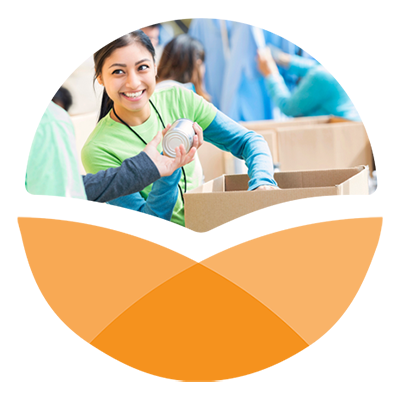 Stay up to date with HOPE by visiting our active blog, reading about the latest HOPE news, and finding HOPEful events.
Blog
HOPE – Healthy Outcomes from Positive Experiences – is a new way of seeing and talking about experiences that support children's growth and development into healthy, resilient adults. Our blog shares the latest news from the HOPE National Resource Center team, explores what HOPE looks like in practice, and interviews HOPEful family members, researchers, and providers to understand how they are promoting HOPE.
News
This space will include ideas, tools and inspirations from across the country and around the world, and will include links to media coverage and publications.
Recent Blog Posts, News, and Events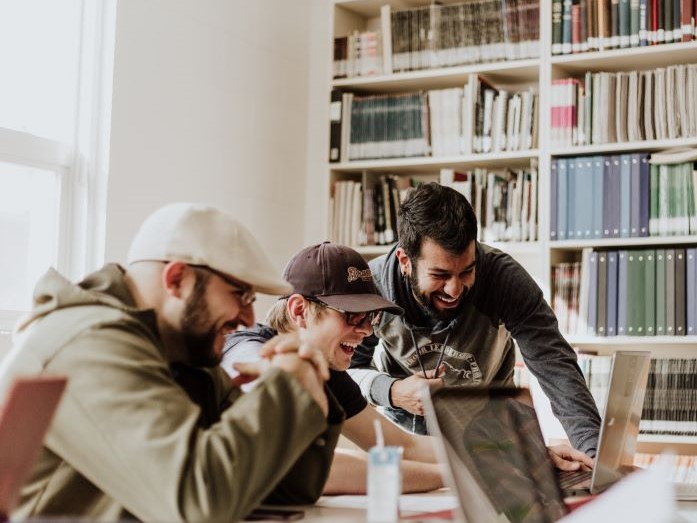 We are thrilled to share that Tufts University School of Medicine (TUSM) has just awarded the HOPE National Resource Center (NRC) a 2022 Innovations in Education Intramural Grant!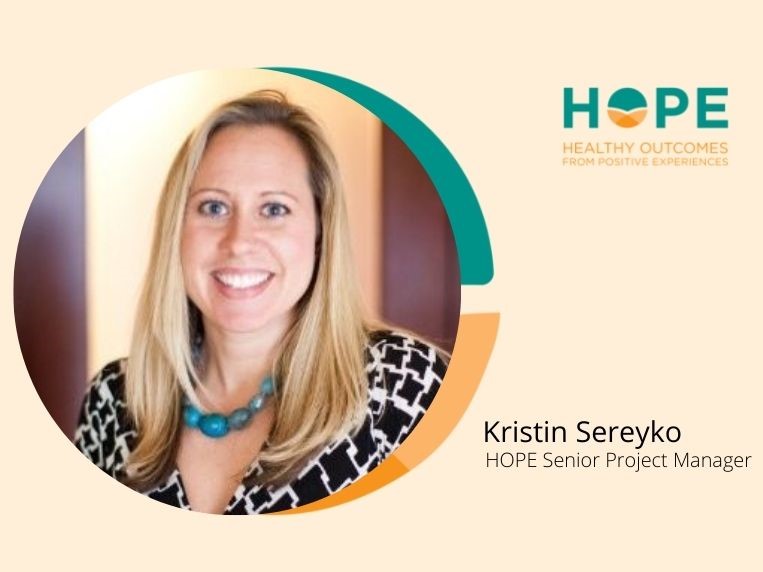 The HOPE National Resource Center (NRC) is growing, Kristin Sereyko is HOPE's new Senior Project Manager.