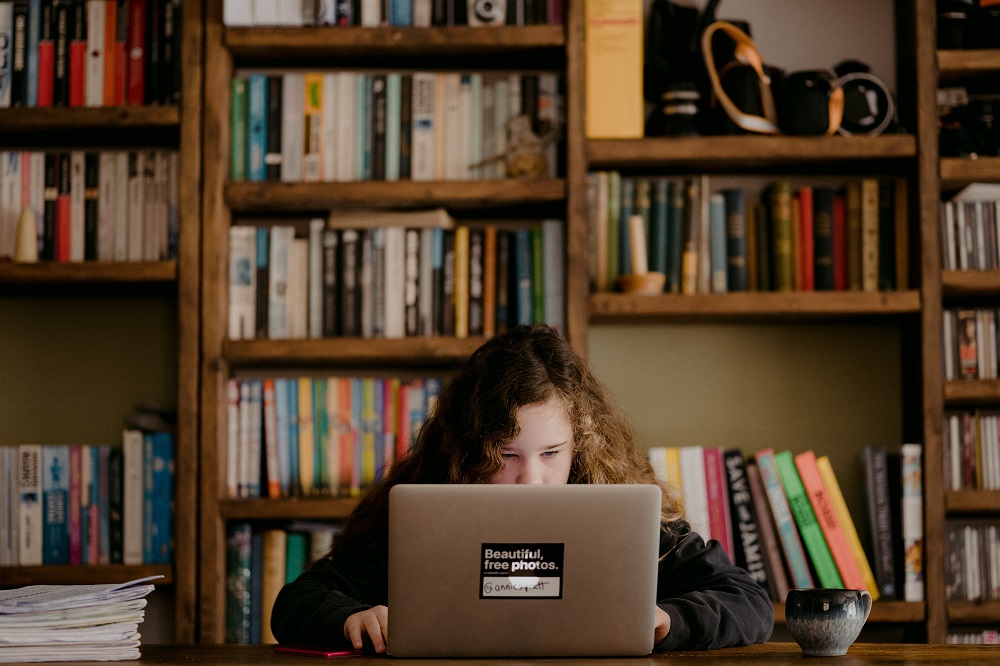 These past few months have been very busy for HOPE, with digital workshops reaching hundreds of providers and frontline workers across the country, research projects under way, and more. For a comprehensive update of what we've accomplished in September, check out this month's newsletter at this link. You can keep up with HOPE by clicking here to subscribe to our newsletter.
Recently, HOPE developed new resources for you to learn from and use! We also have a special announcement for our followers in the Greater Boston area. In this blog post, we will be walking you through each of these developments.
Creating Positive Experiences Brochures
Dr. Robert Sege, Director of the HOPE National Resource Center, wrote a series of parent brochures for the American Academy of Pediatrics' healthychildren.org. Each brochure offers advice for caretakers on creating positive experiences for children during this time of Covid-19, with different brochures for infants, toddlers and preschool-age children, school-age children, and teens. You can also find these links on our HOPE Resources page—feel free to share these brochures with others!
New Videos on Incorporating HOPE
In August, we added three videos to our Resources page which demonstrate how providers can translate HOPE into action. The videos, featuring a simulated interaction between a doctor and patient, underscore the importance of seeking out strengths in clients and patients, starting with the initial encounter. Click here for a blog post with more background on this tool.
Our HOPE collaborator, Dr. Baraka Floyd (Clinical Assistant Professor, Stanford University School of Medicine), created a similar series of videos for a recent First 5 San Diego webinar she co-presented with Dr. Robert Sege. In her videos, Dr. Floyd demonstrates a HOPE-informed approach to interacting with a mock patient, offering another example of translating HOPE into action. Click here to watch the videos, which you can also find on our Resources page. Fun fact: Dr. Floyd's sister, Ciara Floyd, played the part of the young woman being screened for maternal depression—thank you, Ciara and Dr. Floyd, for making these videos and sharing them with us.
HOPE High School Phone Photography Contest
On October 1st, HOPE launched a high school (grades 9-12) smartphone photography contest! All students currently enrolled in a high school in the Greater Boston area in Massachusetts are invited to participate; the first prize winner will receive this $700 Olympus camera (courtesy of Hunt's Photo and Video), with additional prizes for 2nd place and honorable mention. To enter, HOPE is asking students to take a picture that captures one or more of the 4 Building Blocks of HOPE with their smartphones. Along with the photograph, students must also submit a blurb of up to 100 words explaining which Building Block(s) the photograph represents and how. Feel free to share this webpage and/or our official contest flyer with any interested students or educators in the Greater Boston area. We are excited to see all the HOPEful photography this contest will bring!
We hope these resources and updates are helpful for you as we navigate this pandemic together. Please feel free to let us know of any other resources you'd like to see in the comments section below!
Photo by Annie Spratt on Unsplash.