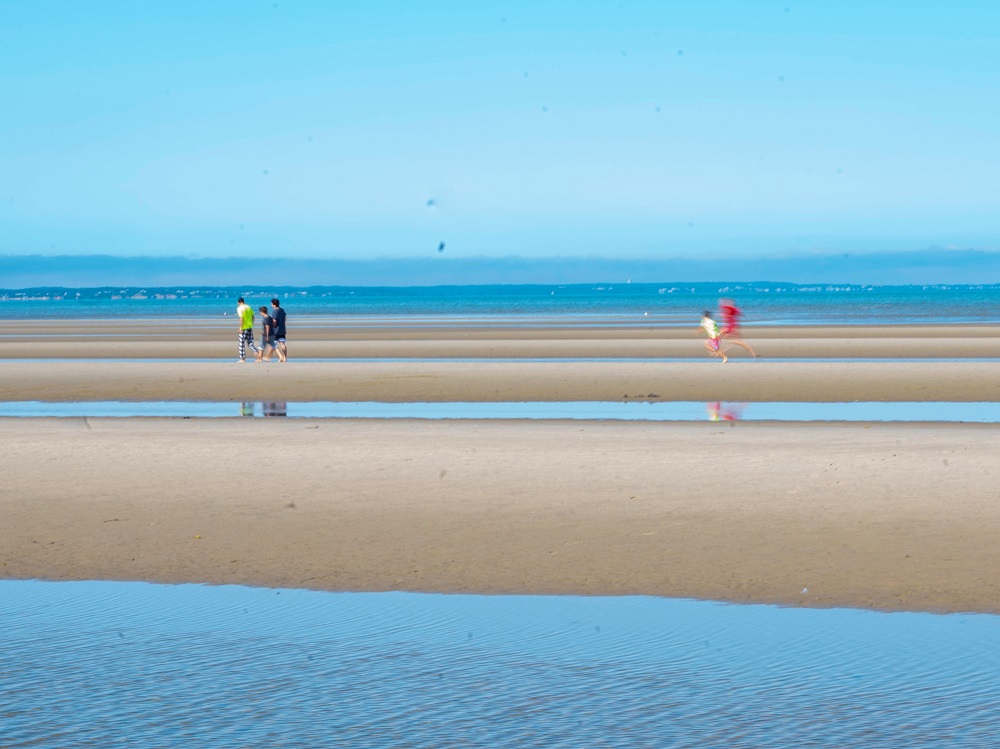 By Loren McCullough and Dr. Robert Sege
This excerpt is cross-posted from our full article on ACEs Connection.
"In this blog, we report the results of a survey of ACEs Connection members that shows that positive childhood experiences appear to counteract the long-term effects of childhood adversity. In the face of worldwide changes in childcare and schooling, researchers have become even more invested in understanding the impact of PCEs on health and how they interact with ACEs. Within our sample of the ACEs Connection community, this survey was designed to help us better understand the interactions between early experience and health.
As members of the ACES Connection community know, childhood adversity is a known risk factor for chronic adult health problems. While the original ACEs study published in 1998 showed the undeniable impact of ACEs, relying on ACEs screening alone presents an incomplete picture of true well-being. Positive experiences occur alongside ACEs, and also influence health. These positive experiences have been measured by researchers in the same way as ACEs, and reveal a much different picture of those in categories of highest adversity – the true potential for resilience and healing.
From a survey of over 300 participants from the ACEs Connection community, we found that at every level of ACEs exposure, positive childhood experiences (PCEs) decreased the proportion who reported a diagnosis for chronic depressive disorders. Respondents were asked to answer a series of questions about their ACEs score, current health conditions, and their frequency of experiencing a set of 7 PCEs. A PCE score was also calculated, indicating the number of kinds of positive experiences that they could recall often or very often in childhood."
Thanks to Gail Kennedy for her insight and assistance in the production of this survey. The HOPE team is thankful to the ACEs Connection community for their participation.
Title image courtesy of Dr. Robert Sege.