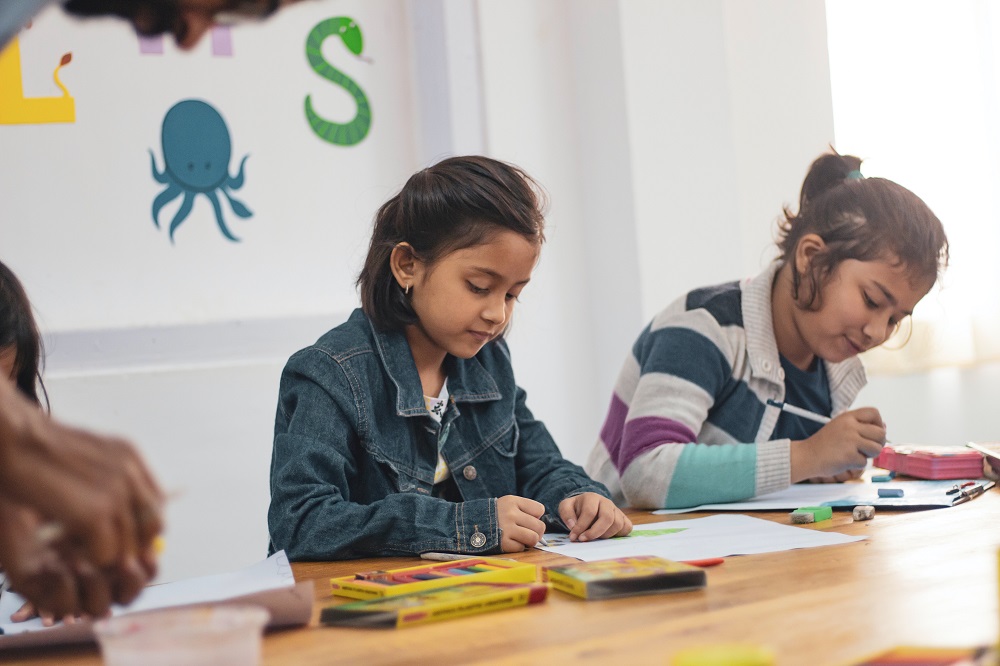 As HOPE grows, the collection of resources on our positiveexperience.org website grows as well. Some of our offerings include handouts and worksheets, videos, presentations, and earned media articles. In this blog post, we will walk you through the materials HOPE has to offer, so you can find the resources you're looking for and more.
HOPE Handouts and Worksheets: we have developed HOPE materials for frontline workers, providers, and families. Spanish versions of certain handouts are currently under development. Here is a sampling of some handouts on this page:
Resources: on this page, you'll find journal articles, non-academic publications, and other materials on flourishing, resilience, and Adverse Childhood Experiences (ACEs). These materials provide background for concepts foundational to HOPE. Examples include:
Publications: go to this page for journal articles on HOPE, co-authored by our HOPE team lead, Dr. Robert Sege. These articles make the case for HOPE's approach to Positive Childhood Experiences (PCEs) and the 4 Building Blocks of HOPE, outlining HOPE's roots in data and research. Articles include:
Media Appearances: a list of earned media appearances about HOPE and Dr. Robert Sege are compiled on this page. Here, you'll find:
Presentations: narrated HOPE presentation slides and recorded webinars can be found on this page. For example, you can find a link to a recorded Help Me Grow webinar which discussed ACEs, HOPE, and supporting families in times of crisis.
HOPE Videos: videos about HOPE, the 4 Building Blocks, and PCEs, including this session with the American Academy of Pediatrics on ACEs and HOPE.
Related Videos: videos about subjects related to HOPE which provide background on ACEs and resilience.
We hope this short guide to our resources helps you learn more about HOPE and PCEs. Let us know in the comments what other resources you'd like to see or which materials are most helpful!