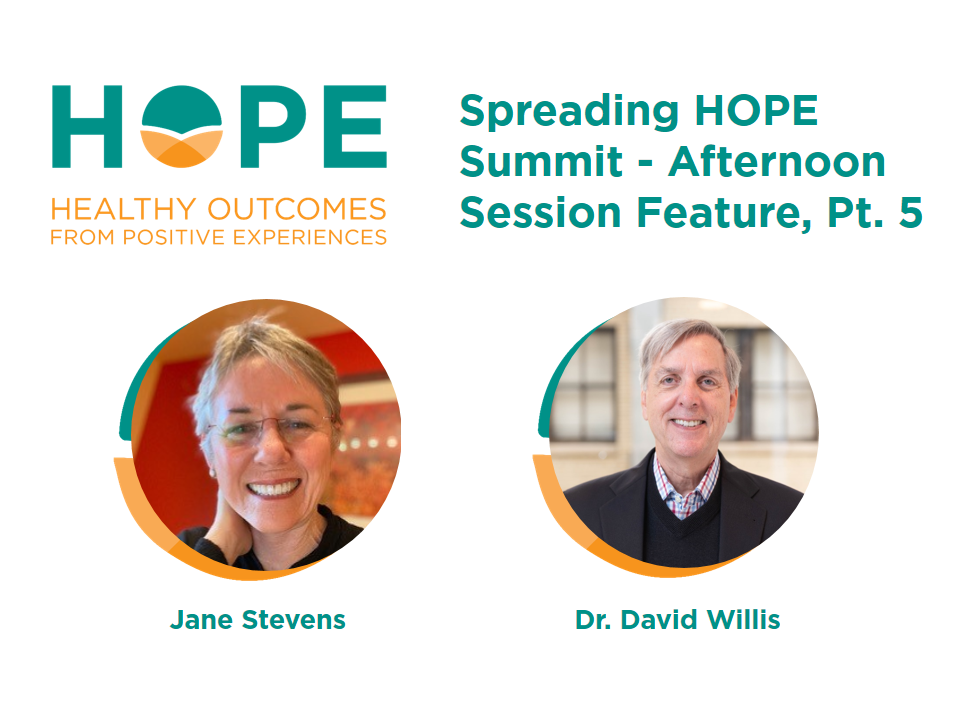 Our first annual summit is less than a month away! Please register at this link, which you can also find on the Summit landing page (registration closes at 5:00 pm ET on Monday, April 5th).
Our virtual summit seeks to inspire a group of leaders who will, together, champion a movement to shift how we support children and families, creating systems of care based on understanding, equity, and trust. Morning plenary sessions will feature Dr. Bob Sege's introduction to HOPE and a snapshot of our current efforts, as well as a keynote address by Rev. Darrell Armstrong, pastor of the Shiloh Baptist Church in Trenton NJ and a nationally recognized leader on issues pertaining to child welfare and family strengthening.
In the afternoon, highly interactive working group sessions will be led by some of the leading national figures in advancing care for children. Each speaker will briefly introduce their topic, share how they are already implementing HOPE in their fields, and then engage the group in a discussion—focusing on your ideas about how to move HOPE forward in the particular area discussed. These rich discussions will inform the future of HOPE!
The complete list of afternoon breakout sessions can be found on our landing page. Each week leading up to the summit, we will highlight some of the amazing workshops you can sign up for. This post focuses on Dr. David Willis (Senior Fellow, Center for the Study of Social Policy) and Jane Stevens (Founder and Publisher, PACEs Connection).
Early Relational Health, David Willis, MD
Dr. Willis will discuss early relational health and the intersection of this work with the HOPE Framework. Discussion will focus on how to move these initiatives forward in a variety of sectors.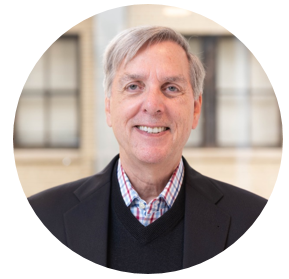 David Willis, MD has been a developmental-behavioral pediatrician in Portland, Oregon for over 30 years. He now serves as a Senior Fellow at the Center for the Study of Social Policy and is a national expert in pediatrics, early childhood systems, early relational health and early childhood mental health. His work advances the growing intersection of child healthcare transformation and early childhood system building, applying both a social justice emphasis and an early relational health frame.
Dr. Willis served the Division Director of Home Visiting and Early Childhood Systems in HRSA during the Obama administration, and he is a member of the HOPE National Advisory Board, bringing a deep understanding of early relational health to the HOPE framework. Dr. Willis has previously written for the HOPE blog, including this post on supporting foundational relationships during the time of Covid-19, as well as this cross-post on shifting towards strengths-based approaches with HOPE and foundational relationships.
HOPE in Communities, Jane Stevens
As communities — counties, cities, towns and neighborhoods — learn about and integrate the science of positive and adverse childhood experiences (PACES), they need to measure progress and outcomes. PACES Connection created the PACES Connection Cooperative of Communities to provide unique tools that communities use to make progress as they measure progress. A community member will join Jane Stevens to show how the Coop's organization and process reflects and incorporates the HOPE framework.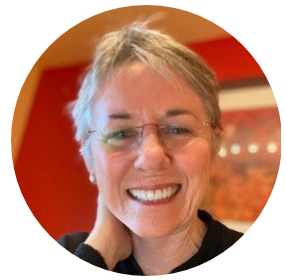 Jane Stevens is founder and publisher of ACEs Connection, comprising the social network PACEsConnection.com and the news site ACEsTooHigh.com. The sites focus on the science of positive and adverse childhood experiences (PACES), and how people and organizations are implementing health-centered, resilience-building practices based on that science. The network's supporters include the Blue Shield of California Foundation, the Robert Wood Johnson Foundation, The California Endowment, Genentech, and St. David's Foundation.
Stevens has been a health, science and technology journalist for more than 35 years. Her articles have appeared in the New York Times, the Washington Post, and National Geographic. She began reporting about ACES science in 2005. She has lived and worked in Kenya and Indonesia, and has been to Antarctica — in the winter — three times on reporting fellowships. We are excited to have her lead this discussion on HOPE in communities.
We hope to see you at the Summit! Click here to read the previous post in this Summit series.