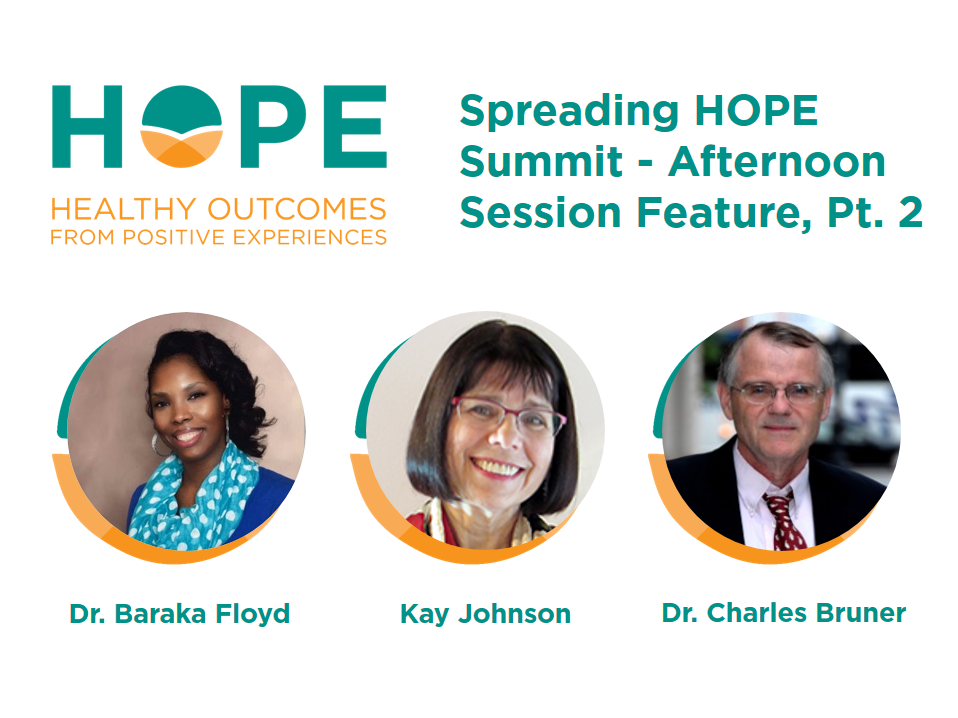 Our first annual summit is less than a month away! Please register at this link, which you can also find on the Summit landing page (registration closes at 5:00 pm ET on Monday, April 5th).
Our virtual summit seeks to inspire a group of leaders who will, together, champion a movement to shift how we support children and families, creating systems of care based on understanding, equity, and trust. Morning plenary sessions will feature Dr. Bob Sege's introduction to HOPE and a snapshot of our current efforts, as well as a keynote address by Rev. Darrell Armstrong, pastor of the Shiloh Baptist Church in Trenton NJ and a nationally recognized leader on issues pertaining to child welfare and family strengthening.
In the afternoon, highly interactive working group sessions will be led by some of the leading national figures in advancing care for children. Each speaker will briefly introduce their topic, share how they are already implementing HOPE in their fields, and then engage the group in a discussion—focusing on your ideas about how to move HOPE forward in the particular area discussed. These rich discussions will inform the future of HOPE!
The complete list of afternoon breakout sessions can be found on our landing page. This is the second blog post in our series highlighting the amazing workshops you can sign up for. This post focuses on Dr. Baraka Floyd (Pediatrician, Stanford School of Medicine; Medical Director, Peninsula Family Advocacy Program), Kay Johnson (President, Johnson Group Consulting), and Dr. Charles Bruner (Resource Manager, InCK Marks Network; Senior Fellow, Center for the Study of Social Policy).
HOPE in Healthcare, Baraka Floyd, MD
Dr. Floyd will discuss how the HOPE framework is included in the assessments used in their federally qualified health center. Implications for dissemination of this model to other healthcare systems and practices will be examined.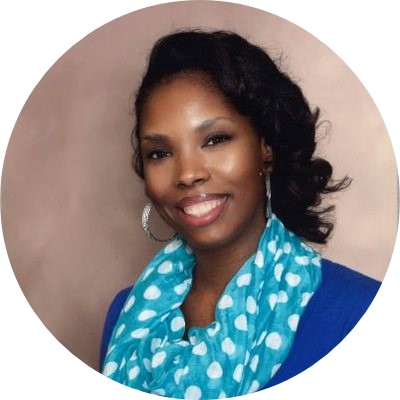 Dr. Floyd is a core HOPE faculty member. Outside of HOPE, Dr. Floyd has built systems for maternal depression, integrated behavioral health, educational supports, adverse childhood experiences, and screening for and holistically addressing social determinants of health (SDOH) at the FHQC where she leads the pediatric primary care clinic. Her breakout session will offer ample insights into implementing HOPE in healthcare systems and practices.
Policy and Advocacy for HOPE, Kay Johnson and Charles Bruner, PhD
Ms. Johnson and Dr. Bruner will discuss opportunities for HOPE-informed policies in the new administration's children's policy priorities. The session will focus on advocacy efforts, including health, early childhood systems, and family support, and highlight implications of current proposals from Congress and the Biden Administration. Group discussion will focus on how we can move forward with HOPEful and strong policies.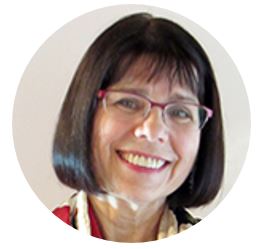 Kay Johnson is nationally recognized for her work in maternal and child health, as an advocate, researcher, and consultant. Reducing the impact of poverty and racism and increasing access for women and children are two of her lifelong goals. Kay's work at the Children's Defense Fund, March of Dimes, George Washington University, and Johnson Group have helped to shape the direction of MCH and Medicaid policy since 1984. We're excited to have her as a consultant-advisor to the HOPE national resource center.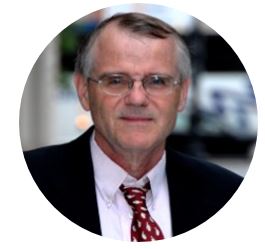 Dr. Charles Bruner currently serves as the InCK Marks Network Resource Manager, providing resources and assistance to child health champions on child health care transformation. Prior to retiring as Founding Director of the Child and Family Policy Center (CFPC), he served 12 years in the Iowa General Assembly, the last eight as a state senator. Bruner consults with national foundations and state and federal policy makers and advocates for developing more comprehensive and holistic responses to vulnerable children. He is recognized for bringing the best available information to collaborative work with researchers, policy makers, advocates, and children and families.
Ms. Johnson's and Dr. Bruner's vast policy experiences have always been in service of vulnerable and marginalized children and families. Individually, their years in the field have led to incredible depths of expertise; this session will mine their collective knowledge to discuss HOPE-informed policies and advocacy.
We hope to see you at the Summit! Click here to read the previous post in this Summit series.