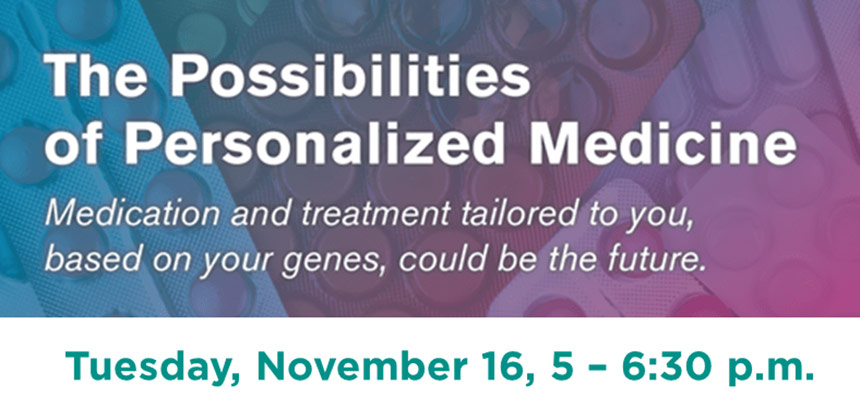 The HOPE National Resource Center, based at Tufts Medical Center, would like to invite you to join a discussion about health disparities and genetics on Tuesday, November 16, 5:00-6:30 p.m., certainly a topic of great interest.
The event will feature an interesting group of panelists and will be moderated by STAT News cancer reporter Angus Chen.
Event Panelists:
Krystal Tsosie, MS – Navajo geneticist, bioethicist, and PhD student at Vanderbilt University. Ms. Toseie's research focuses on genomics and health disparities and specifically on the genetic determinants of pre-eclampsia in pregnant women in the Turtle Mountain Band of Chippewa.
Latrice Landry, PhD, MS, MMSc – Tufts Friedman School graduate and current Postdoctoral Fellow in the Department of Biomedical Informatics, Harvard University. Dr. Landry's research focuses on quantifying the relationships between genes and diet, as well as their potential synergism with complex phenotypes for which there are health disparities.
Jill Maron, MD, MPH – Formerly of Tufts Medical  Center, now Chief of Pediatrics at Women's and Infants Hospital in Rhode Island. Dr. Maron's research explores neonatal development, physiology, and pathology through salivary gene expression analyses.
Tufts CTSI and Museum of Science, Boston are co-hosting an online forum, The Possibilities of Personalized Medicine, on Tuesday, November 16, 5:00-6:30 p.m. Learn about the development of new technology to tailor medical treatment based on our genes, and discuss its associated benefits, barriers, and challenges. This event will feature a panel discussion followed by small, facilitated group discussions.
We are still looking for scientists to participate in a facilitated breakout group community discussion. Interested? Please email Emily Hostetler at ehostetler@mos.org.