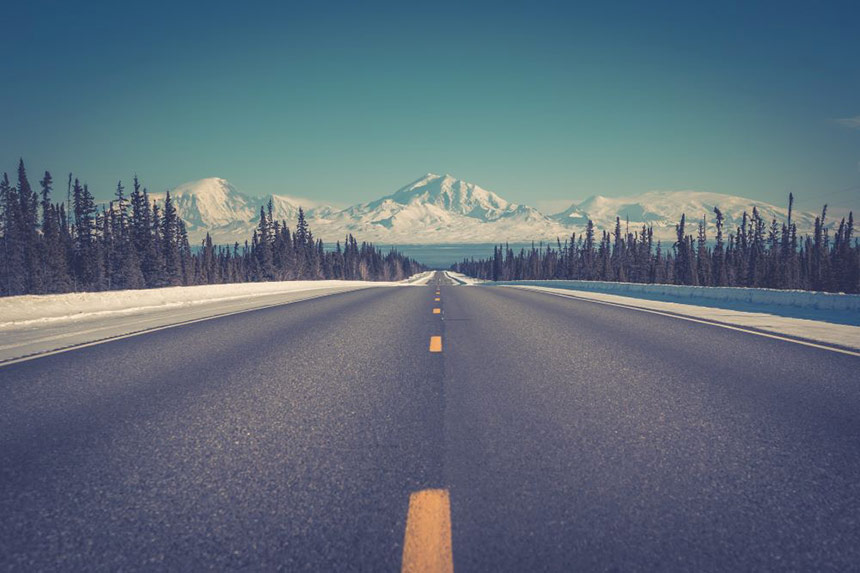 The 2022 HOPE Virtual Summit – Building HOPE – will take place on March 8, 2022!
Stay tuned for more information about speakers, sessions, and registration. Add your email to our 2022 HOPE Summit interest list for updates and be the first to know when registration opens.
The Summit will start with a keynote speech from Dr. Wendy Ellis! Dr. Ellis is the creator of the concept of Adverse Community Environments – the pair of ACEs. Her current work focuses on creating resilient communities, and she is now active in Building Community Resilience all across the country. Her talk will describe how communities and policies can make it easier for children to have the Positive Childhood Experiences (PCEs) they need. In addition to her keynote, her team will lead workshops introducing new community resilience-building tools.
See you at the Summit!
Photo by Bryan Goff on Unsplash