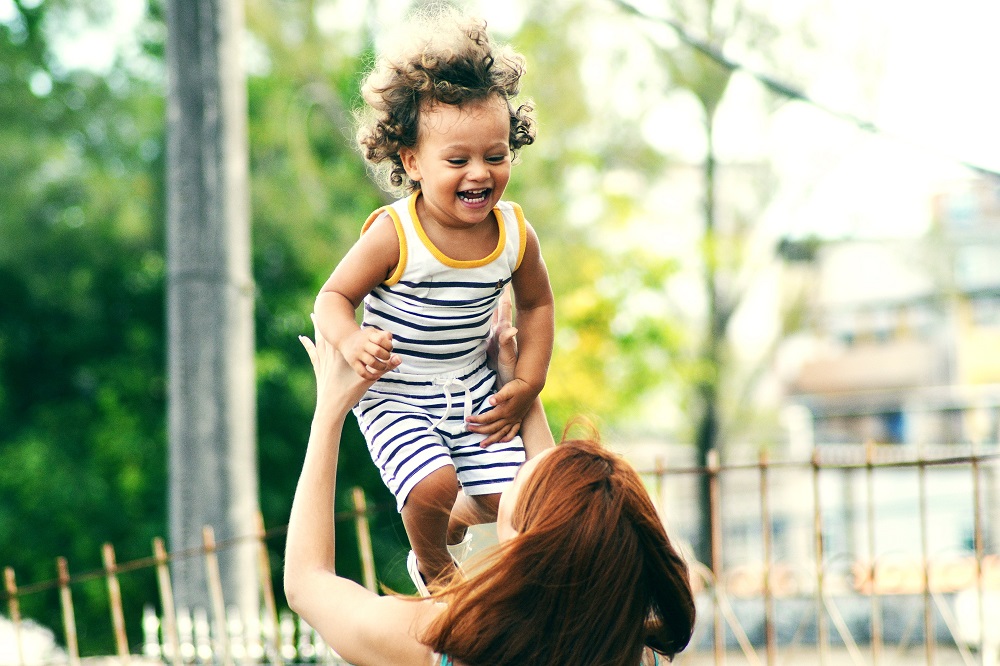 The pandemic and recent instances of police brutality have laid bare structural inequities in America. Multiple systems, from law to healthcare, are failing to keep us all safe and healthy. During this time of Covid-19, a recent development, and systemic racism, older than this country itself, what are we to be hopeful for?
During a recent webinar hosted by the HOPE team, you gave us some answers. After going over a brief introduction of ACEs (Adverse Childhood Experiences) and PCEs (Positive Childhood Experiences), the science of HOPE, and the 4 Building Blocks of HOPE, participants were split into breakout rooms to discuss stories of inspiration, concern, and self-care during these challenging times. Upon reconvening, participants shared their stories using the chatbox. We heard of youths leading protests, as well as family and friends giving time and energy to the Black Lives Matter movement in other ways; agencies delivering care packages to families in food deserts; virtual weddings and events; friends reaching out to support each other; schools meeting families' concrete and educational needs with food pick-ups and Chrome Books; people donating personal protective equipment o childcare providers and sewing masks for protestors.
As we've written before, one cannot structurally address racism in our systems without personal and institutional accountability, standards of relational-based practices, and a sense of urgency, to understand the root causes of and dismantle all forms of racism. We have much work to do. However, it gives us a glimmer of hope to see individuals doing what they can to raise their voices against injustice and spread hope, positive experiences, and support to their friends, families, and communities. Thank you for doing so, and thank you for sharing your stories with us.
The workshop culminated in this list of "34 Ways to Spread HOPE." Please let us know in the comments how you are spreading HOPE!