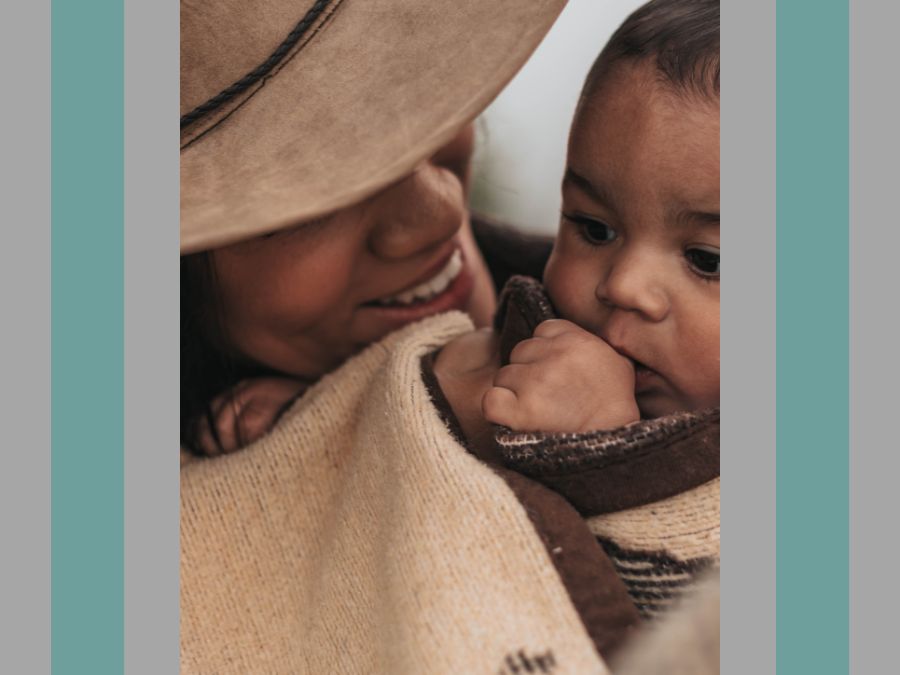 The HOPE framework begins with honoring, celebrating, and understanding different cultures, backgrounds, and histories. That includes the experiences of Native American peoples. This month, we are honoring, celebrating, and learning throughout Native American Heritage Month. Understanding the impact that history has on Native American peoples and communities is important to supporting access to Positive Childhood Experiences (PCEs). Creating safe emotional and physical environments where children and families can bring their whole selves is an important part of learning what is going well and not-so-well in their lives.
The HOPE blog from last week talked about practicing gratitude and PCEs on Thanksgiving, but many Native American people will recognize November 24th as the National Day of Mourning to focus on the history of Thanksgiving and the experiences of Native American peoples. This is an opportunity to include expanding our knowledge of Native American heritage through the PCEs that many of us are creating with the children in our lives during Thanksgiving and in the coming weeks. Here are a few ideas and resources to celebrate and learn about Native American Heritage.
Stories: Reading to children can bring families closer together, and seeing ourselves, our histories, and cultures represented in books and shared stories help make us feel reflected in society.
Media: Lessons and podcasts that address and share the experience, history, culture, and day-to-day lives of Native American peoples offer different, interesting ways of accessing this important information.
History: Learning together and unpacking myths about Native American peoples can be a way to strengthen relationships, emotional growth, and inspire engagement between children and the adults in their lives.
Schools: Teachers can use existing lesson plans and activity ideas to reduce stress and to find respectful ways to honor Native American heritage in the classroom.
Photo by Austin Wade on Unsplash