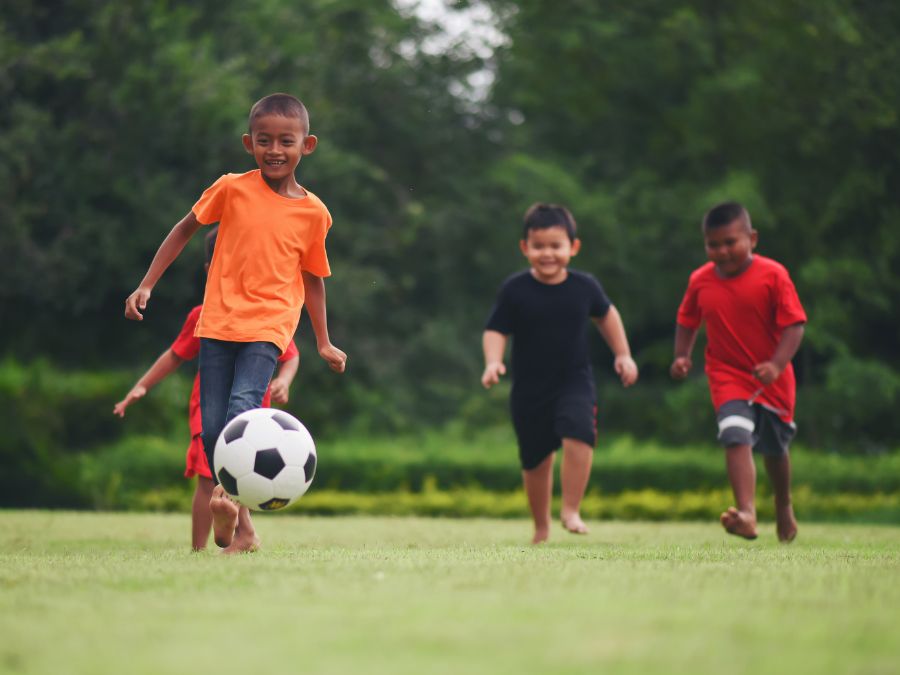 Child labor laws promote resilience and access to positive childhood experiences
Child labor laws promote resilience and access to positive childhood experiences (PCEs) by maintaining safe access to valuable work experiences for youth. Safe work environments support the opportunity for youth to build relationships with adults outside of the home and peers in the workplace. These laws also protect children from joining the workforce too early in life, from working in hazardous environments, and from interfering with their schooling.
Over the past two years, at least 10 states have made child labor laws less effective, allowing children to work longer hours or later hours. This may interfere with school attendance and disrupt the sleeping pattern of youth which can hinder brain development and their learning abilities. The laws also put children in danger of workplace injuries. Without careful protection, youth engagement through employment can interfere with their development.
Children from low-income families may face higher risk as a result of the new child labor laws. Generations of systemic racism has limited opportunities for employment and has played a significant part in creating the wealth gap in families. Inequitable urban planning and historical redlining pushed many families of color into neighborhoods with limited resources. As a result, children of color may have few options other than unsuitable jobs.
Strong child labor protections are an important part of increasing equitable access to positive childhood experiences for each of the Four Building Blocks of HOPE.
The Four Building Blocks of HOPE

Relationships
Children need the time and opportunity to interact with their families, peers, and their community. Safe jobs limit the number of work hours for youth while still accessing relationships in the workplace.
Environment
Maintaining child labor laws helps create safer environments for children to learn, grow, and develop, protecting them from potential physical and emotional harm.
Engagement
Encouraging child labor protections supports children taking on work duties when they are ready. This can be an effective way to build a sense of connectedness and mattering. Until that time, children can participate in extracurricular activities, another way to connect with other students and adults and to be a part of a community.
Emotional Growth
Working is a positive method of emotional growth as it helps youth develop soft skills. Although there are benefits to having a job, relaxed child labor laws may lead to children joining the workplace too early, preventing them from exploring their interests and developing their own identities.
Take action
Advocate with your local legislator for government support for families so that families do not need to send them to work to meet basic needs.
Share these changes to the child labor laws through informational posts on social media (Instagram, Twitter)
Community advocacy: Contact members of Congress to let them know how important child labor laws are in protecting youth from harmful environments

Introduce yourself and explain why you are calling
Tell them about the recent changes in child labor laws and how they may push children into dangerous settings
Let them know why strengthening child labor regulations is important to protect all children and request them to take action
Thank them for their time.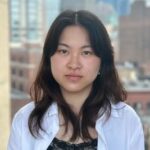 About the author
This blog was written by Wendy Ruan, 2023 HOPE summer intern. Rising high school senior.