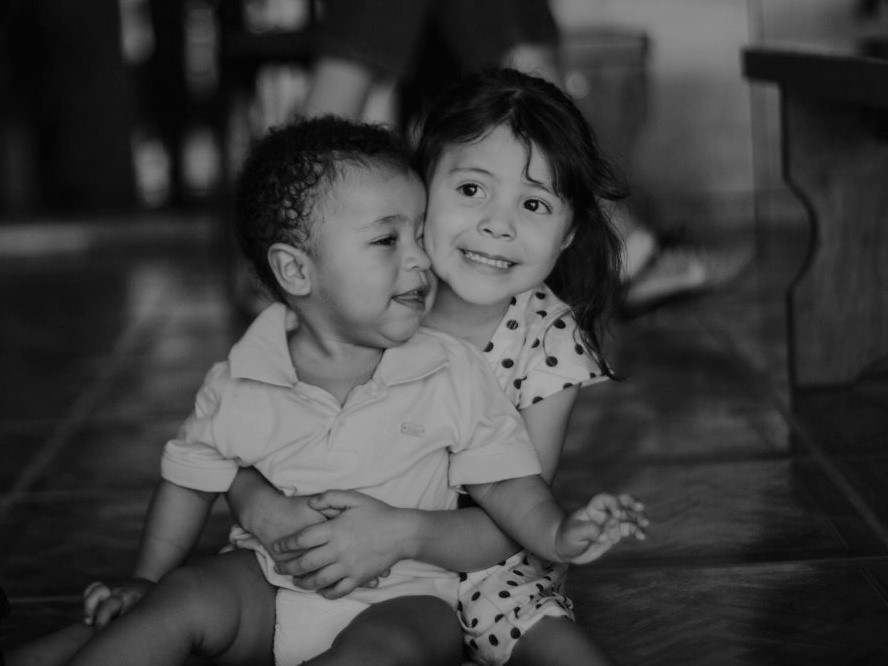 By The HOPE Team
Each person is an individual with essential human dignity. Our society, however, continues to struggle with persistent racism. Today, we have posted a new statement about how HOPE intends to infuse an understanding of race, racism, and anti-racism into our work. 
Beyond individual biases, systems perpetuate inequity via systemic racism, endangering the health of children and families of color. HOPE core faculty member Dr. Baraka Floyd reminded us that "Race is a social construct, and racism differentially distributes power and privilege to certain groups based on their race. With HOPE, we are trying to ensure that every child has equitable access to these Four Building Blocks, regardless of their socially-assigned race." National Advisory Board member Dr. Andrew Garner added, "We are committed to promoting diversity, equity and inclusion in all that we do. In order to support understanding, reconciliation, healing and growth, we acknowledge, respect and hope to learn more about the strengths derived from a wide array of lived experiences."
We are committed to listening to the experiences of the many people that our work brings into contact with us. As we continue to develop the HOPE framework, we intend to maintain our focus on addressing the corrosive effects of racism, highlighting features of systems that perpetuate racist inequities through our online presence, providing trainings that highlight evidence based bias reduction techniques, and providing technical assistance to those desiring to examine their policies using HOPE to promote equity and to honor the dignity of each person. Please let us know when HOPE resources are helpful, and when they fall short of our ideals.
Photo by Chayene Rafaela on Unsplash