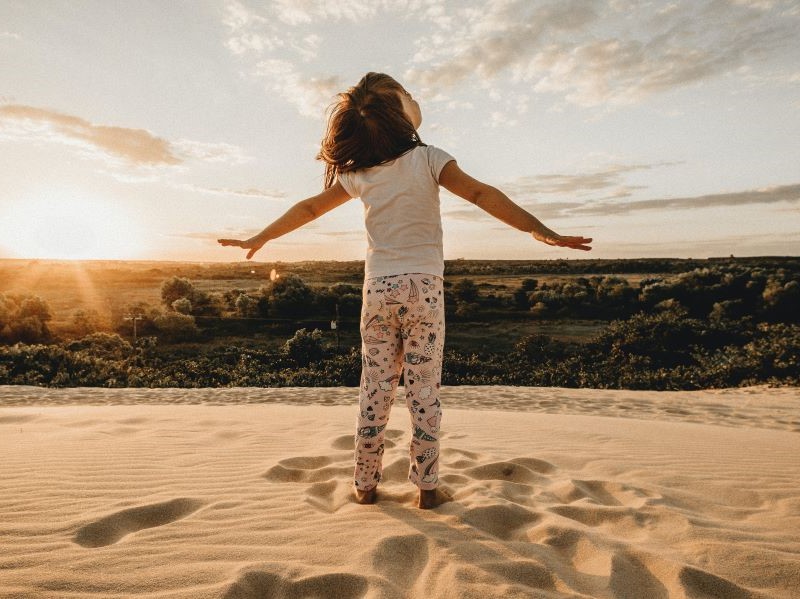 Readers of this blog might already know about the range of resources available from the HOPE national resource center. In addition to creating our own materials, we partner with child and family service organizations around the country to add HOPE to their services and resources. This blog highlights two public resources that grew out of those partnerships.
We partnered with the Massachusetts Center on Child Wellbeing & Trauma (CCWT). The Massachusetts legislature created the CCWT in 2021 to provide resources and training to help organizations incorporate trauma-informed strategies to support children and families. This program involved both the University of Massachusetts and our state's Office of the Child Advocate. The resource provides basic information about trauma-informed care. The section of the site called "healing and prevention" features positive childhood experiences and HOPE. This tab includes three sections: PCEs, PCEs and the Building Blocks, and HOPE resources.
The Federal government's Children's Bureau offers a learning and coordination center for the use of organizations around the country, including its many grantees. We supported them in the creation of an online learning program, called "Transforming Experience through HOPE."  This self-paced video module begins with trauma-informed care and moves into a terrific introduction to the HOPE framework. View this program to help understand the HOPE framework in the context of ACEs and Trauma-Informed Care.
HOPE has relevance to a wide variety of child- and family – serving agencies. These to agencies  – in our state of Massachusetts and the federal government – highlight how the HOPE framework is applied to child abuse prevention in direct services and at the systems level. In the coming year, the HOPE National Resource Center will expand its work to raise awareness about child- and family-friendly policies that can help prevent child abuse.
We were honored and delighted to work with these agencies to support their efforts to support children and families. These resources are publicly available – and free!  Have a look, and let us know what you think. Send us a note at hope@tuftsmedicalcenter.org with your comments, or to find out how we can support you in bringing HOPE to your work.
Photo by Jonathan Borba on Unsplash